The Real Reason Taylor Momsen Left Gossip Girl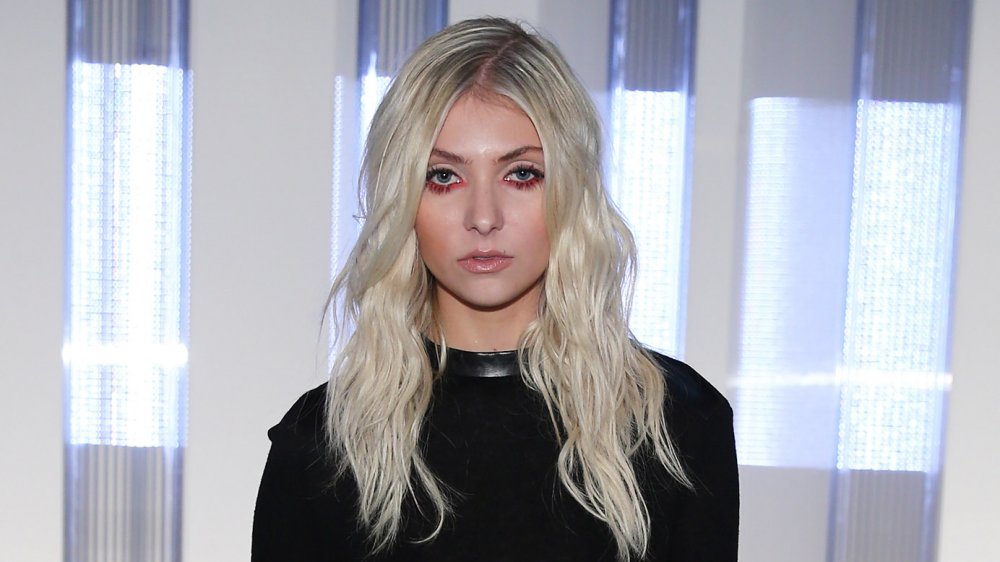 Neilson Barnard/Getty Images
Gossip Girl fans started to see less of Taylor Momsen's character Jenny Humphrey during Season 4, which aired from 2010- 2011. Instead of appearing on-screen, Momsen's name was in the opening credits while the word "Jenny" was uttered here and there. In November 2010, Deadline reported Momsen's character would begin "an indefinite hiatus." Apparently, her role was reduced for "strictly creative reasons," but there was speculation to the contrary.
In September 2010, Project Runway star Tim Gunn dished on his Gossip Girl guest appearance during an interview with E! News. He described Momsen as "sad" and "pathetic," claiming, "She couldn't remember her lines, and she didn't even have that many. I thought to myself 'why are we all being held hostage by this brat?"
Gunn never addressed this with her directly, but he shared what he would say if he did. He told E!, "I'd say, 'You know young lady, there are hundreds of thousands of girls who are just as attractive and even smarter than you. Why are you acting like this show is a huge burden on you?' She was on her phone during every break, I wanted to tell her, 'If you weren't on your BlackBerry, you can retain this stuff.' " Ah, the BlackBerry era, that's quite the throwback.
Apparently, Gunn wasn't the only one bothered by her phone usage. He added, "At one point the director leaned in and whispered to me, 'this is day in, day out, my life.' She annoyed the entire crew."
Taylor Momsen ditched acting for music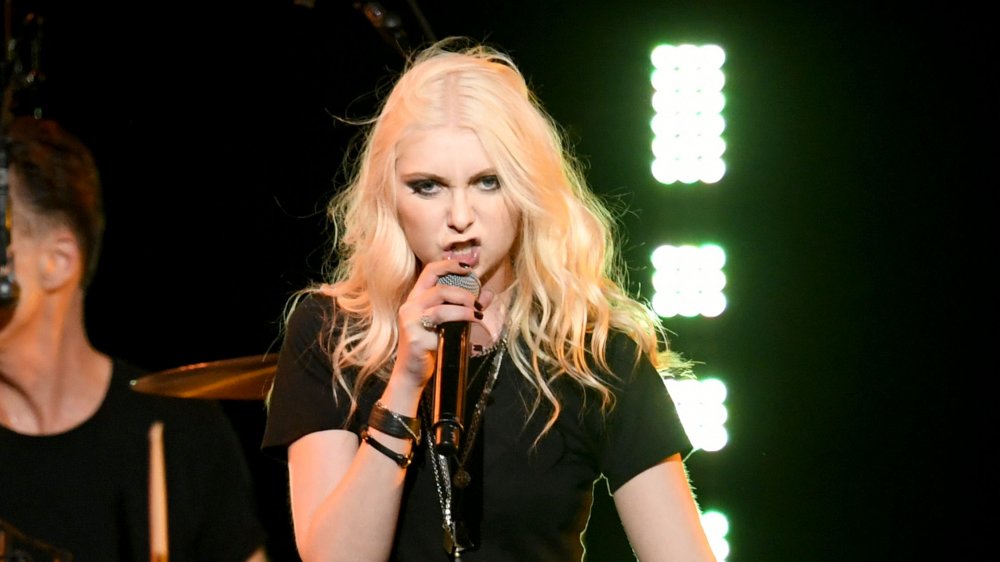 Kevin Winter/Getty Images
In March 2014, The Daily Beast reported that Taylor Momsen's character Jenny moved to London during Season 4 of Gossip Girl. A "source close to the show" told Hollywood Life in May 2011 that Momsen was gone because of "unreliable and erratic behavior." That insider claimed, "Taylor wasn't on set filming much this season, but when she did show up she wasn't very level-headed." Apparently, the Gossip Girl executives "didn't trust that she was really giving it her all, so they dismissed her as a regular."
The source might have been right about Momsen "not giving it her all." It seems like her acting career might have just run its course, since she told The Daily Beast, "I started modeling at 2, and then acting at 3, and then Gossip Girl when I was 12, so I wasn't really making my own decision."
Once Momsen started calling the shots, she got into music. Momsen explained, "When I got to a place where I realized I was in control of my own life, and had found the right band, and everything was coming to fruition, it wasn't even a question: I was going to quit my day job." According to Momsen, everything ended amicably. She admitted, "I'm very lucky that the producers were nice enough to write me out, allow me to tour, and pursue my passion, because they very easily could have told me to go f**k myself and keep me on the show."
Taylor Momsen never wants to act again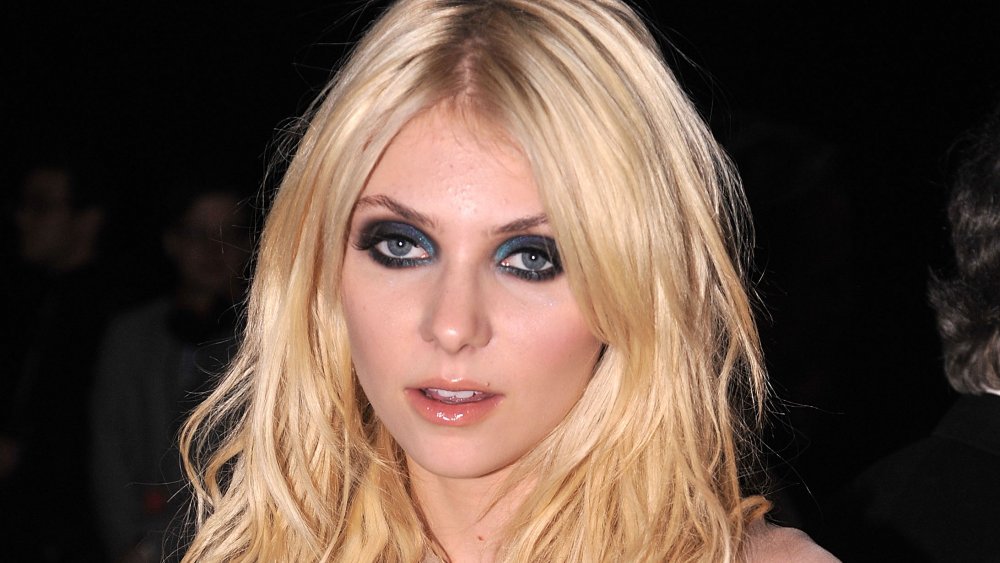 Andrew H. Walker/Getty Images
Taylor Momsen discussed her absence from Gossip Girl in an April 2010 interview with Entertainment Weekly. Momsen shared, "I'm gonna be on tour. But as far as next season goes I don't really know what's going on." She said, "I've been acting since I was 2. I don't dislike it by any means, but it's a job to me. It can never be as personal as music, because you're playing a character and saying someone else's words. Music is who I am."
Aside from emphasizing her love for music, Momsen admitted, "I'm not really close with my cast. We're all cordial and nice to each other, but we're not really friends outside of the set." To be fair, Momsen is significantly younger than most of her former co-stars. She was a tween when the show started, while almost everyone else was an adult.
In October 2014, Momsen told Riverfront Times, "I see Gossip Girl as my childhood, to be honest. I see acting as my childhood. It's just something that I got put into at a very young age, and it was six years ago, and I keep saying how many [number ones in music] do you have to have before people stop asking about acting?"
Then in May 2015, Momsen was asked by Entertainment Weekly if she missed acting. She answered, "No, not at all." But at least she returned for the series finale in 2012, giving any Jenny fans some closure.