Here's How Much Issa Rae Is Really Worth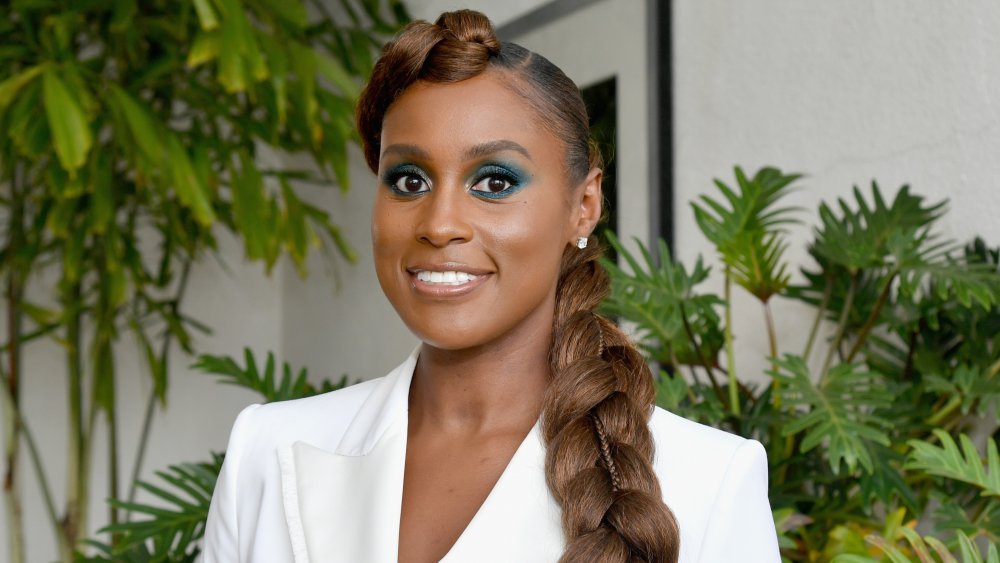 Amy Sussman/Getty Images
We may receive a commission on purchases made from links.
She might be "insecure," but Issa Rae's net worth proves she knows what she's doing when it comes to creating content that people just can't get enough of. Rae — the creator of the hit television series, Insecure — first became famous for her YouTube serious, The Mis-Adventures of AWKWARD Black Girl, and a memoir of the almost exact same name. Since then, she created Insecure for HBO and co-writes and stars in it, earning two Golden Globe nominations for Best Actress and an Emmy nomination for Outstanding Lead Actress in a Comedy Series. 
Rae has also been in a handful of movies the past couple years such as 2020's The Photograph and The Lovebirds, as well as Little and The Hate U Give before that. How did she get where she is now? Trying her hardest to network, which she hates to do. She told Interview magazine in April 2020 that the practice is "a necessary evil." "The best networking is natural, but when you go with the intent to pitch something, it's aggravating. Nobody wants that. Nobody wants it to feel like business, business, business, business," she said. 
But Rae knows what she's doing when it comes to business, seeing as her entertainment empire is only getting bigger. 
Issa Rae is all about hustle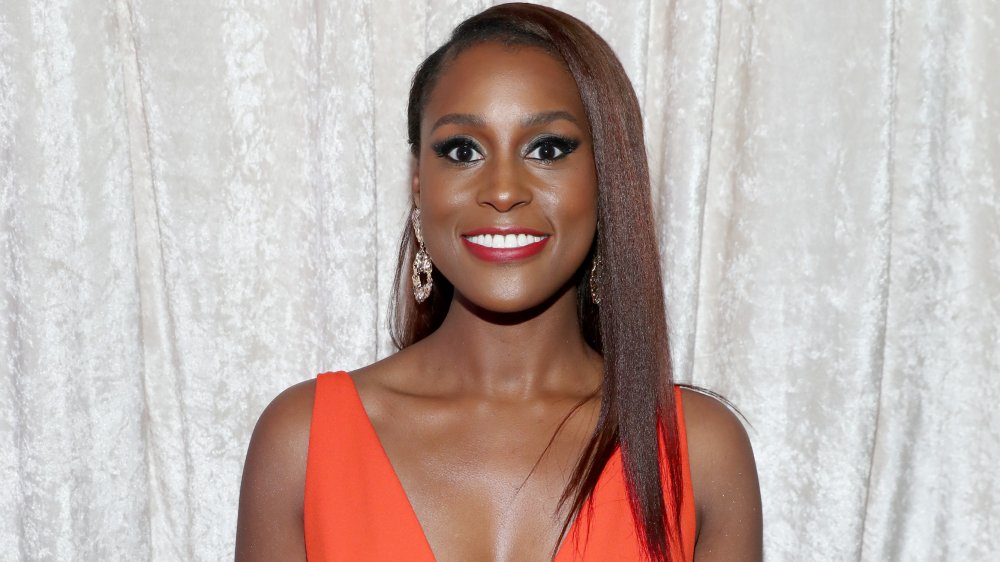 Rich Polk/Getty Images
All of Issa Rae's hard work has paid off, as Celebrity Net Worth estimates that she is worth close to $4 million. It really is hard work, too. She told Vanity Fair her schedule in an April 2020 interview and it sounds stressful.
"I'm a routine-heavy person. My routine is getting up at 4, working out, then doing all the work that I have from 5:30 to 9," Rae explained. "Then 9 is breakfast, and then from 10 to 6 on Monday, Wednesday, and Friday is writing. Then Tuesdays and Thursdays are dedicated to all the business s***, all the calls that I have to do. And I've never cooked so much. At work, I barely think about dinner, or I [order] delivery, but I've been doing none of that. I've just been taking breaks for cooking in the middle of the day."  
But it's not all work — she knows when to take a minute for herself, adding in the same interview, "Outside of working, I just felt like I had more opportunities to be social, to build relationships that I had been neglecting, or tend to relationships that I've been neglecting. And just to think about the show subconsciously, because I think that's where a lot of material comes from." With $4 mil in the bank, she can really do whatever she wants.
Issa Rae's celeb status has resulted in another pretty cool perk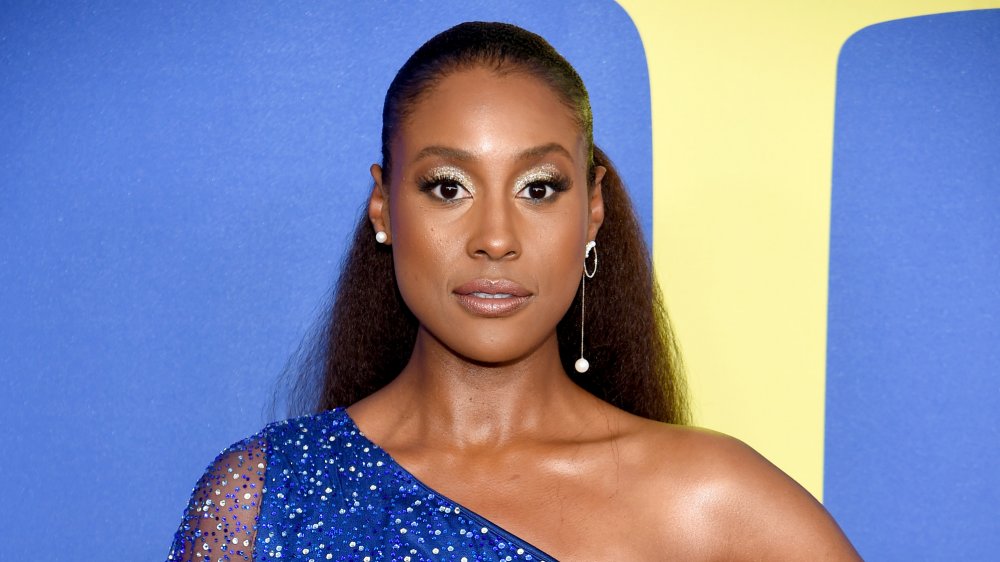 Dimitrios Kambouris/Getty Images
While the money might make waking up early and working hard worth it, there are also other perks to being Issa Rae. Like, getting to hang out with Beyoncé. Yes, Rae has met her on multiple occasions. The first time was in 2017 when Rae tweeted, "I hugged Beyonce tonight and she told my regular face ass that I was beautiful. WHAT ELSE IS LEFT?!?!" She told Vanity Fair that they've bumped into each other again, too. Oh, to live a glam Hollywood life. 
"I've seen her several times. Melina [Matsoukas, an executive producer on Insecure] had a birthday party in January. It was at her house, a super-intimate gathering, and we were just all talking and drinking. I think I was talking to Lena [Waithe] and Melina and my producer Deniese [Davis], and then [Beyoncé] just rolled up behind me. I turned around and audibly gasped. She's always been super casual and cool and a regular black girl, but I can't acknowledge her in that way. I just ruin it for myself every single time," Rae said to the magazine. "Then, of course, after I gasped, I tried to play it cool like, 'Oh, hey girl.' It's Beyoncé. What are you gonna do?"
Overall, Rae has worked for what she has in life — including that $4 million and random meetings with Bey.