Actors Who Never Lived Up To Their Potential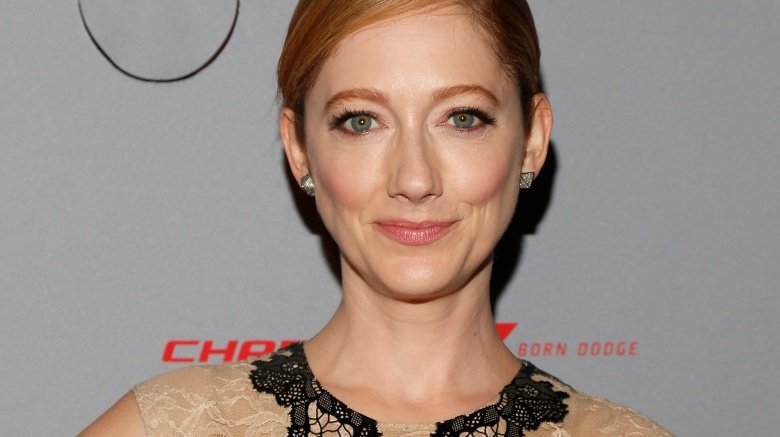 In Hollywood, it can be pretty easy to make an impression. But maintaining that impression? Well, that's a whole other story. Nobody knows that quite like the following actors, whose stars rose, then floundered, well within the span of their 15 minutes of fame. Check out their frustrating, unfortunate, and downright disappointing stories below.
Armie Hammer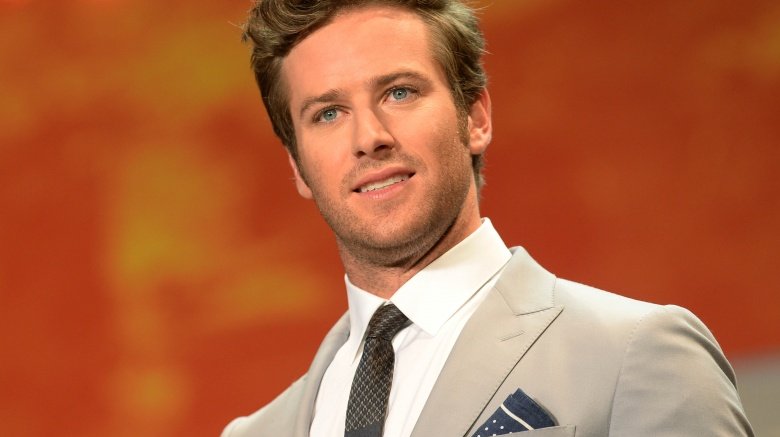 After the Facebook drama The Social Network hit theaters in 2010, many expected co-star Armie Hammer to become The Next Big Thing in Hollywood. That didn't happen. What happened instead: Three big flops in a row, including the universally panned Lone Ranger (2012) reboot, which almost derailed Hammer and co-star Johnny Depp's big-screen careers for good. Hammer has one last shot to redeem himself in 2015's The Man From U.N.C.L.E. If that doesn't happen, look for Hollywood to unfriend him immediately.
Gretchen Mol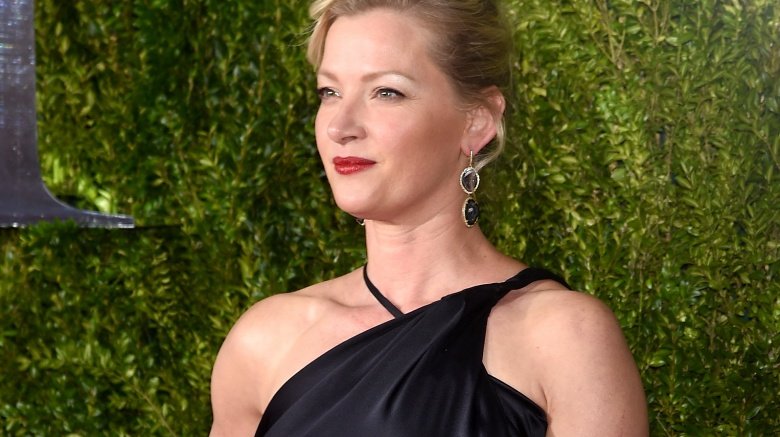 Gretchen Mol quickly became Hollywood's "It" girl following her meteoric rise to fame in the '90s. Sadly, "It" hit the fan relatively quickly thereafter. Producers and directors tried casting her in every high-profile project you could think of, none of which really stuck. Finally, she sought refuge on the small screen, where she eventually landed a solid role on HBO's 1920s crime drama, Boardwalk Empire.
Adrien Brody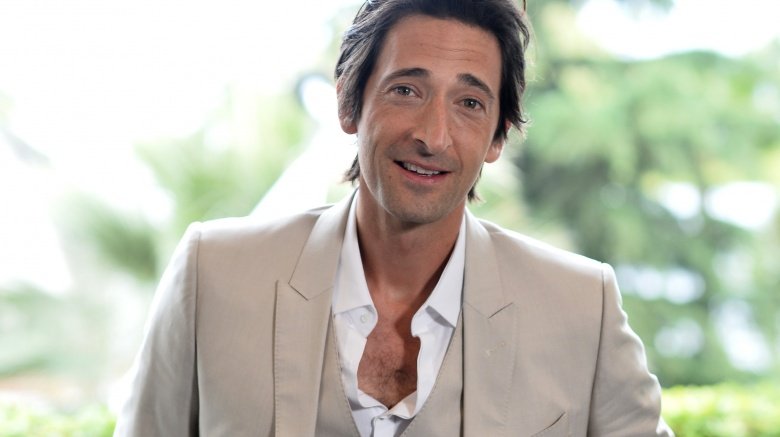 Adrien Brody set the bar quite high for himself after becoming the youngest-ever Best Actor winner in 2003 for The Pianist. While he's kept a steady resume ever since—due in great part to his working relationship with Wes Anderson—a return to the Kodak Theater feels like a distant possibility at this point. In fact, he may want to consider going the TV route; the critically acclaimed miniseries Houdini just earned him an Emmy nomination for Best Lead Actor.
Rachel McAdams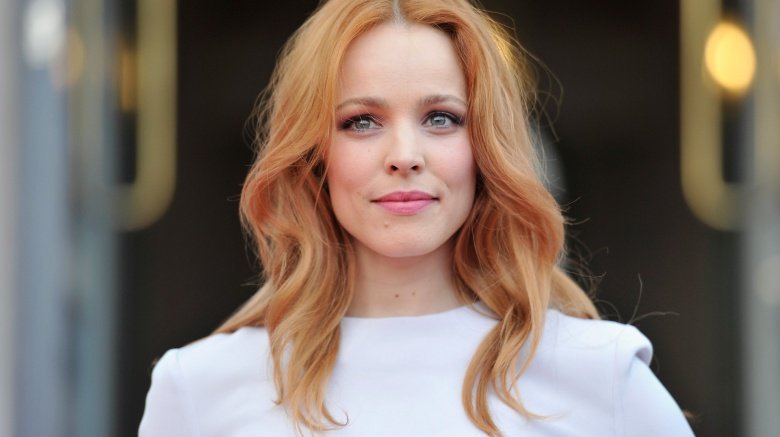 Canadian actress Rachel McAdams had a banner year in 2004. Her star-is-born performance in Mean Girls made her a household name, and her moving role in the tearjerker drama The Notebook won over the hearts of millions of Americans (not to mention her hunky costar, Ryan Gosling). Then, just as she was becoming a blockbuster staple (2005's Red Eye and The Family Stone were both unexpected hits), McAdams essentially turned her back on Hollywood. She disappeared from the big screen for two years, and when she finally returned, it was in an unassuming indie drama called Married Life. (Don't act like you've seen it.) Only recently has McAdams decided to make a second run for the title of America's Sweetheart, thanks to roles in Midnight in Paris, The Vow, and the HBO crime drama True Detective.
Haley Joel Osment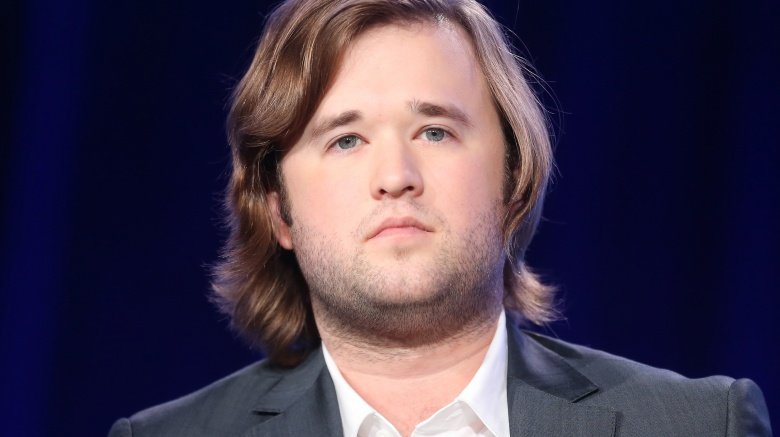 Haley Joel Osment's iconic performance in The Sixth Sense (1999) brought him fame and fortune at a very young age, all of which disappeared fairly quickly as he got older. His follow-up performance in Pay It Forward (1999) bombed with critics, and to this day, Spielberg fans are still debating whether or not A.I.: Artificial Intelligence (2001) was actually a good movie. (Hint: It wasn't.) Roles eventually dried up for Osment, to the point where he spent a good chunk of the '00s doing voice work for video games.
Lindsay Lohan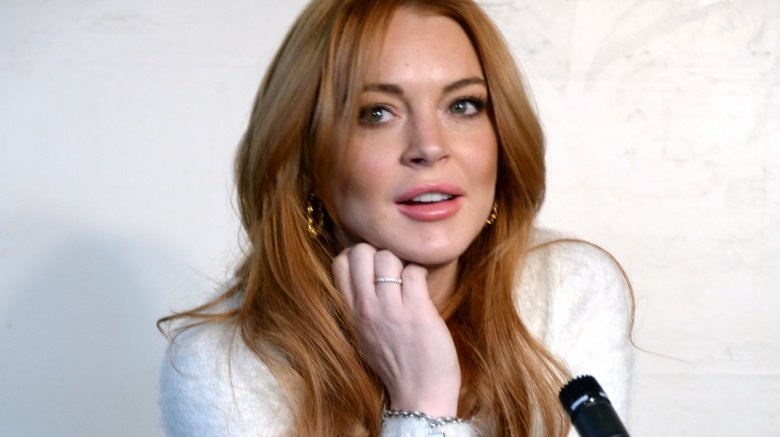 From her debut performance in The Parent Trap in 1998, right up to her critically acclaimed work in Mean Girls in 2004, Lindsay Lohan amassed millions of movie fans around the world, both young and old. But like so many child stars who came before her, Lohan's career was sidelined—and eventually ruined—by a whole lot of bad behavior, including multiple stints behind bars. To this day, Lohan continues to struggle to find work. Her last gig: a guest spot on the CBS comedy Two Broke Girls. Yikes.
Judy Greer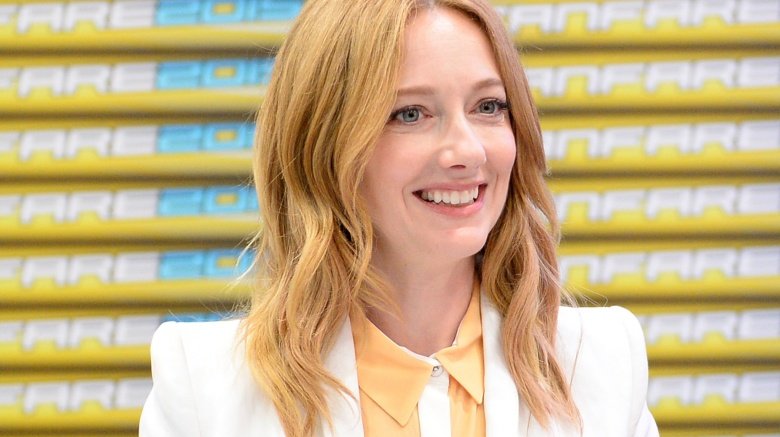 When an actor lands a role in the third-biggest movie of all time, as Judy Greer did in Jurassic World (2015), it's kinda hard to feel sorry for them. Still, despite appearing in pretty much every movie that now airs on cable, Greer has yet to find the right part to elevate her beyond The Sassy Co-Worker or The Sassy Sister-in-Law. Which is sad, really, because she's actually quite talented. Don't believe us? Go watch Arrested Development.
Patrick Wilson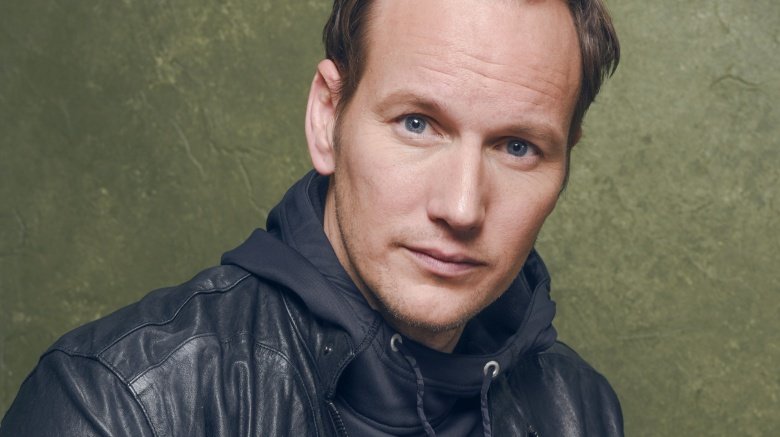 Patrick Wilson certainly has the looks required to be a leading man. But despite a number of valiant attempts (among them Todd Field's 2006 Oscar-nominated drama, Little Children), he never quite rose above Hollywood's B-List. In fact, he's coasted through much of his career by playing roles like The Hunky Boyfriend, or The Hunky Ex-Boyfriend or The Hunky Husband Who May Or May Not Be Possessed by a Ghost in a Mediocre Horror Movie. The rare exception: his 2012 guest spot on Lena Dunham's HBO comedy Girls, which was equal parts sad, sexy, and haunting. Here's hoping he finds similar success on FX's Fargo.
Minnie Driver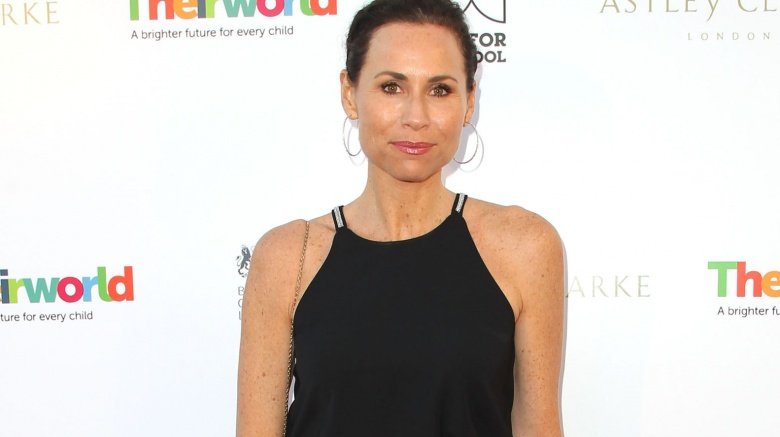 Minnie Driver never quite found her footing on the big screen after her Oscar-nominated turn in Good Will Hunting (1997). Although she's stayed active on the small screen, like in NBC's adaptation of About a Boy, her movie roles haven't exactly done her career any favors. Anyone who tells you otherwise hasn't seen 2004's The Phantom of the Opera.
Rosie Perez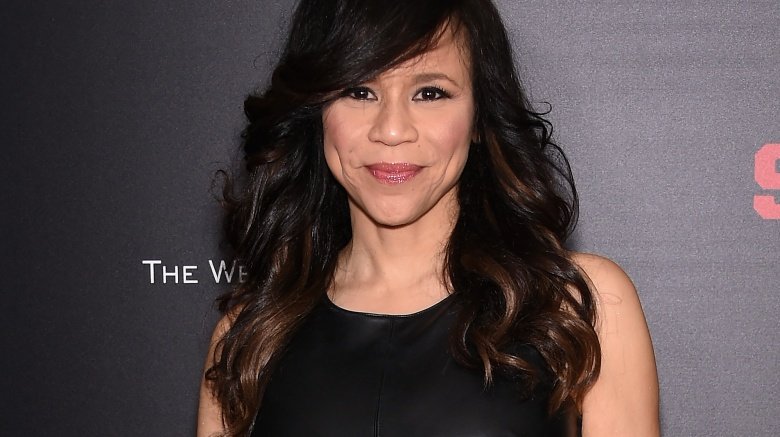 Rosie Perez arguably should have won the Oscar for her heartbreaking performance in the plane-crash drama Fearless from 1993. That's why it's been equally heartbreaking to watch her career die a slow and painful death. Seriously—the fact that she couldn't even make it as a co-host on The View is too depressing for words.
Neve Campbell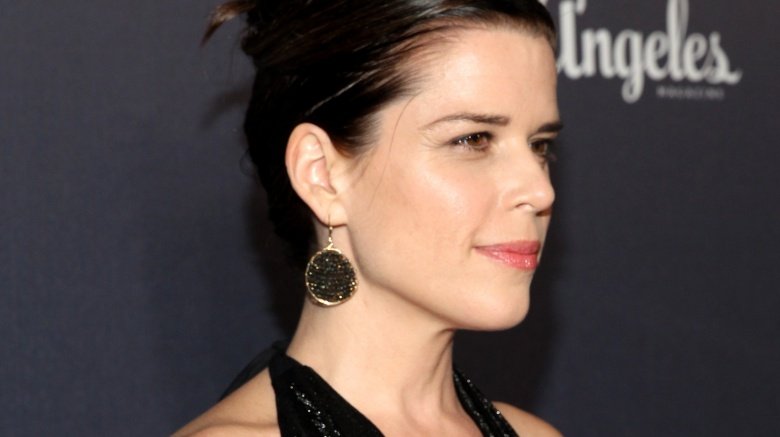 The '90s were very good to actress Neve Campbell. Not only did she star in the hit TV series Party of Five, she helped scare the you-know-what out of millions of moviegoers in the uber-popular Scream franchise. Unfortunately, Campbell's career petered out over the next two decades. These days, she only tends to appear in guest spots on TV shows like Mad Men or Grey's Anatomy, which always serve as a frustrating reminder of a career that could have been so much bigger.
Joseph Fiennes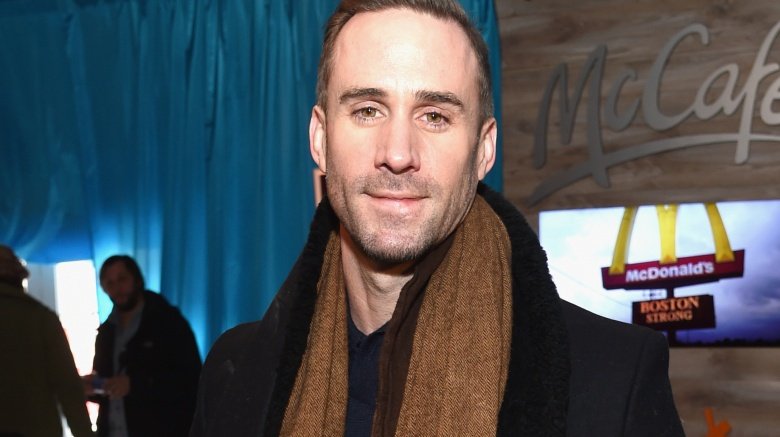 He helped Shakespeare in Love win the Best Picture Oscar in 1998, but American audiences never quite fell for the charm of Joseph Fiennes. Try as he did in the '00s, Fiennes was eventually relegated to irrelevant movies or quickly canceled TV series. Among the worst: Flashforward, better known as ABC's desperate attempt to recreate Lost.