The Truth About Jacob Sartorius And Baby Ariel's Relationship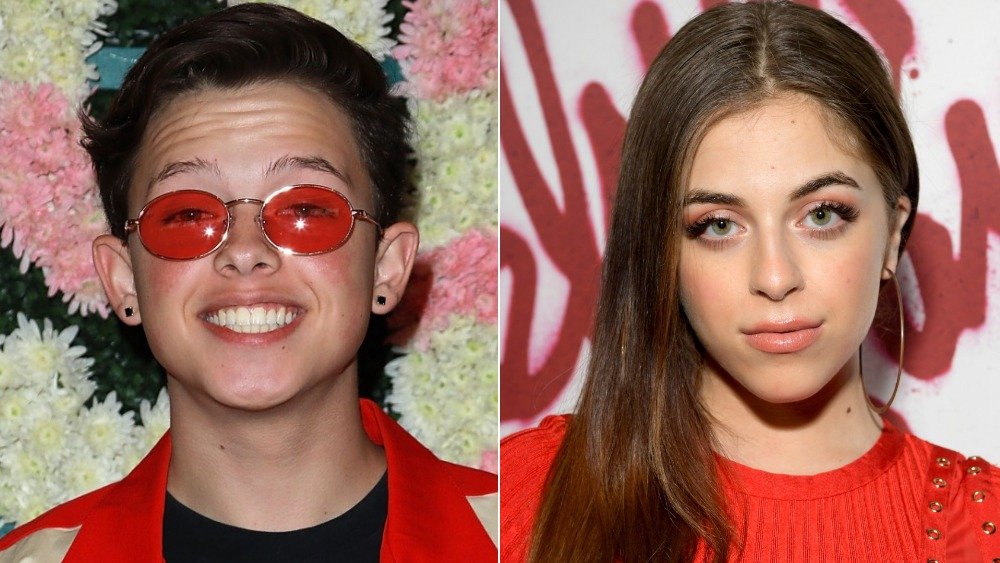 Jc Olivera, Emma Mcintyre/Getty Images
Social media superstars Jacob Sartorius and Baby Ariel have been friends for years. However, fans have long wondered if the two might be something more. In March 2020, Ariel (real name Ariel Martin) sent fans into a frenzy after posting a screenshot of a FaceTime call to Sartorius (real name Rolf Jacob Sartorius) on her Instagram with the caption, "pick up the phone baby." 
Despite speculation that the two might be romantically involved, in March 2020, Ariel denied that she and Sartorius were more than friends. On March 30, 2020, Ariel posted a video to her YouTube channel titled "who is my crush," where she set the record straight about her and Sartorius. "Last question — are you and Jacob Sartorius dating?" Ariel read the question in the video. "No, we're just friends. We're BFFs!" 
For two teens who built their careers on social media and have budding music careers, it's not really a surprise that they seem to be super close. Maybe they're just collaborating on new videos or writing some music together. Or maybe they're just two teens who like to spend time together!
Baby Ariel might have her eye on someone else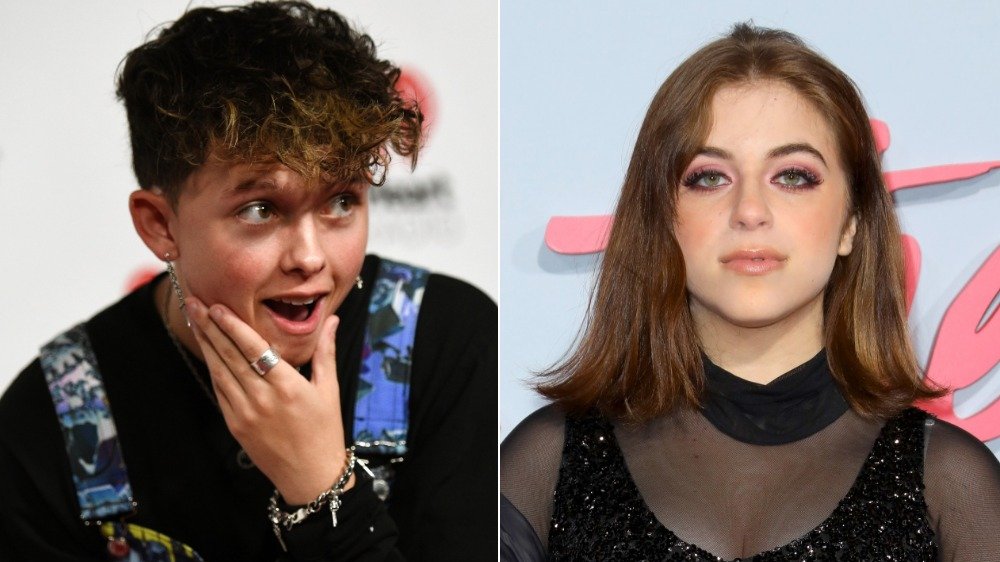 David Becker, Jc Olivera/Getty Images
Baby Ariel may not be dating Jacob Sartorius, but in the same YouTube video where she was asked who her crush was, she chose not to give an answer. For that reason, it sounds like she just might have her eye on someone else — sorry, Jacob.
Maybe Ariel is smitten with one of the other social media influencers in her network or maybe she's into someone she's worked with on one of her songs or on Zombies 2 — who knows?! In addition to being linked to Sartorius, Ariel has also been connected to other social media personalities and singers, including Daniel Skye, Zach Clayton, and Blake Gray. 
Rumored romances aside, Ariel hasn't publicly said anything about dating anyone in quite some time. Considering the fact that she had pretty public splits from Gray and Clayton, maybe she's trying to keep her personal life a bit more private these days. As for Sartorius, before being linked to Ariel, he famously dated Stranger Things' Millie Bobby Brown.