The Truth About Calvin Harris' Heart Condition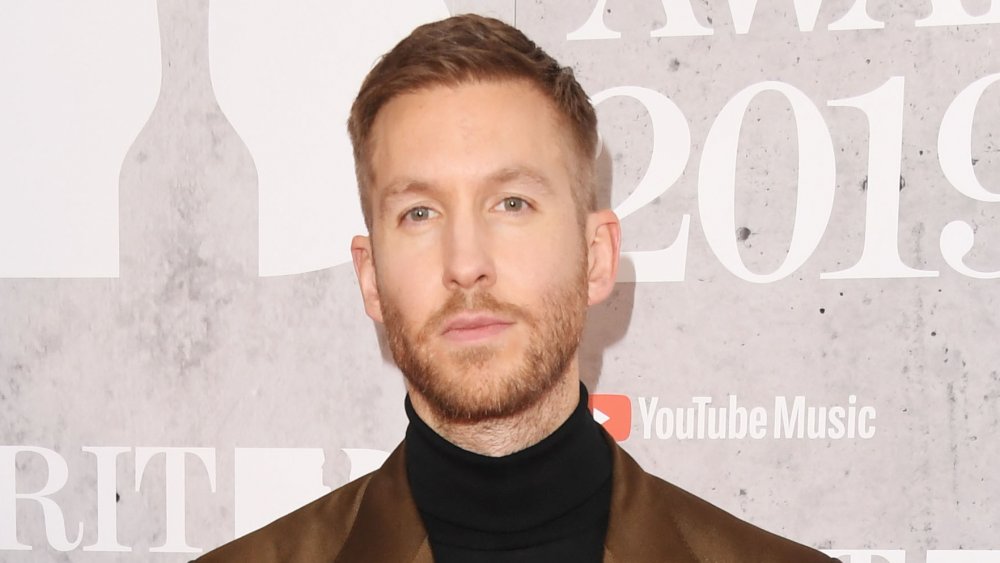 Stuart C. Wilson/Getty Images
Calvin Harris (whose real name is Adam Wiles) has been sharing tidbits about his heart condition for the past six years, and he added more details to the story with a new tweet on May 20, 2020. After the music site Dancing Astronaut tweeted a throwback video of the Scottish DJ and producer's set at Electric Daisy Carnival in 2014, Harris quote-tweeted his reply: "Interesting year for me 2014, started with me knocking myself off number 1 in the UK and ended with my heart getting restarted in the ER...this sort of stuff happened in between."
Going back to 2014, Entertainment Tonight points out that Harris canceled some of his performances, saying he had "heart problems" that needed to be "fixed." He then shared he had an arrhythmia, which was the cause of him being in the emergency room. The arrhythmia — which, put simply, means Harris' heart has an irregular beat — forced him to slow down in certain aspects of his life, like his drinking. 
Harris tweeted a fan in 2018 saying he had stopped drinking four years prior, right around when his heart problems seemingly peaked. He also noted that he hadn't had an arrhythmia in four years either. And though he said his life is "less fun," his heart seems to be healthier.
Calvin Harris quit drinking back in 2014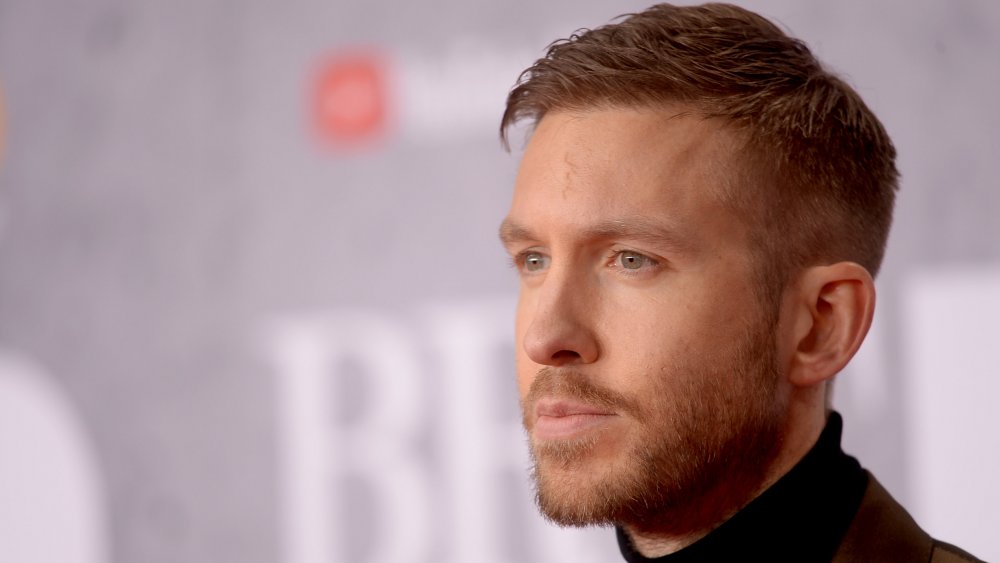 Dave J Hogan/Getty Images
Calvin Harris, who famously dated Taylor Swift from 2015 through part of 2016, has worked with some of the biggest names in the music business. His collab credits include Rihanna, Dua Lipa, Sam Smith, and so many more. He has also toured the world multiple times and hasn't let his heart condition slow him down along the way; he's just changed some things in his work.
After giving up drinking around 2014, Harris also seemingly cut back on certain aspects of his music as well. After tweeting a fan about not drinking for the past four years in 2018, another fan tweeted him to say they missed him singing on stage. Harris replied, "The last thing I want to do is down 2 bottles of jack daniels a night, live on greggs pasties and sleep on an absolutely stinking bus all year, scream down a mic for 55 minutes and pretend to play a keyboard 5x a week those days are behind me son."
Now Harris takes better care of his health and understands his heart's limits. His music style — and his lifestyle — may have changed since 2014, but some of his biggest hits have come out since he made the change, including "One Kiss" with Dua Lipa and "Feels" with Pharrell Williams, Katy Perry, and Big Sean.