This Is How Much BlackPink's Jennie Is Really Worth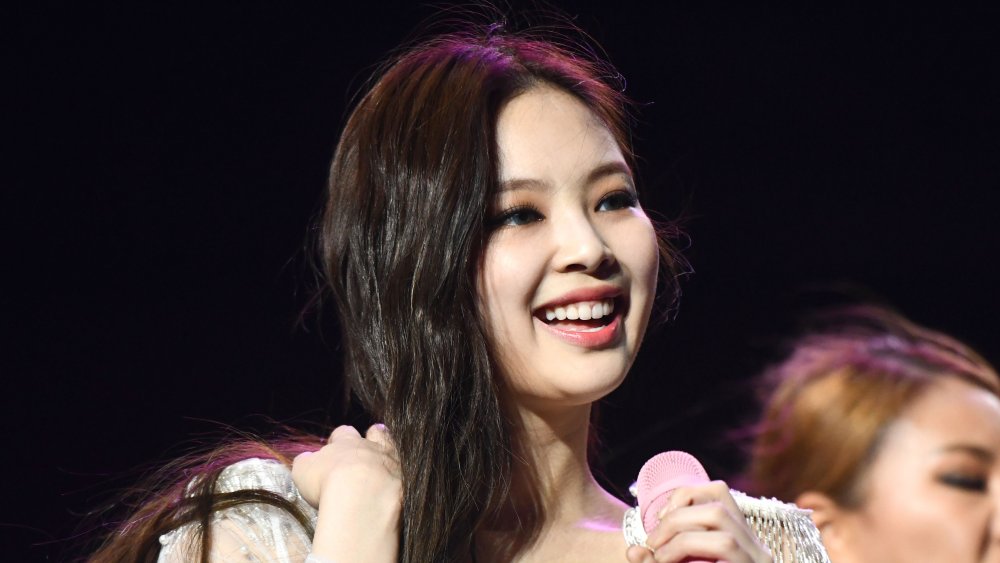 Scott Dudelson/Getty Images
K-pop stars, a.k.a. South Korean pop music idols — who manage to follow the strict rules that are supposedly imposed on them and do their best to avoid scandals while reaching the top of the charts — can achieve unimaginable levels of fame. As a result, they can also earn a heck of a lot of money. For instance, take a look at one of the members of Blackpink: Jennie, whose full name is Jennie Kim.
"K-pop fans have been obsessing over Jennie — lead rapper of K-pop female group Blackpink — since the New Zealand-raised band member first debuted with the group in 2016," according to the South China Morning Post. "Since then, Blackpink has been rocketing to success in an unprecedented fashion globally" and Jennie has been part of every step, whether that means collaborating with Lady Gaga or performing at Coachella.
But that's not all that Jennie has been up to and it's not the only way that she's been making money, which is why she's now worth a fortune.
Jennie is a millionaire, thanks to more than just music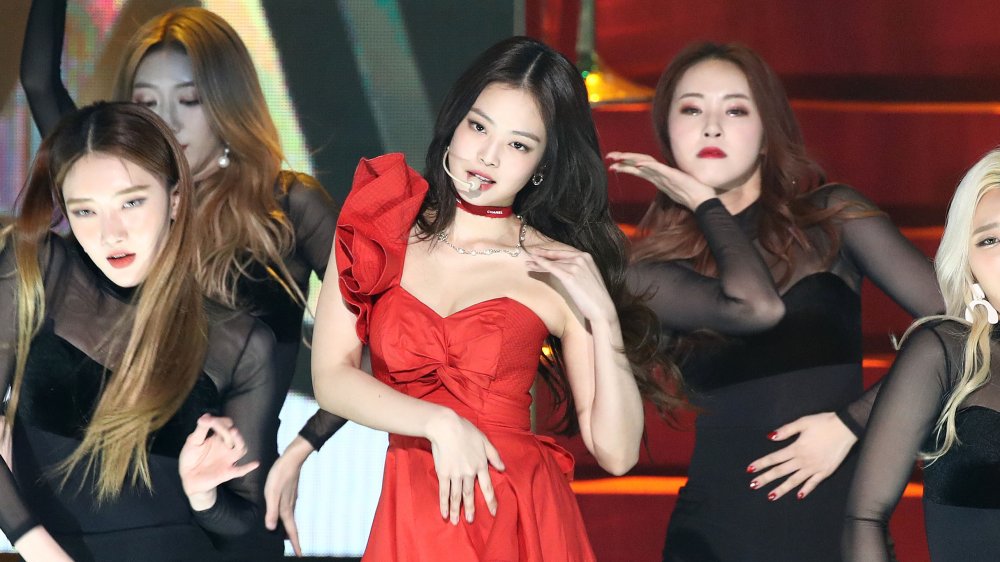 Chung Sung-jun/Getty Images
Being a member of a K-pop group requires talent, dedication, and lots of hard work. But if you're a part of an act that rises to the top of the highly competitive scene, then you might end up being a millionaire, just like Jennie, who's raking in loads of money.
The members of Blackpink "are paid the same for the music they release and the performances they do as a band," sources claim, according to Stylecaster. However, any money the group makes is split between the four performers while a percentage also goes to their label, YG Entertainment.
While the four singers are obviously establishing a successful career thanks to their music, they also make money from other (surely lucrative) endeavors — specifically, brand partnerships. Each member works with companies that align with their individual qualities, which is why Stylecaster noted that Jennie, who is known as a fashionable famous figure, has "been a brand ambassador for Chanel, as well as for the beauty brand, Hera."
Thanks to all of her money-making moves, Jennie is estimated to have $8 million, according to Celebrity Net Worth. And considering Blackpink has seemingly endless opportunities ahead of them, there's no telling how much she'll be worth in the future.