The Real Reason 50 Cent Went Broke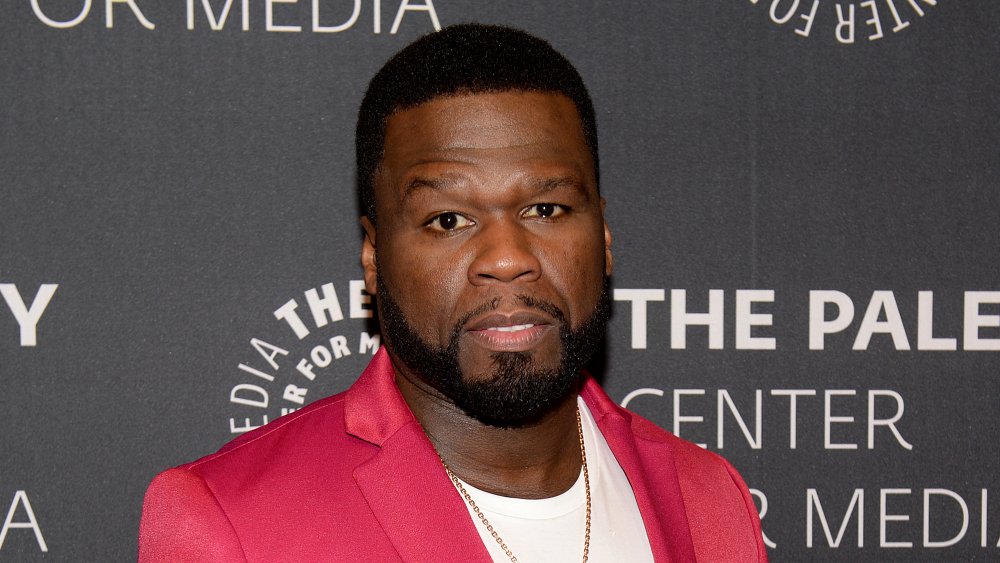 Brad Barket/Getty Images
Growing up in Jamaica, Queens, 50 Cent had a tough childhood filled with drugs and crime, which he often raps about in his music. Fans may recall the frequently-recounted story of his life — his mother dealt drugs and was "addicted to her own product," The Guardian reported back in 2005. She died when her son was just eight years old, leaving him to be raised by his grandparents. 50 started selling crack at 12 and oversaw "a local drug operation that brought in over $5,000 a day" when he was only in his mid-teens, per The Guardian.
This, of course, was all the precursor to signing with Eminem's label, Shady Records, and catapulting into fame with his debut album, Get Rich or Die Tryin'. As he told The Guardian in May 2020, the adversity he faced as a youth taught him the value of money as an adult, especially when he started earning millions. "When there are the setbacks, there are gonna be the get-backs," he said. "If you're just born super-rich and you've just been rich your whole life, you don't understand the significance of it."
Below, learn how 50 Cent gained his wealth, how he lost it, and how he's still going strong.
50 Cent's fortune was impressive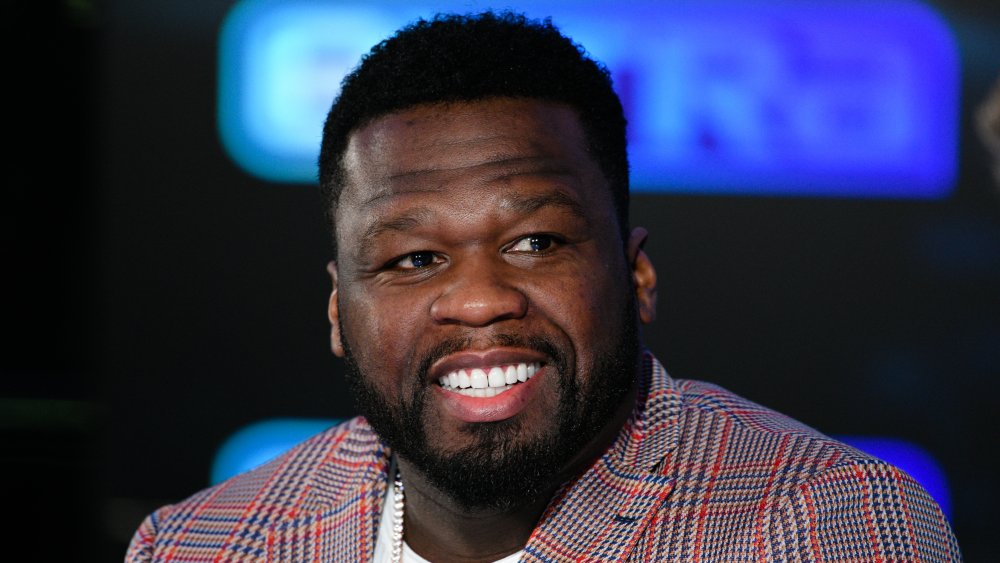 Noel Vasquez/Getty Images
50 Cent blazed onto the music scene with his 2003 album, Get Rich or Die Tryin'. The record sold 10 million copies, debuting at No. 1 on the Billboard 200. His next few LPs were successful as well, with his rap group G Unit's debut album peaking at No. 2 on the Billboard 200, and his second album, The Massacre, also reaching the same spot.
The rapper soon began to make moves to build upon his newfound wealth. He partnered with Glacéau Vitaminwater, which sold to Coca-Cola in 2007 for $4.1 billion. According to CapitalXtra, 50 Cent made out with a payout between $60 million and $100 million.
50 also forayed into acting, with roles in 21 movies, as per Business Insider — including Get Rich or Die Tryin', the film named after his debut album and based on his life. In arguably his biggest acting project to date, 50 Cent executive produced and starred in Starz' Power, which ended in February 2020.
In December 2014, the multi-talented mogul hit gold with a $78 million underwear deal with FRIGO Revolution Wear. He announced the partnership on Instagram, asking rhetorically, "I just did a deal for $78 million for underwear. What did you muthaf**kas do today?" 
Then came a scandalous lawsuit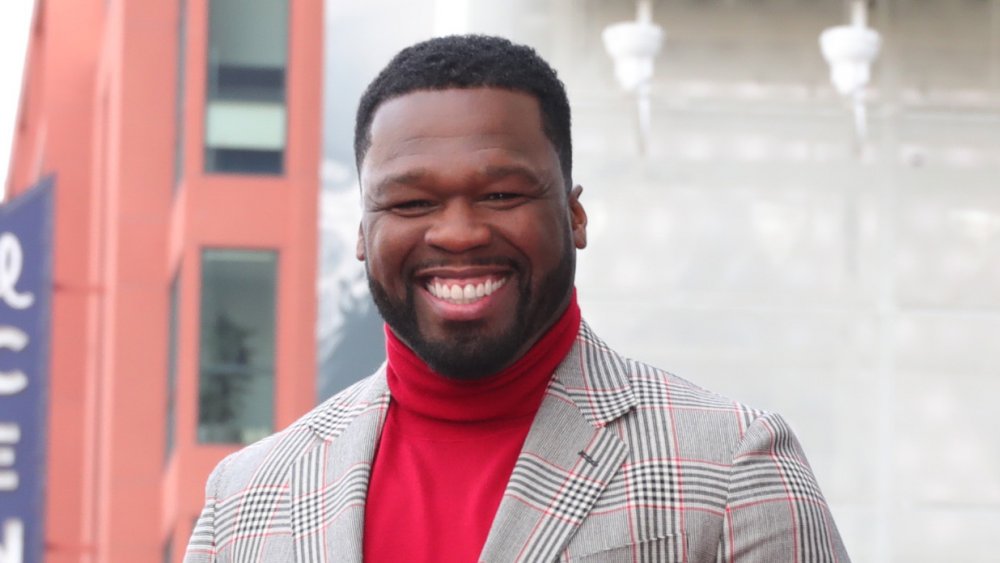 Leon Bennett/Getty Images
50 Cent filed for Chapter 11 bankruptcy in June 2015. According to Rolling Stone, he was prompted to file after losing a revenge porn lawsuit to a woman named Lastonia Leviston. Business Insider reported that the rapper was ordered to pay $6 million to Leviston, who appeared in a sex tape with Rick Ross, a nemesis of 50 Cent. The "Poor Lil Rich" rapper allegedly posted the footage online sans her permission, along with his own commentary.
50 Cent's bankruptcy case was resolved in July 2016, with the rapper to pay $23 million to his creditors over a five-year period. This included the $6 million to Leviston, along with over $16 million to Sleek Audio. (Radar Online reported that the headphones manufacturer sued Fiddy for purportedly "stealing" their design for his own brand of headphones.)
Still, 50 Cent is slowly regaining his wealth. He's no stranger to the art of the comeback — at 25 years old, he infamously survived being shot nine times, proving that, above all, he's incredibly resilient.
According to Celebrity Net Worth, 50 Cent currently has a net worth of $30 million. While that's a far cry from his April 2014 net worth of $500 million (via Radar Online), he's still a multi-millionaire.