Here's How Much Seth Rogen Is Really Worth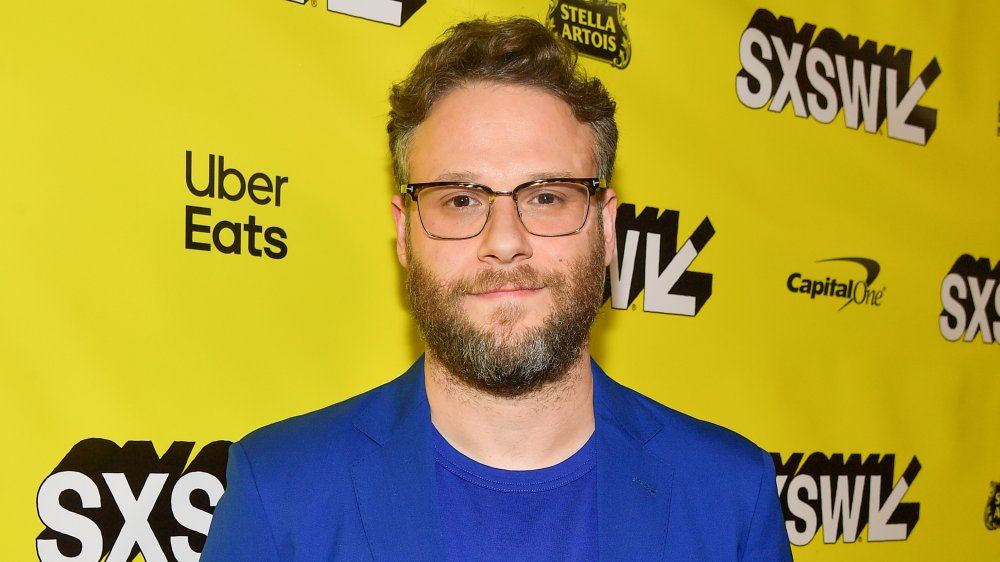 Matt Winkelmeyer/Getty Images
Seth Rogen has had an impressive career. The Canadian-born actor dropped out of high school to work on a TV show, which happened to be none other than Judd Apatow's Freaks and Geeks, the cult classic that launched not only Rogen's career but that of so many young actors.
Rogen has gone on to make countless films, including controversial ones like the 2014 film The Interview, which made fun of North Korea and wound up getting boycotted. He's also been busted many times for getting high on set, but since most of the characters he plays are stoners, it seems fitting.
While Rogen is hilarious, he also has a huge heart. In light of George Floyd's death and the subsequent protests, he has joined celebrity giving chains to bail out protestors. But he didn't stop there.
The actor shared a post on Instagram which said, "Black Lives Matter." He captioned the photo by saying: "If this is a remotely controversial statement to you, feel free to unfollow me." When someone responded with a comment about "all lives" mattering, Rogen blasted back:"(expletive) off. You don't deserve my movies anymore. Stop watching my (expletive)," according to USA Today.
No one's messing with Rogen! We are totally celebrating not only his success but also his willingness to stand up for what's right. So while we're so fascinated with this remarkable comedian and actor, here's how much Rogen is worth.
Seth Rogen's impressive earnings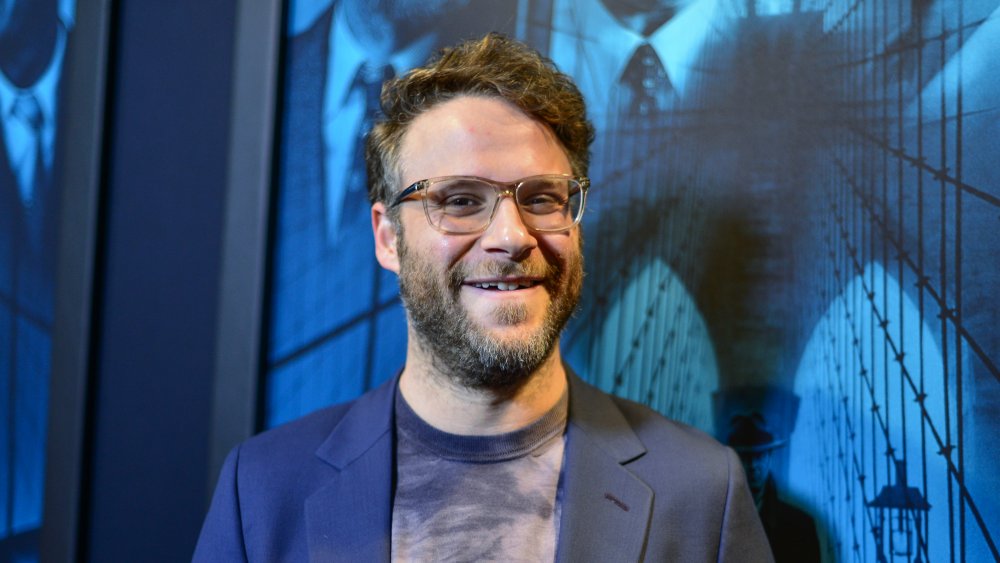 Jerod Harris/Getty Images
Seth Rogen wears many hats! The Vancouver-born star not only works as an actor but he's also a comedian, screenwriter, film producer, and voice actor. Remember his awesome job as Pumbaa in the 2019 version of The Lion King?
While the TV show Rogen first appeared in, Freaks and Geeks, only aired for one season, it gave him some impressive exposure in Los Angeles and a life-long friendship with Judd Apatow, according to Celebrity Net Worth. He kept working and hit major roles in Anchorman and The 40-Year-Old Virgin.
Rogen didn't hit it big until the 2007 film Knocked Up, where he proved he could hold a film as the lead, per Celebrity Net Worth. With all of this in mind, Rogen's net worth comes in at an impressive $55 million, according to the outlet. Since then, he's starred in many films and has gone on to use his clout for worthy causes. Not a bad way to live!