Here's How Much Ben Schwartz From Space Force Is Really Worth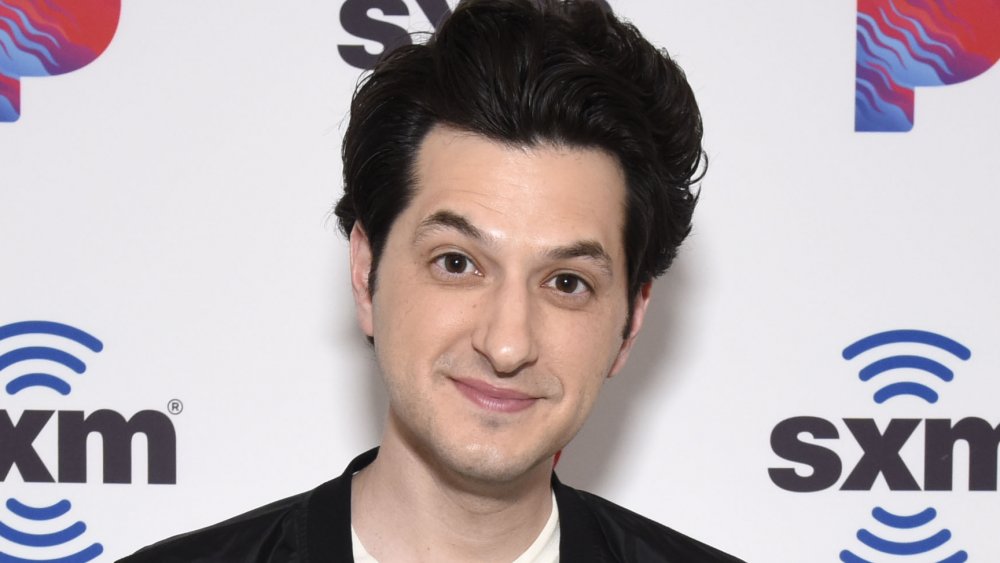 Vivien Killilea/Getty Images
There were so many great characters in the fantastic show, Parks and Recreation, but perhaps one of the best was Jean-Ralphio, played by Ben Schwartz. It's no surprise that Schwartz is most known for this hilarious role, though he's made appearances in many other shows, including Modern Family, Bob's Burgers, and American Dad! He was also a cast member in House of Lies (via IMDB) from 2012-2016.
Schwartz returned to the small screen in a big way in June 2020, starring in the Netflix show Space Force. His character, F. Tony Scarapiducci, is the social media manager for a four-star general (played by Steve Carell) in charge of the new Space Force. Though Schwartz's character is also bigger than life, the actor said he very purposely doesn't play him like Jean-Ralphio.
"The whole idea is grounding him in reality, making him a real person that has real risks, as opposed to Jean-Ralphio, who slowly becomes a Muppet," he told Collider. "This guy is more grounded, and his actions have repercussions, and he really wants to be admired and respected."
Schwartz has also found success as a voice actor for cartoons, starring in Tron, Randy Cunningham: 9th Grade Ninja, and in 2020, he played the title role in the movie Sonic the Hedgehog (per Collider).
Given all the notable work Schwartz has done, just how much is this comedic actor worth?
Ben Schwartz is growing his net worth at sonic speed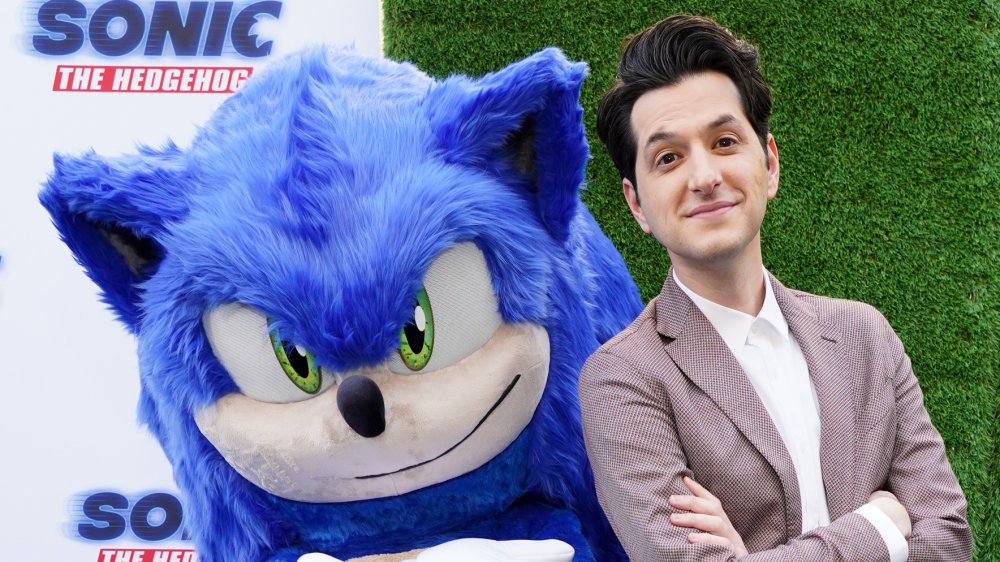 Rachel Luna/Getty Images
Comedic actor Ben Schwartz has carved out a lucrative path in showbiz, starring in two hit TV shows – Parks & Recreation and House of Lies – and landing the lead voice role as the titular star of Sonic the Hedgehog.
Schwartz opened up to Thrillest about landing and playing the lead role in the animated hit. "We did a test, we sold it to Paramount, and they really liked my voice in it," he said. "I'm sure there was a moment when they probably went out to super famous people, but for some reason that test really stood out and they really loved the way that I played Sonic. They ended up being like, 'let's just let Ben do it.' I got very lucky."
As a huge fan of video games as a kid, Schwartz was excited to get the gig and be able to put his spin on the character. "In my head I played it like a little kid that's really excited to do this," he told Thrillist. "I think that lends itself to what his superpower type thing is where he's so fast anyway he'll be talking a mile a minute and he's so excited. They let me improvise."
After landing all these big roles, the big question is, how much is Schwartz worth? Celebrity Net Worth estimates the actor is worth $3 million. Not too shabby!