The Truth About Hayden Panettiere's Mental Health Struggle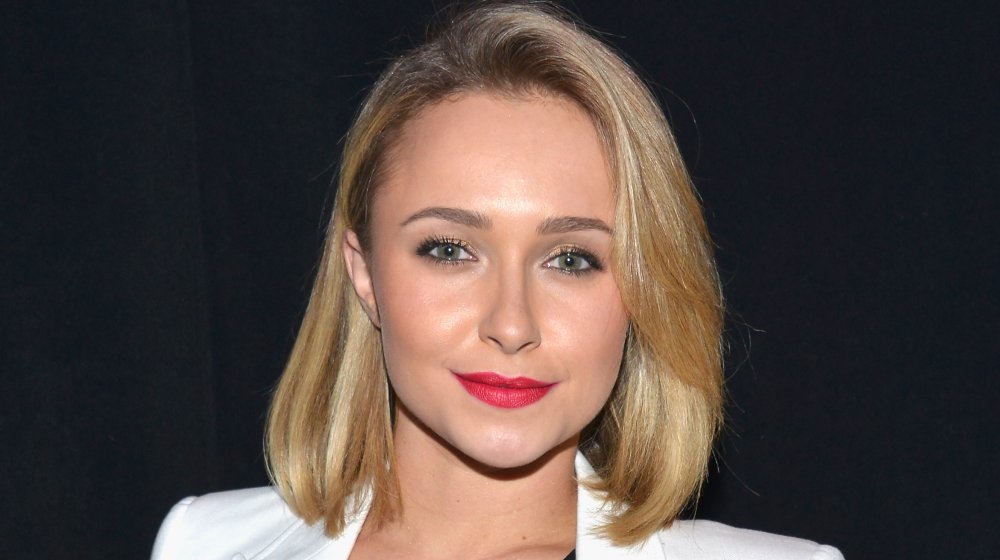 Eugene Gologursky/Getty Images
Once upon a time, Hayden Panettiere was a constant fixture in Hollywood, starring in hits like Nashville and Heroes. Some fans might not know that the actor solidified her career at just 11 months old, starring in everything from toy train commercials to soap operas as she grew her resume. The New York native also has a lengthy list of respected credits outside of acting, including her voice work in multiple video games.
In addition to her work in the entertainment biz, Panettiere has been heavily involved in politics and activism since 2007 and sits on many boards in support of animal rights foundations, including PETA. 
But just when you thought the mom couldn't get any more impressive, it's important to note her work raising awareness about mental health issues. Not only has she been vocal about her own struggles with body dysmorphia and postpartum depression, but she has also worked hard to inspire others in similar situations.  
With all of this in mind, let's review Panettiere's mental health advocacy throughout the years.
Hayden Panettiere believes 'beauty is an opinion'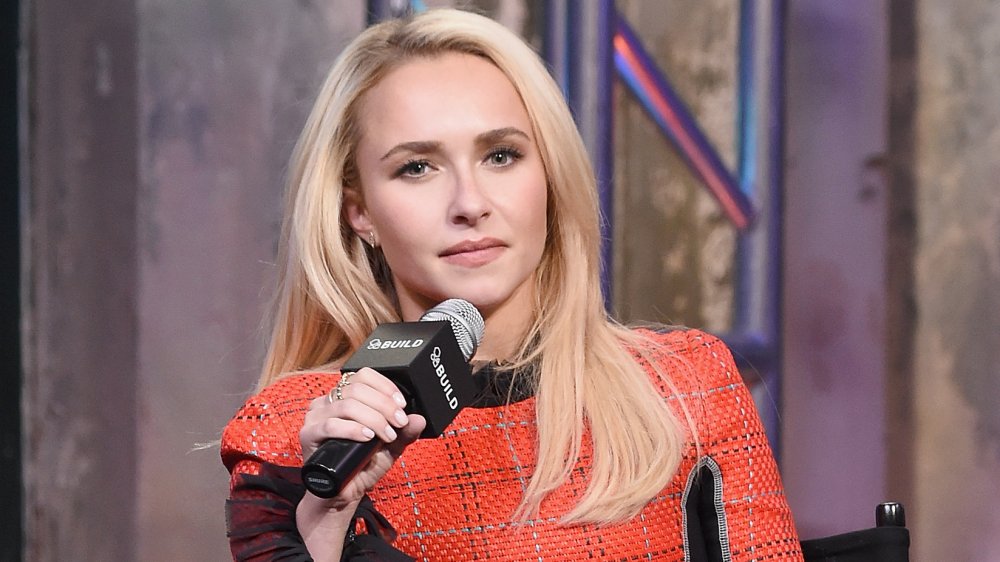 Jamie Mccarthy/Getty Images
Since Hayden Panettiere has been working in Hollywood since she was a child, her image has been a constant topic of conversation, which eventually took a toll on her well-being. It led her to experience body dysmorphia, which is when a person "can't stop thinking about one or more perceived defects or flaws" in their appearance. The disorder can cause anxiety, embarrassment, and/or shame, which could manifest in public situations, as defined by the Mayo Clinic.
The actor opened up to Women's Health about her first experience with body dysmorphia, which occurred at age 16 when she saw an upsetting picture of herself in a magazine. The image in question showed her "backside in jean shorts, along with the word cellulite," per the outlet.
"I was mortified. It gave me such body dysmorphia for so long, but I remember reminding myself that beauty is an opinion, not a fact, and it has always made me feel better," she said. After working on her self-esteem and focusing less on the opinions of others, she started "counting blessings instead of calories."
She added, "As I've gotten older and grown into my body. I've started realizing that the way you carry yourself and that light coming out of your eyes are the most attractive things about you."
Hayden Panettiere raised awareness about postpartum depression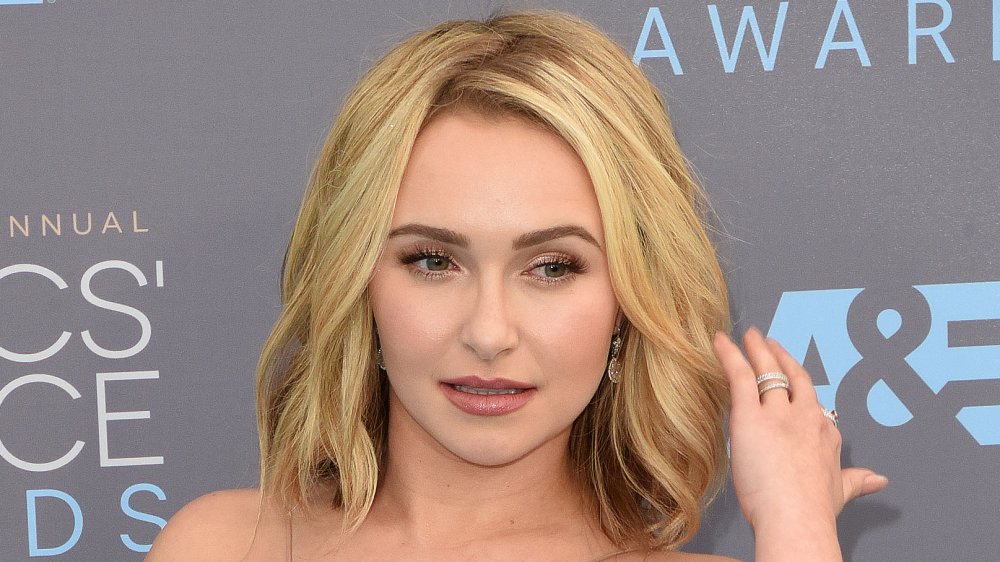 C Flanigan/Getty Images
In December 2014, Hayden Panettiere gave birth to her daughter, Kaya, with her former fiancé, Wladimir Klitschko. And after her little girl's first year, Panettiere spoke openly about her postpartum depression with TODAY. "It's something a lot of women experience. When [you are told] about postpartum depression, you think it's 'I feel negative feelings towards my child; I want to injure or hurt my child.' I've never, ever had those feelings. Some women do," she said. 
The mom added, "But you don't realize how broad of a spectrum you can really experience that on. It's something that needs to be talked about. Women need to know that they're not alone, and that it does heal."
Speaking of healing, Panettiere took her mental health into her own hands when she checked herself into a rehab facility in October 2015 and again in May 2016, as Us Weekly reported. "Rather than stay stuck due to unhealthy coping mechanisms I have chosen to take time to reflect holistically on my health and life," she tweeted about her decision, per E! News.
Panettiere isn't the only star who has addressed these important issues — here all the other celebrities who have publicly struggled with mental illness.

If you or someone you know is struggling with mental health, please contact the Crisis Text Line by texting HOME to 741741, or call the National Alliance on Mental Illness Helpline at 1-800-950-NAMI (6264).