Strange Things About Eve's Marriage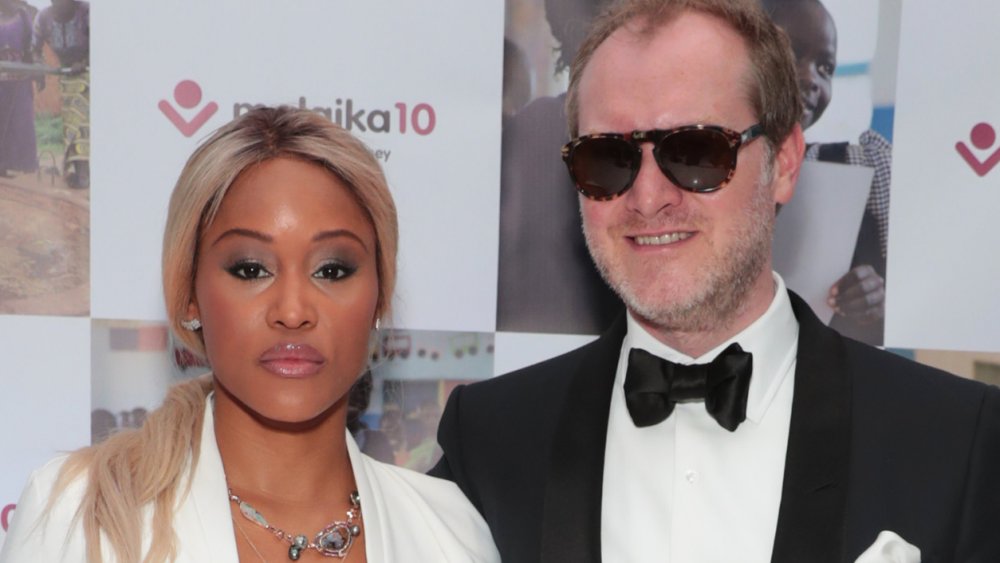 Cindy Ord/Getty Images
Rapper and The Talk co-host Eve recently faced backlash after talking about her interracial marriage, according to Page Six. While addressing the Black Lives Matter protests in June 2020, Eve opened up about the "difficult" conversations she and Cooper were having. "All he can do is try to understand and try to ask the questions, and he wants to understand, and that's what the nation — that's what the world — has to do," she said on an episode of The Talk. "It's gonna be uncomfortable. Yeah, it's going to be uncomfortable! But we have to be OK with being uncomfortable so that we can get to a solution." 
Afterward, Eve revealed that some people "trashed" her over the conversation, as they assumed it was the first time the Barbershop actress had ever talked to her British husband about race — but she says they got it all wrong. 
Eve assured fans that this was not the first time she and her husband have acknowledged race in their relationship. "When you enter an interracial relationship, there are conversations you must have — that's just natural. So this is not the first one. I've been having some of the most difficult conversations because we are in one of the most difficult places in our nation, in our world, in this time, so that's why I said that it was difficult," she said, per Page Six. 
Still, Eve and her husband's relationship has its quirks, just like every marriage.
Eve won't let her husband dance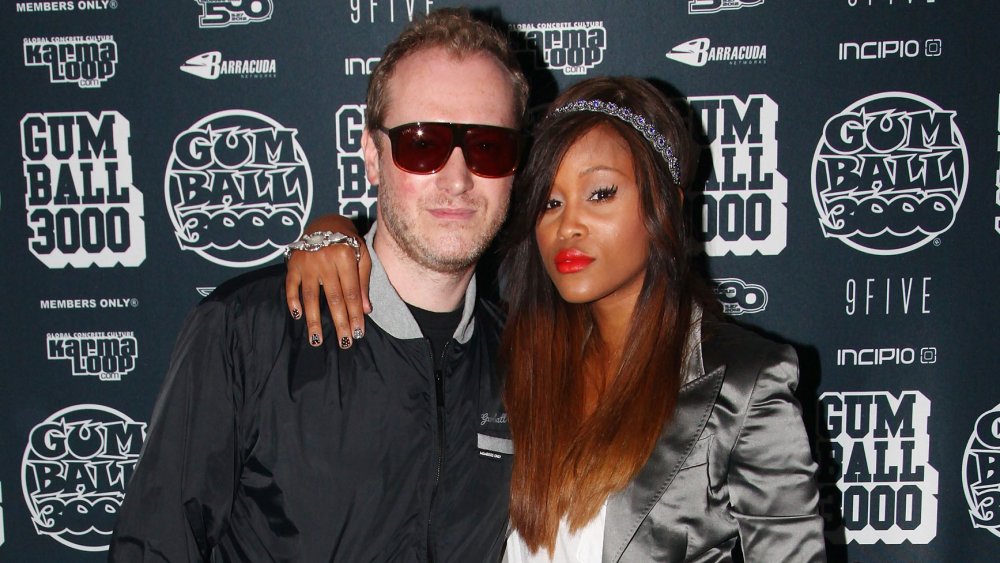 Astrid Stawiarz/Getty Images
Eve and Gumball 3000 founder Maximillion Cooper married in 2014 after dating for four years (via Essence). Eve said that she knew he was the one when she let him see her in her braids, something he wasn't really used to. "I wouldn't let a guy see me in my braids and in that moment. But now I'm like, 'Yeah, I don't care.' That's when I knew!" Eve explained on an episode of The Real, per Essence.
Eve explained that the moment actually took place while she was at a salon getting her hair done, and Cooper walked in. "I was like, what am I gonna do? Run? He was just like, 'Okay,'" she recalled. 
"I'm his first Black girl anyway. He has gone through Weave 101 with me. He knows now that if I say, 'Babe I'm getting my hair done,' he's like, 'Well, how long?' So at least he's learning about all the work black women go through for their hair."
One thing Cooper hasn't learned? How to dance. Eve lamented to Meredith Vieira that her husband has no dance skills whatsoever. "My poor baby. I don't let him dance. It's really bad," she said on Vieira's show in 2015. "He's cute so it really messes his whole thing up. So I'm like, you know what? You stand still and I'll dance around you.'"
Eve is a stepmom to four kids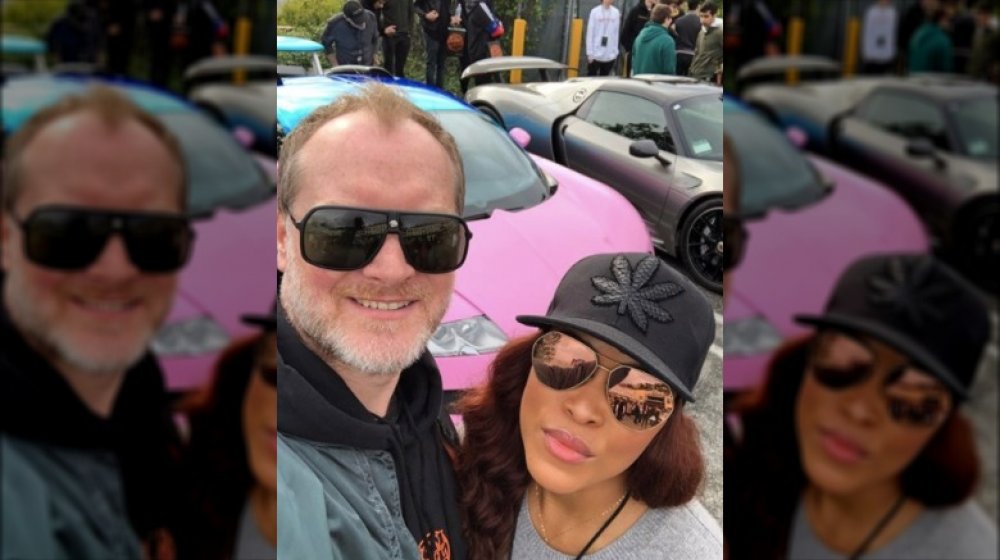 TheRealEve/Instagram
Despite their differences, Eve and Maximillion Cooper adore each other. She told People of their marriage, "You know we take it day by day, month by month. We respect each other, we are the realest. It's the realest relationship I've ever had. He's my homie. All those sound like cliches but really it's working."
Eve is also a stepmom to Cooper's four children from his previous marriage to Julie Brangstrup, Jagger, Lotus, Mini, and Cash. Eve says that having a stepdad growing up helps her parenting now, though at first she was wary of taking on so many kids. She told Us Weekly in 2013, "It took a minute. I was like, 'I'm not sure this is what I want to be my life.' But honestly, it's been three years now and we've gone on vacations together, and they're the sweetest kids."
Although she would like a child of her own, Eve revealed on The Talk in 2019 that she was having fertility issues (via Madame Noire). She said, "As a woman, you just think things happen naturally and I felt like I was damaged. I felt like I was broken. I felt like, oh well maybe I'm not good enough." Still, she's not giving up hope — she still plans to have a baby eventually.
Things seem to be working out well for Eve, Cooper, and their happily blended family. Let's just hope he stays off the dance floor.