Here's What Bruce Lee's Parents Were Really Like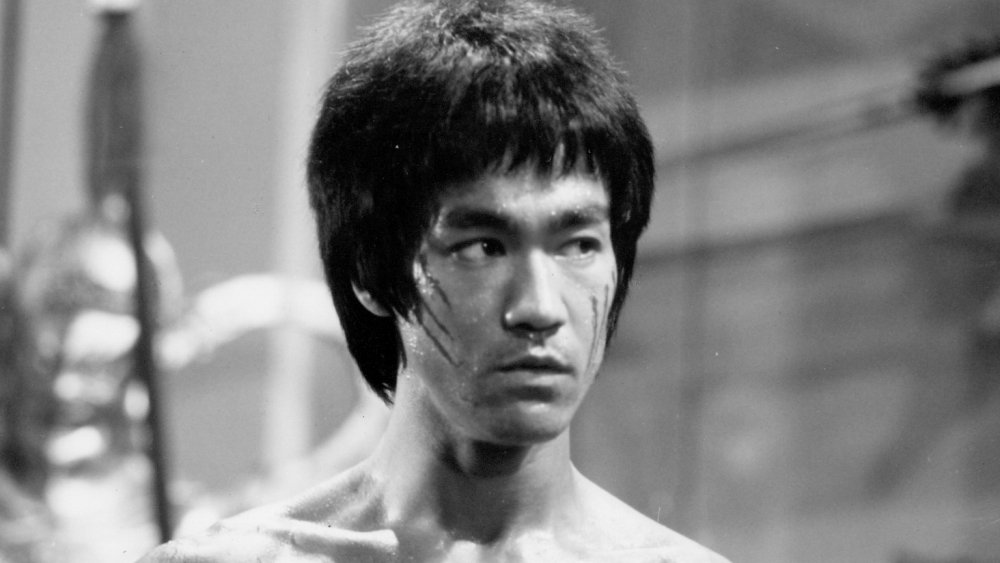 Michael Ochs Archives/Getty Images
The life — and unexpected death — of actor Bruce Lee is one of Hollywood's most fabled stories. Be Water, a new documentary focused on the actor, aired in June 2020 and was labeled must-see programming by ESPN.
According to USA Today, Be Water was named after a saying Lee kept close to heart: "Empty your mind, be formless, shapeless – like water. Now you put water in a cup, it becomes the cup. You put water into a bottle, it becomes the bottle. You put it in a teapot, it becomes the teapot. Now water can flow or it can crash. Be water, my friend."
The documentary focused on Lee's struggle with racism in Hollywood and his difficulty landing lead roles. As NBC News reported, Be Water "leaves no doubt that Lee's talent and charisma should have earned him lead roles in Hollywood – or how the industry's history of marginalizing people of color relegated him to playing sidekicks."
The movie stirred up new interest in Lee's career and background. He was born on November 27, 1940, in San Francisco, California, to his father, Lee Hoi Chuen, and his mother, Grace Ho, according to Biography. The couple and their three kids moved from Hong Kong to the United States in 1939, and Lee was born the following year.
Bruce Lee's parents got him into entertainment industry very young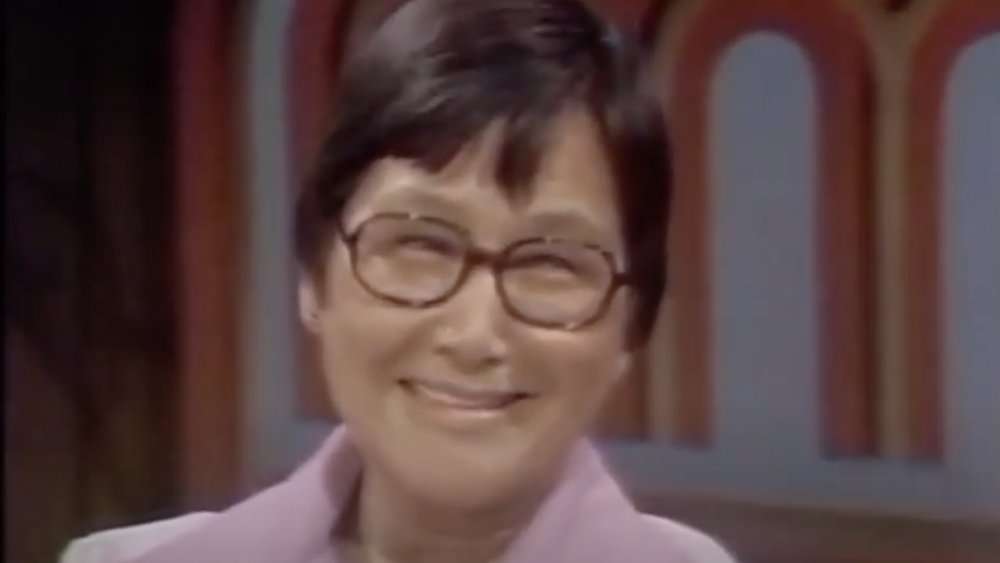 YouTube
Famed martial arts superstar Bruce Lee was the topic of a must-see documentary in June 2020. According to ESPN, Be Water focused on the legend's life, including his ongoing struggle with racism as he fought for roles in Hollywood. The documentary also got people wondering about Lee's childhood and parents, causing many to take a closer look at the star's roots.
Lee's parents, Lee Hoi Chuen and Grace Ho, were from Hong Kong, according to Biography. His father, a successful opera singer in Hong Kong, was on tour in the United States with his family when his fourth child, Lee, was born.
Lee's entertainment career started early, thanks to his parents. They got him started at just three months old when he was a stand-in for an American baby in Golden Gate Girl, per Biography. When his family moved back to Hong Kong in 1941, it wasn't too long before he started appearing in movies. Lee appeared in more than 20 movies as a child actor. Near the end of the 1950s, he left his parents and moved back to the United States to expand his acting career.
Lee's father died in 1965 of a heart attack, just one week after meeting Lee's first child, Brendan. Lee passed away just eight years later, while his mom died in 1996.
Thanks in part to his parents' inspiration, Lee remains one of the most famous Asian-American actors of all time.