Here's How Much Riverdale's Camila Mendes Is Really Worth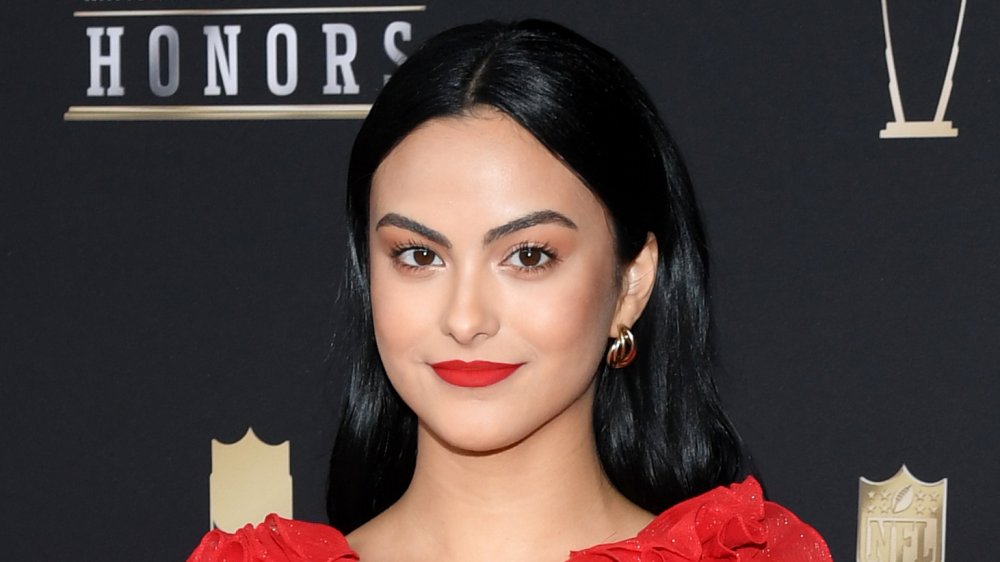 Jason Kempin/Getty Images
Camila Mendes — who thrilled fans in the 2020 Netflix film Dangerous Lies — initially found fame in her role as Veronica Lodge on The CW's Riverdale. The show "offers an amusingly self-aware reimagining of its classic source material," the Archie comics, and sets up a story that's "eerie, odd, daring, and above all addictive," according to Rotten Tomatoes. At the same time, TVLine deemed it "an artfully crafted, instantly engaging teen soap with loads of potential." Intrigued? Well, hold on, because while the plot is undeniably enticing, the characters make the show even more captivating.
"It's an unexpected revival, to be sure, because the original comic-book hi-jinks of 1950s teens Archie, Betty, Veronica, and Jughead are about as dated as sock hops and chocolate malts," TVLine explained when the show premiered in January 2017. "But the Archie comics have been given a 21st-century revamp in recent years, proving that the franchise draws on strong archetypes that still resonate: The All-American boy. The girl next door. The rich girl. The nerd. And Riverdale cleverly uses those archetypes as a jumping-off point to tell a freshly compelling — and darker than expected — story."
As for Mendes, she's turned her role as the "rich girl" into a fortune.
Camila Mendes is rich on 'Riverdale' and in real life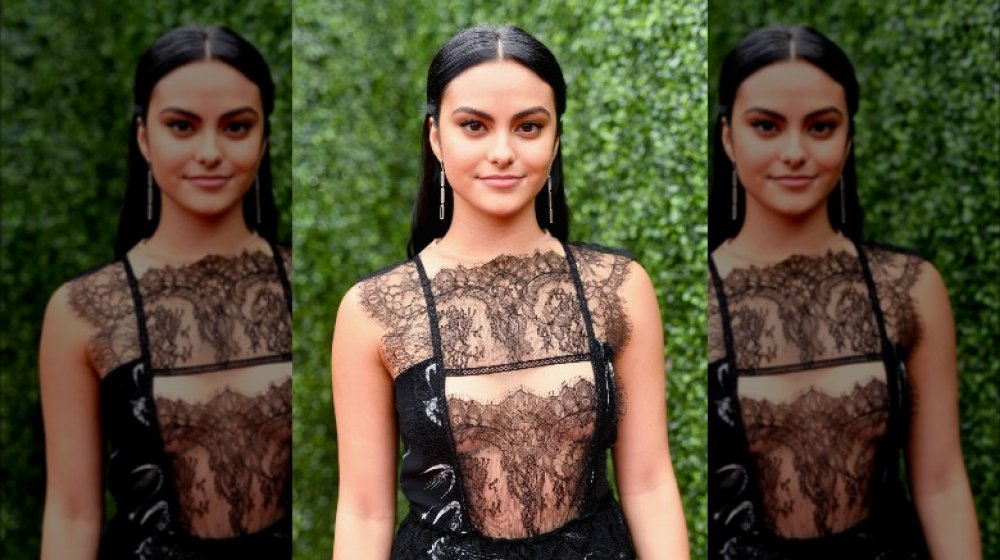 Emma Mcintyre/Getty Images
As Camila Mendes' star continues to rise in Hollywood, her earning power is surely rising as well. Although, as it stands, she's already doing well for herself. Along with the three other performers behind the main characters on Riverdale — KJ Apa, Lili Reinhart, and Cole Sprouse — Mendes was earning $40,000 an episode as of 2018, as reported by Variety. That salary, along with the money she's taken in from other gigs, is why she's now estimated to have $3 million, according to Celebrity Net Worth.
In the future, she'll likely have even more money if she stays savvy about financial matters, which is something she does with the help of her peers. Mendes told Insider in January 2020 that she and her costars "share information about certain offers" they receive and let each other in on how much they're being paid. "It's nice to be there to support each other and be like, 'Oh, they offered you this much, so that means I should be getting that much, so let's help each other by sharing this kind of information so that we can all grow and help each other,'" the actress explained.
"I think people love to make it this whole competitive thing, when in reality, we all want each other to succeed," Mendes added. "And we all help each other to succeed and support each other, which I think is very rare and special."