The Stunning Amount Of Money Bar Refaeli Owes In Tax Evasion Case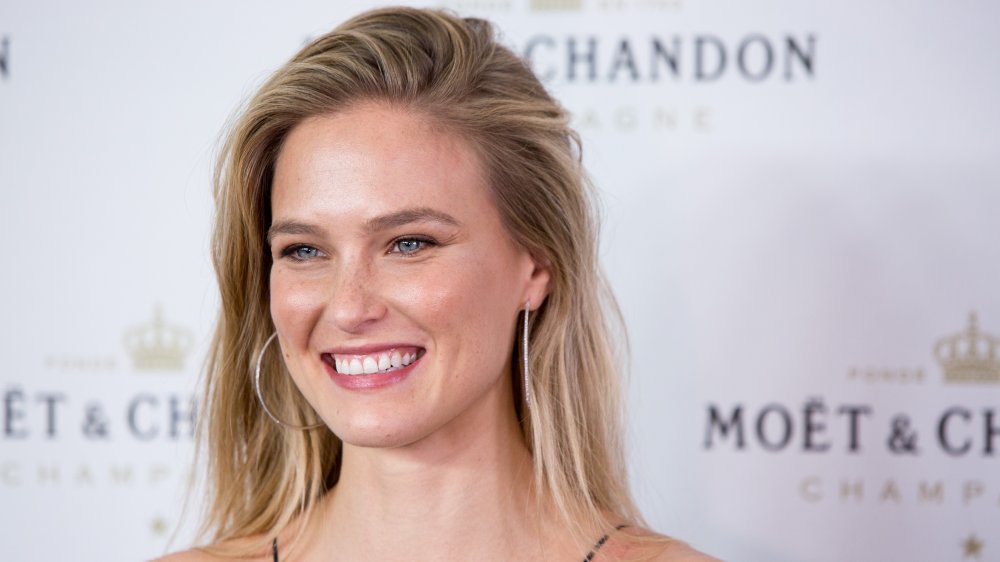 Pablo Cuadra/Getty Images
Bar Refaeli, an Israeli model, signed a plea bargain in June 2020 to "settle her long-standing tax evasion case with Israeli authorities," according to People.
The investigation, which was initially opened in 2015 by the Israel Tax Authority, involves not just the supermodel herself but also her mother, Zipi Refaeli, who acted as her daughter's talent agent, according to The Jerusalem Post. 
We'll dive into all the details after the jump, but to sum things up a bit, the supermodel was accused of lying about her primary residence in the early 2000s to avoid paying taxes on her income. For example, in 2006, Refaeli claimed her primary residence was in America with her then-boyfriend, Leonardo DiCaprio, although investigators believe she lived in Tel Aviv during this time, supposedly staying in apartments owned by relatives. And allegedly "Bar told tax officials in Israel that she was a resident of the United States from 2009-2012, but told officials in the U.S. that she was a resident of Israel," according to People.
The runway star's lawyers said about the plea deal, per the Associated Press, "In the relevant time period, Bar was in her early 20s, was working as an international model and was not involved in financial matters." They added, "Today she is taking responsibility for mistakes that were made."
So exactly how much did the model's "mistakes" cost her? Let's find out.
Bar Refaeli was ordered to pay a pretty penny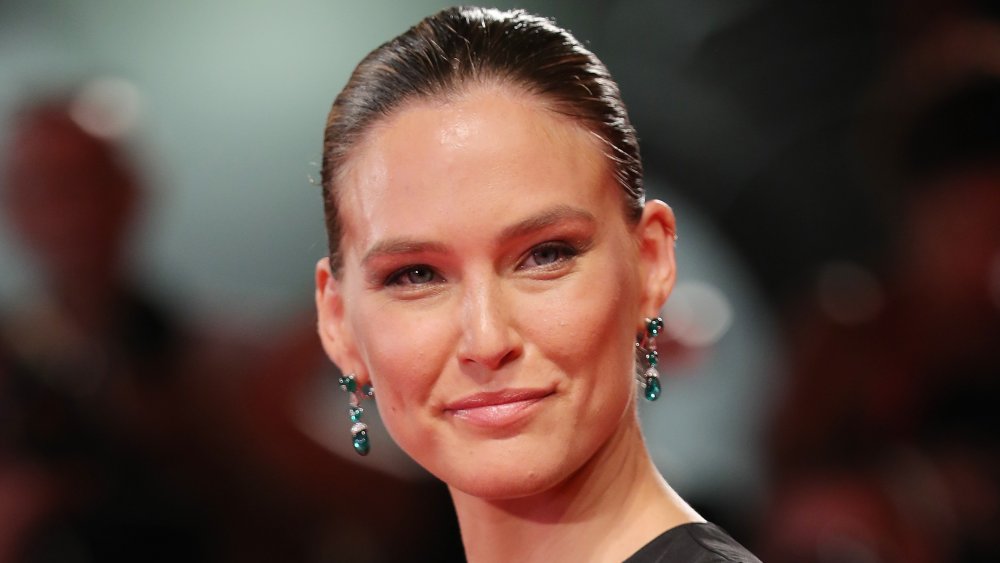 Vittorio Zunino Celotto/Getty Images
Before signing the plea deal, Bar Refaeli had unsuccessfully tried to appeal her case multiple times. Part of the problem was that Refaeli's relationship with Leonardo DiCaprio "did not qualify as a 'family unit' and therefore she could not claim his American residence to avoid paying the full taxes she owed," according to the Associated Press. The model also said that she hadn't spent the majority of her time in Israel during the years in question, but investigators claimed they found contradicting evidence and charged her with providing the wrong tax information.
Refaeli's mother, Zipi, was charged "with failure to report income, avoiding paying taxes and aiding someone else in evading tax payments," according to AP. Zipi allegedly signed leases for her daughter in order to "blur Refaeli's actual residency," according to People. Not only that, but she was accused of not declaring her own income while acting as her daughter's talent agent.
As for the consequences, Refaeli was ordered to serve nine months of community service, while her mother "will be sent to prison for 16 months." They were also "ordered to pay a $1.5 million fine on top of millions of back taxes owed to the state." Ouch.