There's Hope For Lady Gaga And Taylor Kinney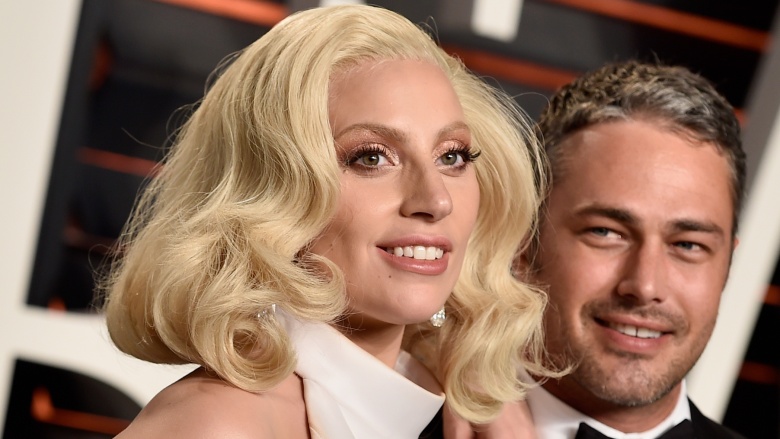 Getty Images
There's good news today for everyone who believes in love: Taylor Kinney wants Lady Gaga back!
A source told Us Weekly that the couple, who announced they were "on a break" in July 2016, "have been talking. Taylor really hopes they'll get back together." The news comes on the heels of movers reportedly taking Gaga's stuff out of Kinney's Chicago apartment, but the insider says that actually isn't a bad sign—because there's one more really good sign for the couple's reconciliation: Gaga still has her engagement ring! "There is absolutely still a chance they can get back together," the insider says. "She still feels terrible and hopes it can work out."
On July 20, 2016, Gaga wrote on Instagram, "Taylor and I have always believed we are soul mates. Just like all couples, we have ups and downs, and we have been taking a break. We are both ambitious artists, hoping to work through long-distance and complicated schedules to continue the simple love we have always shared. Please root us on. We're just like everybody else, and we really love each other."
"The more they were apart, the more they stopped craving seeing each other," a source previously told Us Weekly. "They thought this was the best thing, to find their love and need to see each other again."
Insiders previously told Page Six that the couple are deeply in love, just struggling to balance their schedules. "They realized they needed a break when she started working on her album. He started shooting the show [Chicago Fire] and they weren't spending as much time together. They stopped seeing each other so much and they drifted apart. They're both focusing on their careers but are in constant communication."