The Truth About Norah Jones' Surprising Hobby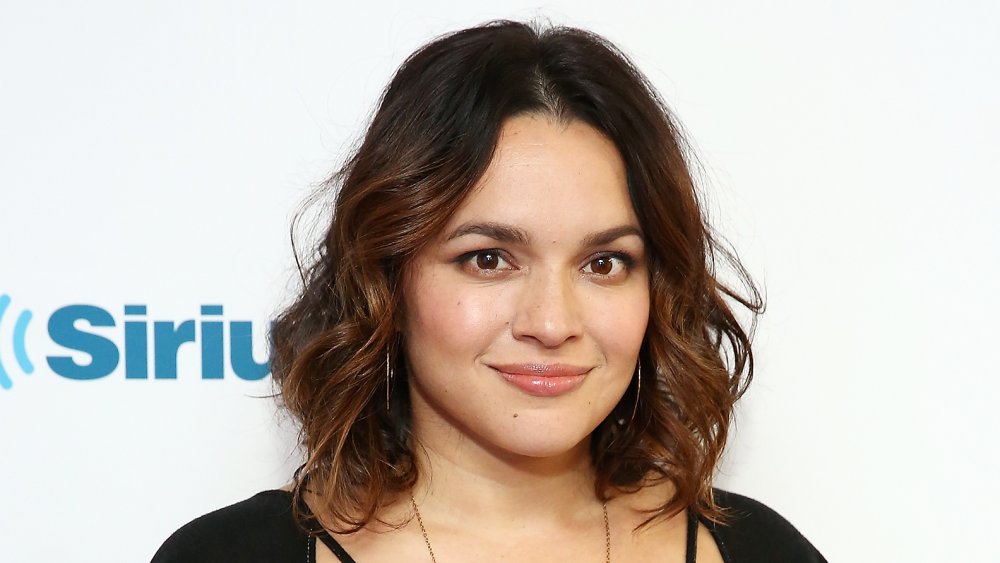 Monica Schipper/Getty Images
Norah Jones is a multiple Grammy Award-winning artist who's known for songs like "Don't Know Why" and "Come Away With Me." When it comes to the meanings behind the tunes that she both writes and performs, Jones explained, according to her Grammy's profile, "Songs are about whatever you want them to be about. For me, it might mean something completely different than what it means to you. So I'd say it's about whatever the listener thinks it's about."
We wonder if that also applies to the results of Jones' other creative pursuits. Because while her music features undeniably "preternaturally calming jazz-pop," as Billboard put it, she also happens to have a rather creepy hobby.
In fact, the star confessed to Forbes in June 2020 that the things that she makes outside of her music "disturb people a little bit." And when you find out what Jones is turning out during her downtime, you'll totally understand why people are put off by her unexpected (and nightmarish?) pastime.
Norah Jones admits her hobby is 'very creepy'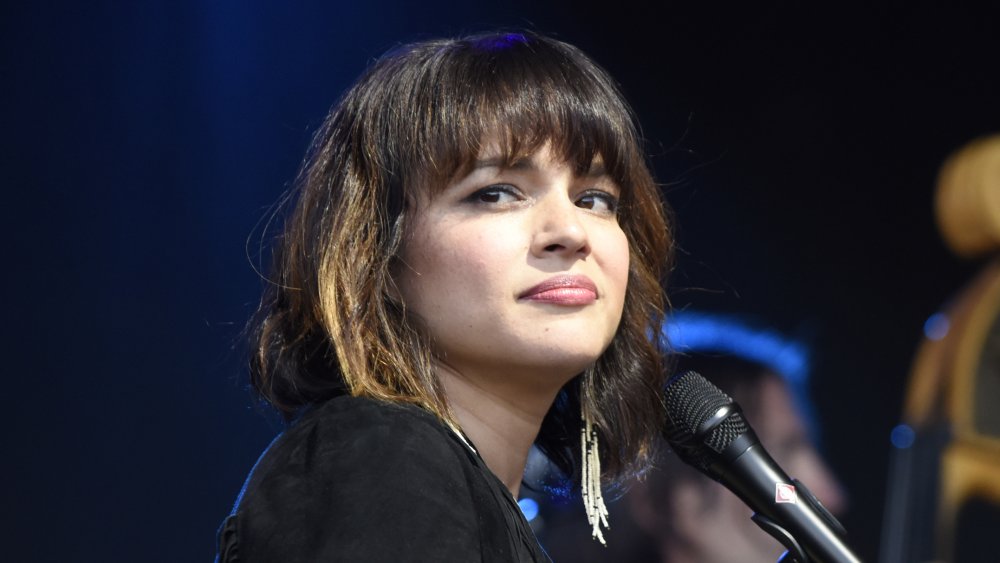 Tim Mosenfelder/Getty Images
What kind of hobby do you think Norah Jones would indulge in? Perhaps gardening, cooking, or swimming? Nope! She makes pottery. "I took pottery classes when I was a little kid in Texas and I learned how to make masks there," she told Forbes in June 2020. "And then in high school, I took pottery again and then when I moved to New York ... in the mid-2000s and I was finally off the road and I didn't know what to do with myself I took a pottery class and I got into it." She added, "It's [a] nice outlet. My mom calls it therapy, it's really just pottery class."
Doesn't that sound lovely? Well, it turns out that it's not as sweet as it sounds. "I make these weird masks," Jones told the magazine. "They're very creepy..."
What could possibly be so freaky about pottery? The star explained, "Sometimes I don't know what's gonna come out and once I made this very satanic one. I think I was going through a moment. I was a little bit of a hot mess at the time." The singer proved her point by admitting, "I remember one friend of mine in pottery goes, 'What's with you and these masks?' (Laughs) She just wasn't even shy about it. She was like, 'What's with this?'"
Who else wants to see this creepy pottery? *Raises hand reluctantly yet enthusiastically!*