Here's How Much Evelyn Lozada Is Really Worth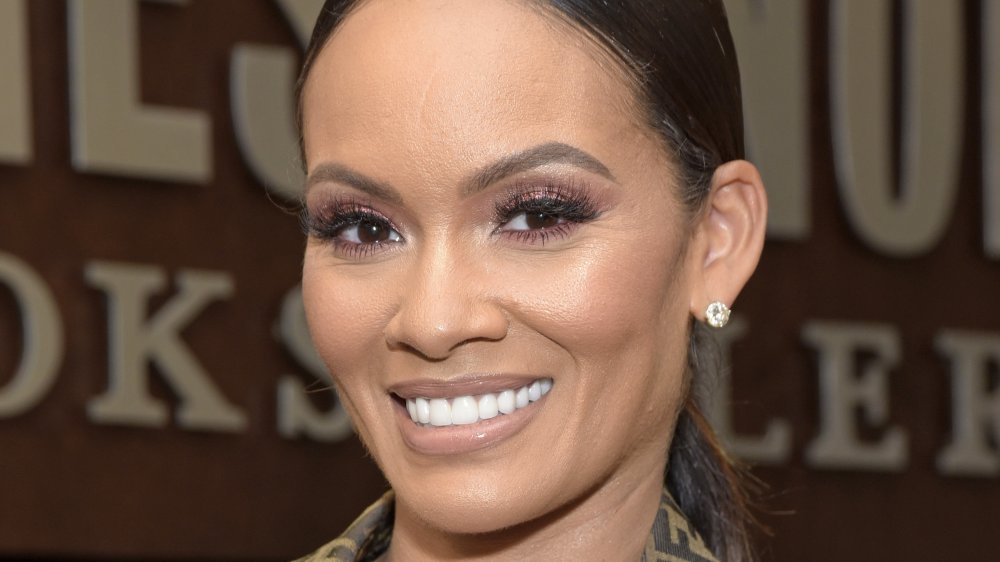 Michael Tullberg/Getty Images
We may receive a commission on purchases made from links.
Basketball Wives was one of the first reality TV shows of its kind. The controversial series premiered on VH1 in 2010, at the beginning of what would become the housewife reality show phenomenon. Basketball Wives was a special case though, as the show's title was only loosely accurate — none of the women on the show were actually married to their famous professional basketball player ex-husbands or boyfriends.
Nonetheless, the women on the show became celebrities in their own right. Their dramatic storylines included everything from cocktail throwing to physical fist fights, and — in Basketball Wives star Evelyn Lozada's case — jumping over tables.
The Bronx, New York native and ex-fiance of NBA player Antoine Walker was one of the original faces on the hit show. Lozada became known for her outrageous antics and heated arguments. She's still a series regular after eight seasons, so it's possible she's one of the few reality stars who are making the big bucks. Here's how much Lozada is reportedly worth.
Evelyn is one of the show's biggest personalities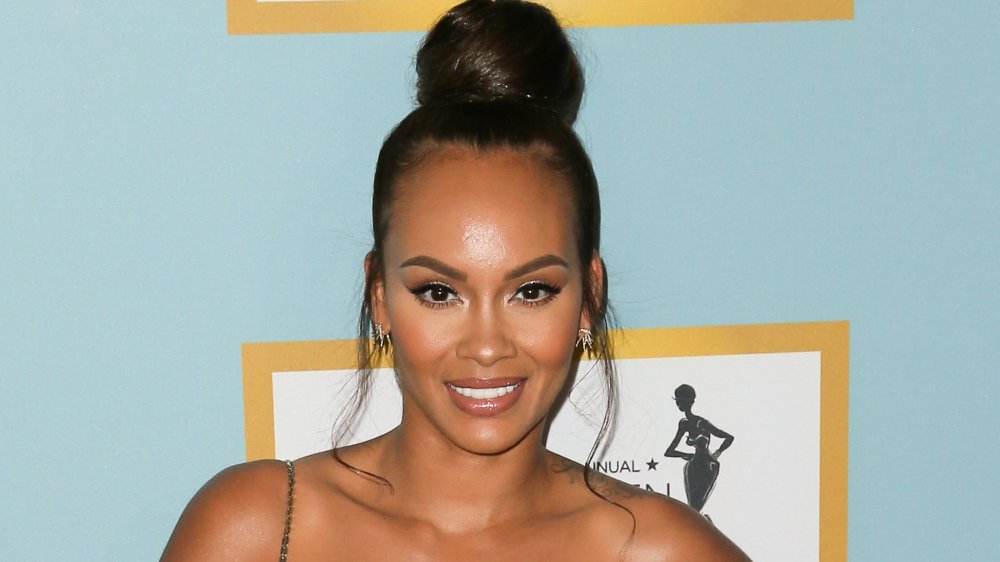 David Livingston/Getty Images
One of the most unbelievable moments in Basketball Wives history happened in Season 4, when Evelyn Lozada kicked her shoes off, hopped up on a table, and ran across it to get into a fight between two other cast members, per Daily Mail.
After many episodes with the mother of two throwing bottles, cursing up a storm, and belittling fellow cast members, Lozada took her inner thoughts to self-proclaimed self-help guru Iyanla Vanzant's show Fix My Life. Lozada appeared on the therapy-adjacent talk show in 2012 to discuss the deeper reasons for her out-of-control behavior. 
During the tearful episode, Vanzant questioned Lozada on her romantic relationships, which included NFL player Chad "Ochocinco" Johnson, and family history. According to Black Enterprise, Vanzant called Lozada a "thug" by saying, "You've been rewarded for being a thug among women, it's gonna cost you."
While Lozada's antics may have seemed over-the-top at times, she's remained on every season of Basketball Wives — and if her net worth is any indication, it seems to have paid off.
Evelyn is reportedly worth millions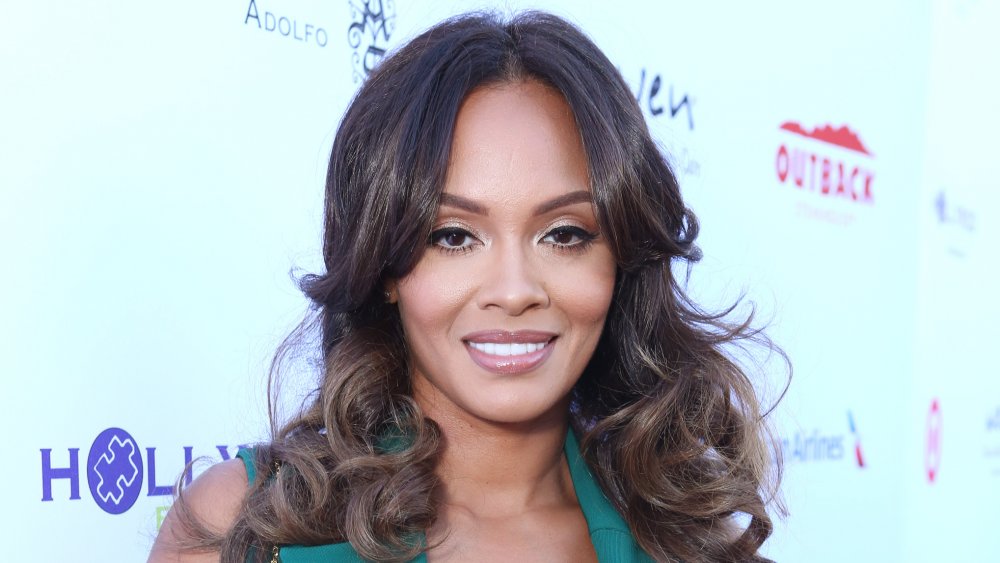 Tiffany Rose/Getty Images
According to Celebritynetworth, Evelyn Lozada is worth an estimated $3 million as of June 2020. In March 2020, it was confirmed that Lozada will be returning to Basketball Wives for Season 9, per The Jasmine Brand, so it's possible the dollars may grow even more after the coming season.
Outside of Basketball Wives, the TV personality also has other sources of income. She has a successful fitness apparel line, BX Glow Fitness, and a sponsorship with Flat Tummy Tea. She has also published a few books, including The Wives Association: Inner Circle (2012), The Perfect Date (2019), and The Wrong Mr. Darcy (2020).
While Lozada keeps up with her castmates' high level of drama, her more extreme behavior seems to be behind her. After the infamous "table jumping" episode, she toned down the physical fighting for a while and kept her feet on the floor.
In the Season 8 trailer, it did appear that Lozada was hopping over a table yet again in another angry rage — but she assured a fan it wasn't her, according to Urban Belle Magazine. A fan wrote, "So on this clip of basketball wives did I just see my homie @EvelynLozada coming across another d**n table!!!" to which Lozada replied, "That wasn't me."
Table jumping aside, we're sure Lozada will continue to offer viewers plenty of drama. After all, Basketball Wives wouldn't be a show without the drama!