This Is Why Chris D'Elia Got Divorced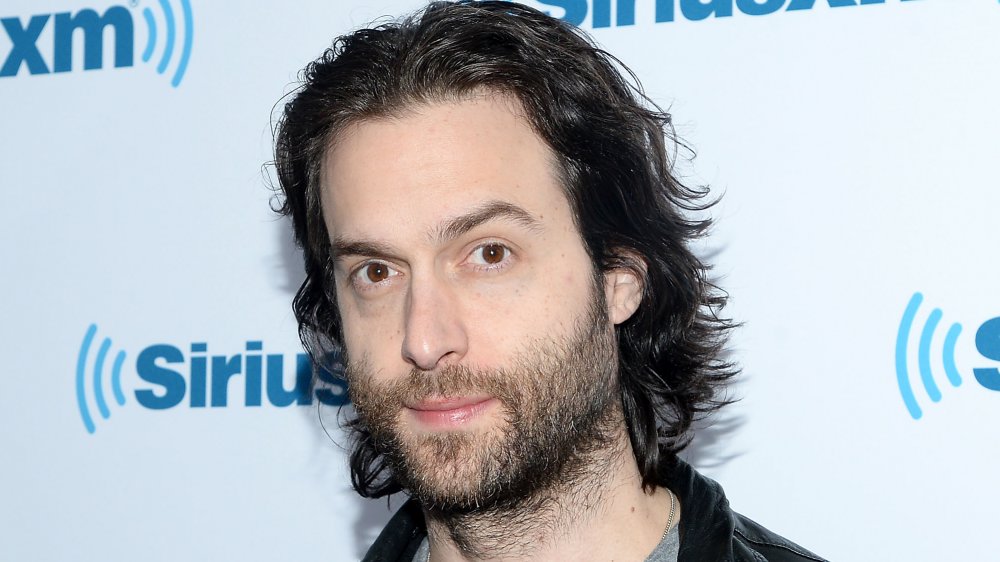 Ben Gabbe/Getty Images
Comedian Chris D'Elia is in some hot water in light of allegations that he inappropriately texted women when they were still minors. According to Newsweek, Twitter is blowing up with material about D'Elia, including "accusations of grooming and the solicitation of nude photos and meeting up for sex." Some of the women were reportedly as young as 16 at the time of their interactions with the comedian.
D'Elia was cast as the character Henderson on the second season of Netflix's You. One of the women who came forward with accusations against D'Elia brought up the eerie connection between the comedian and the Netflix thriller, writing, "i still can't believe netflix cast chris d'elia as the pedophile in season to [sic] of 'you' like the literal IRONY." As of this writing, the tweet has received more than 100,000 likes and has been retweeted more than 15,000 times. It's clear that the situation is gaining some serious momentum.
Now that the topic has gone viral, it's paved the way for what Newsweek called an "avalanche of accusations against" D'Elia. In the midst of the accusations, it's not surprising that fans have wondered about the comedian's relationship history. D'Elia is divorced and has often spoken out about his side of the story and why his marriage ended. The reasons he's given for his divorce are not what you'd expect.
Chris D'Elia still wants a family life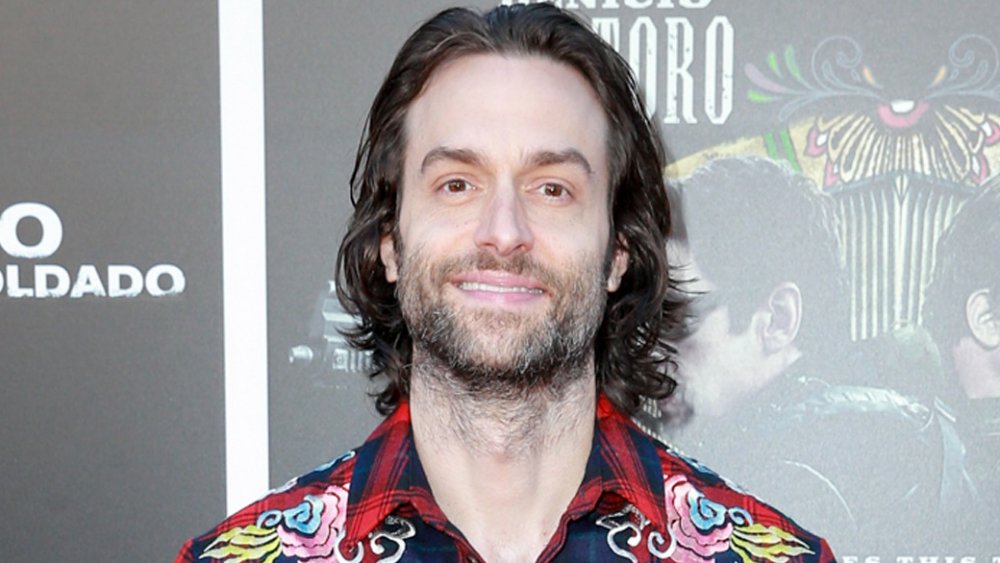 Rich Fury/Getty Images
Chris D'Elia was married to actress Emily Montague from 2006 until 2010, according to Distractify. Montague keeps a low profile, but according to Newsbreak, she remarried after her divorce from D'Elia and lives in Los Angeles with her new husband and daughter.
D'Elia, on the other hand, does not keep a low profile and has spoken about his divorce on several occasions. In a November 2016 interview with Vulture, D'Elia shared how the end of his marriage provided new material for one of his comedy specials. "Right off the bat I talk about being divorced," he said. "I was married and I wanted to have that family life."
Later in the interview, D'Elia was asked if he still hoped to have a family and kids one day. He said, "I think so. I don't know when. If you're with somebody that you really care about and that's where it's headed, then that's a good thing."
D'Elia added, "But in the past I've been with girls who I thought would be great to live with forever, but kids weren't in the plan. When I was married to my ex-wife kids were in the plan. It's a case-by-case basis."
He continued, "You never really know what's going to happen with who, but as long as you're open to all of that and thinking about the possibility of what could happen, I think that's the best way." 
A few years later, D'Elia spoke about why his marriage fell apart.
Chris D'Elia said his marriage 'dissolved' because of his stand up career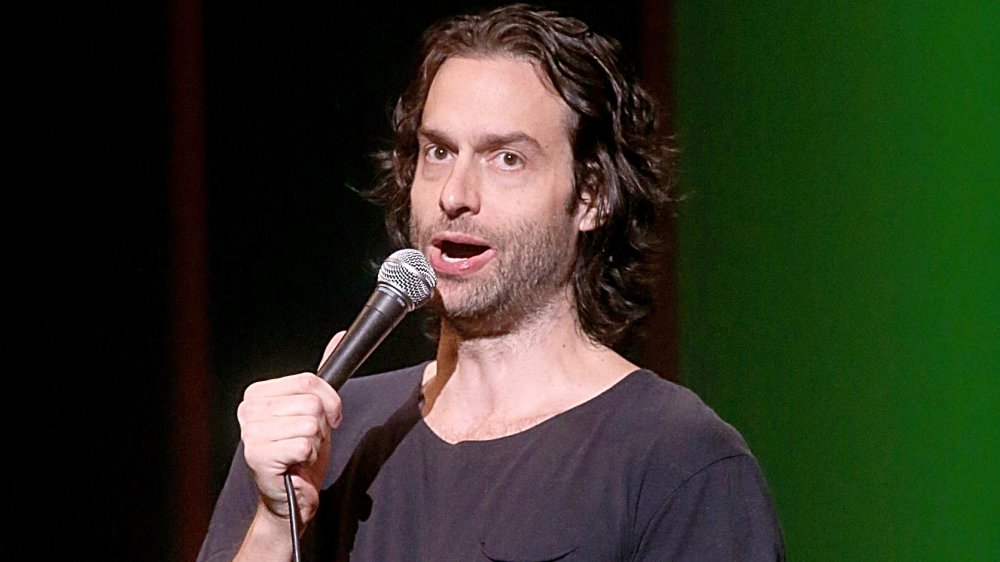 Gary Miller/Getty Images
In April 2018, during an episode of his podcast, Congratulations with Chris D'Elia, the comedian spoke about his marriage and why it ended. He clarified that it was his ex-wife who left him and not the other way around. D'Elia recalled how when he was still dating his ex-wife, he started doing stand up comedy. He said launched a stand up career because he "always wanted to do it and then it became [his] life." D'Elia added: "And it still is. It's my whole life."
D'Elia continued, "I've had relationships come and go because of my stand up." D'Elia added that he's also lost friendships because he's been so busy with his comedy.
Looking back on all the things he's missed in his life, D'Elia still said,"I won't not do it. I mean, I gotta do stand up." He added, "That's fine. You've gotta shake hands with who you are." But D'Elia said that his marriage "was dissolving" because of his stand up. "A lot of it is because of the stand up and because of the the selfishness I had because I needed to do stand up when I should have probably been doing the marriage." 
While it's all very nice that D'Elia sees his part in the divorce, the allegations cast him and his past behavior in a totally different light. Comedian Lane Moore tweeted:"who could've known Chris D'Elia was a creep other than anyone who's ever looked at him or heard him say things."
If you or someone you know has been the victim of sexual assault, you can call the National Sexual Assault Hotline at 1-800-656-HOPE (4673) or visit RAINN.org for additional resources.