The Untold Truth Of Cassidy Gifford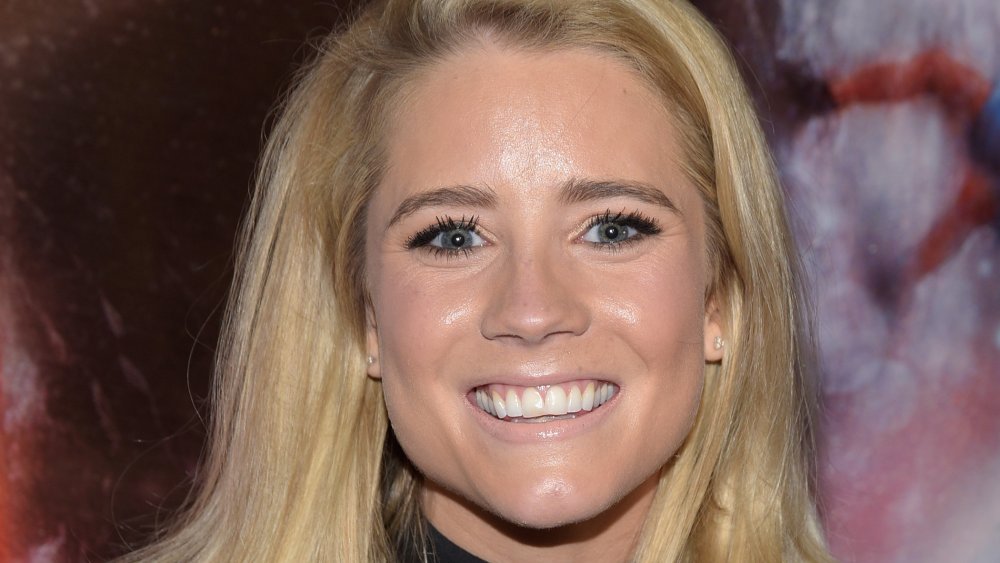 Michael Tullberg/Getty Images
As the daughter of talk show host Kathie Lee Gifford and late football legend Frank Gifford, Cassidy Gifford has spent much of her life on the outskirts of the spotlight. Fans of Live! with Regis and Kathie Lee probably recall sporadic details of the young actress' childhood, as her mother often talked about her kids on air. But now, as Cassidy (who turns 27 in August 2020) begins to make her own mark on the entertainment industry, it appears she's also made an impression on Ben Wierda, her new husband.
Despite coronavirus concerns, the pair tied the knot as planned, according to an official family statement in mid-June 2020. "Ben and Cassidy got married in an intimate setting in his backyard in Michigan," the family announced (per TODAY). "They're planning on having a big celebration when it's safe to do so in the future."
Cassidy and Wierda — who have known each other since they were 11 and 14, respectively — got engaged in November 2019, per Kathie Lee's Instagram announcement, and based on Cassidy's own IG Stories, we'd love to know every detail behind the seemingly hilarious proposal. "Fiancé proposes while I'm face deep in a quesadilla just so he can tell that story forever and future sister in law [Erika Brown] sends me a tortilla blanket so that I won't forget it," Cassidy wrote at the time (per People).
While we might never know the complete engagement backstory, we are positive that Cassidy's future looks bright — both personally and professionally!
Cassidy Gifford got 'hooked' on acting at an early age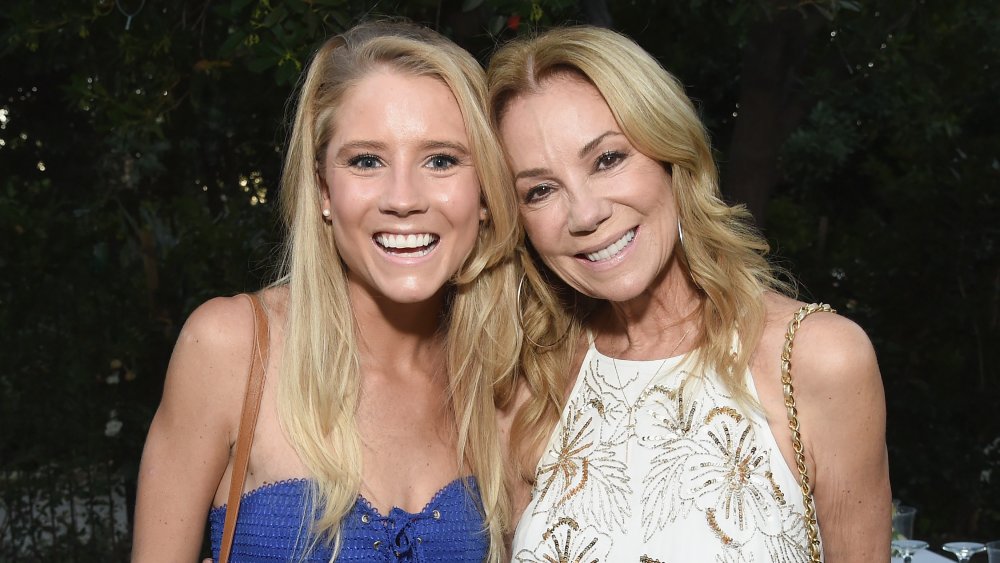 Michael Kovac/Getty Images
Although Cassidy Gifford didn't earn her first professional acting gig until age 12, the Like Cats and Dogs star told Parade she fell in love with the art form years prior. "I did the Three Little Pigs in first grade and I was hooked," she said in 2017. "It was the only thing I wanted to do, and my parents having been in the industry themselves, both of them were a bit skeptical at first. They would have deterred me if they could, but they saw that I loved it. And when I started to do things professionally, the main thing from my dad was, 'You finish school and you have a totally normal childhood.' I feel so blessed to have had that."
While Cassidy admitted she "had the bug," her parents never used their clout to help secure her career. In fact, Cassidy revealed her parents' fame made her pursuits more difficult.
"I was taught that if I wanted to do it, I was completely on my own," she added. "I walk in a door and I prove myself based on my own merit as opposed to my parents', which I actually found has made it harder... I feel so blessed to have had parents that supported me but taught me that if you're going to do it, you're going to work your butt off and you're going to do it on your own. I'm so grateful for that."
Cassidy Gifford did her own action stunts for 'Time Trap'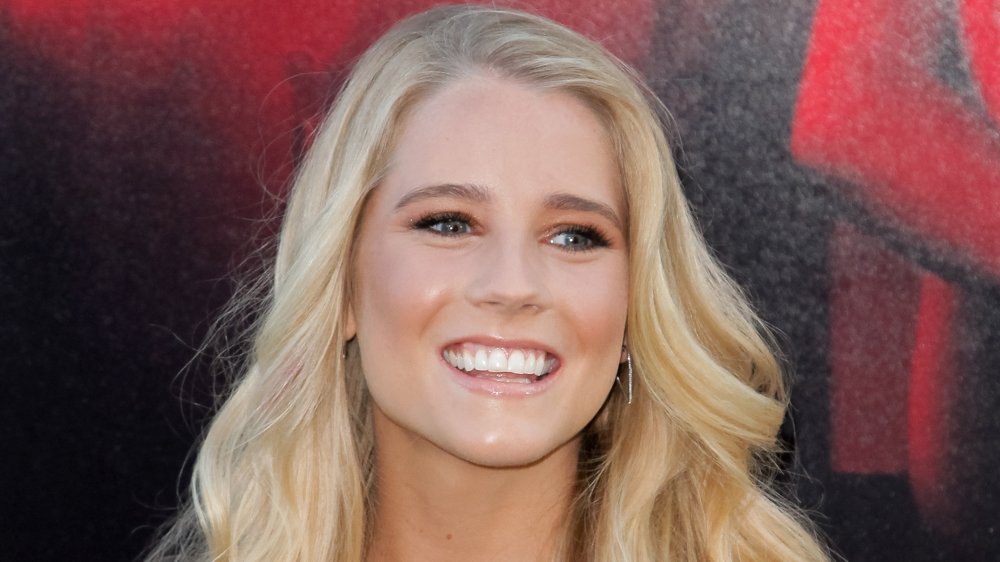 Tibrina Hobson/Getty Images
As the star of the sci-fi adventure Time Trap, Cassidy Gifford tried her hand at doing her own stunts, and except for some additional shoots, every action shot features the actress herself. "I did all my own stunts for the preliminary shoot!" Cassidy told Fansided in 2018. "I had a double for a couple of scenes that they didn't have that they added and filmed in Austin... I know there were a couple of body shots if I wasn't there and they needed to capture a different scene or they just needed my hand or something. But the actual action, yeah that was me!"
Beyond the action, however, Cassidy brought her mother Kathie Lee Gifford's lifelong advice to the set: Always be the most prepared one there.
"Nobody's time is there to be wasted," Cassidy added. "That's the number one way to disrespect someone is to think your time is more valuable. When you're on set, things can go wrong, the camera can go on this and that, and things will always go wrong on set. But if you know your lines, your job, and you can show up every day and do it to the best of your ability, then you're respecting everybody else's time who's working just as hard as you. If not harder."
With her solid work ethic and her parents' guidance, Cassidy has what it takes to carry her famous family's legacy into the next generation!