The Truth About Raven-Symoné's Music Career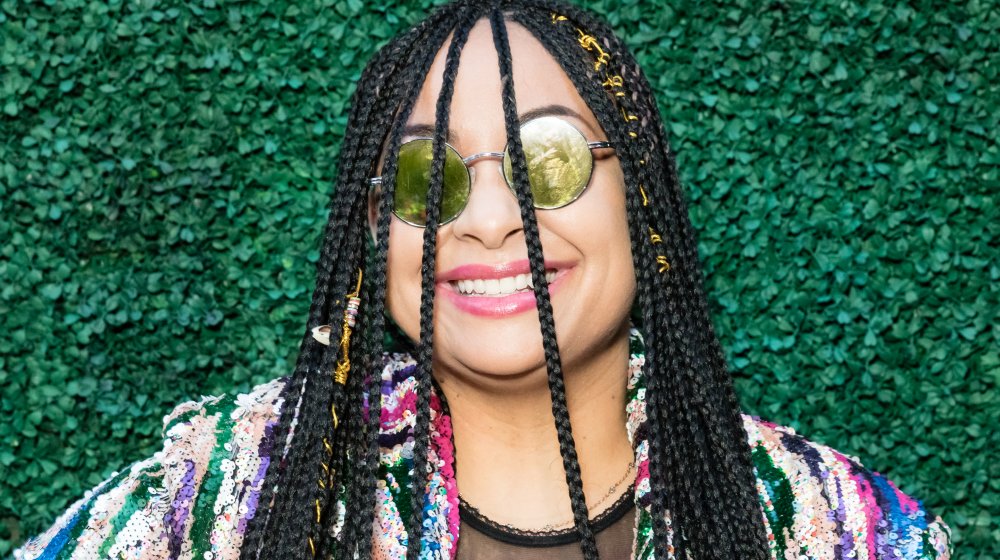 Greg Doherty/Getty Images
Raven-Symoné has been making music for almost as long as she's been acting. The star got her big acting break at just 3 years old, when Bill Cosby tapped her to play the role of Olivia on The Cosby Show. Her debut album, Here's to New Dreams, was released a few years later in 1993, when Symoné was 7 years old. Since then, Symoné has released a ton of music over the years, including four studio albums. 
As the star of multiple Disney franchises, most notably That's So Raven, Symoné's music once fell under Disney's care as well. Symoné's second album, Undeniable, was released in 1999, and her following two albums, This Is My Time and Raven-Symoné, were both released by Hollywood Records, the label under the Disney umbrella. 
The entertainer's latest project, an EP titled Infrasounds, is entirely self-funded and self-produced, despite her returning to work at Disney as the star and executive producer of Raven's Home, the sequel spinoff to That's So Raven. Without a label's oversight, Symoné told DailyMailTV that this new EP is an unprecedented look at the real her. "The revealing part is you've never seen me like this. I've never spoken so freely about what I've been through. I've spoken it to the people around me... but now I'm letting the public see it," she said. Let's take a closer look.
Raven-Symoné once took a long break from music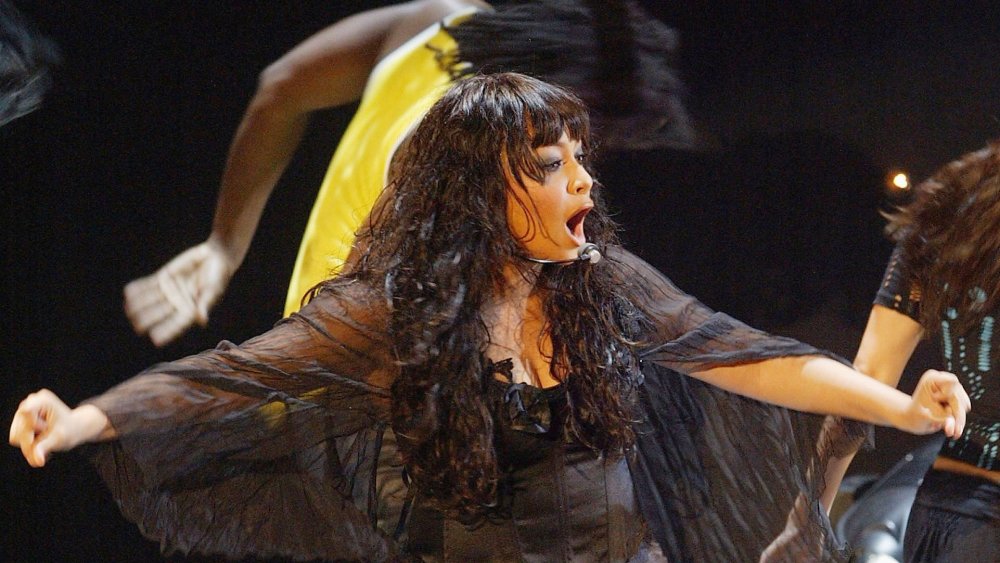 Frazer Harrison/Getty Images
Raven-Symoné's latest EP comes after a decades-long career in acting and music. The multi-hyphenated star, who married Miranda Maday in a surprise ceremony in June 2020, has not only put out several albums of her own, but she also recorded a wealth of music for the Disney library. Symoné had a huge role in both Cheetah Girls soundtracks as the star of the Cheetah Girls singing group, Galleria, as well as two That's So Raven soundtracks (via IMDb). Her songs also found homes on other Disney compilation albums and even the Princess Diaries 2 soundtrack. To date, Symoné's most successful music has been with the Cheetah Girls, with both movie soundtracks making the Billboard charts.
As an adult, Symoné eventually started to release music independently — but only after a very long break from the industry. Symoné went almost a decade without releasing new music before she quietly started dropping songs on her SoundCloud again in 2016, according to Entertainment Weekly. After a 2019 appearance on The Masked Singer, Symoné slowly dove back into music full-force with two EPs, 2019's 33000 and 2020's Infrasounds. Per Daily Mail, her latest EP reveals what it was really like to grow up in the entertainment industry, even using words from her diary. 
"This music is my version of growing up again," she said. "It has been in the works since... my entire life.'