Everything We Know About The Ansel Elgort Scandal So Far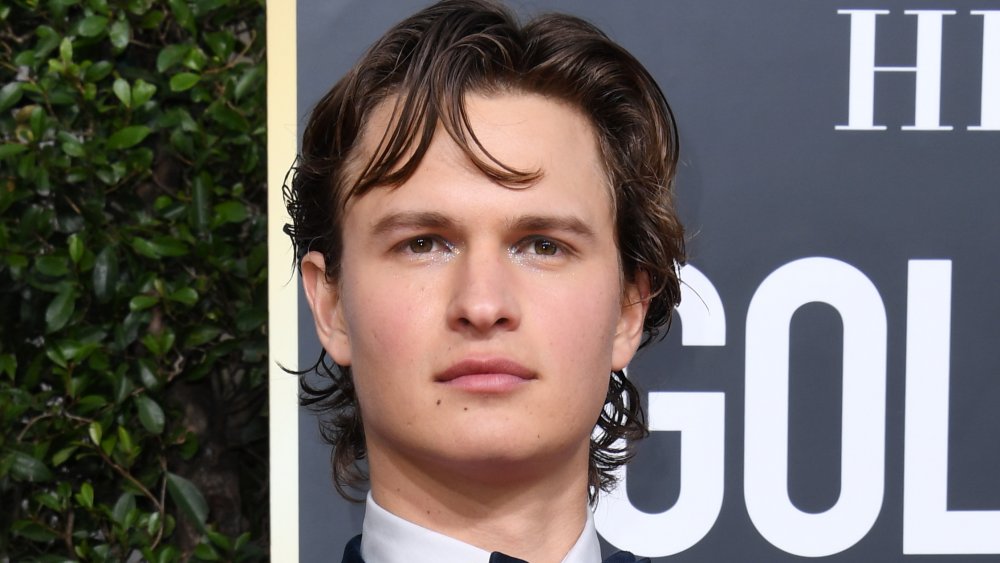 Jon Kopaloff/Getty Images
As the global health emergency and Black Lives Matter protests continue to dominate the 24-hour news cycle, the #MeToo movement appears to have shifted to the back burner. However, recent allegations against some of Hollywood's young, male stars promises to bring issues of sexual assault back to the forefront, as women come forward to reveal their experiences to the world.
According to The Wrap, a woman named Gabby accused actor Ansel Elgort of sexually assaulting her in 2014. Gabby, who has since deleted her social media account, per Page Six, took to Twitter to share her claim "so [she] can finally heal." In her tweet, Gabby claimed that she direct messaged Elgort on Twitter prior to her 17th birthday to tell him about the impending milestone. In response, he allegedly offered up his private Snapchat account and asked for nude photographs. Ultimately, the two connected in person and Elgort allegedly sexually assaulted the teenager.
"[W]hen it happened instead of asking me if I wanted to stop having sex knowing it was my first time and I was sobbing in pain and I didn't want to do it the only words that came out of his mouth were 'we need to break you in,'" Gabby wrote. "I WASN'T there in that moment mentally. I disassociated myself and just felt like my mind was gone I was in shock."
Gabby shared that years after the alleged incident, she suffers from PTSD and panic attacks. However, the Baby Driver actor has since denied the allegations against him.
Ansel Elgort was 'distressed' over accusations of sexual assault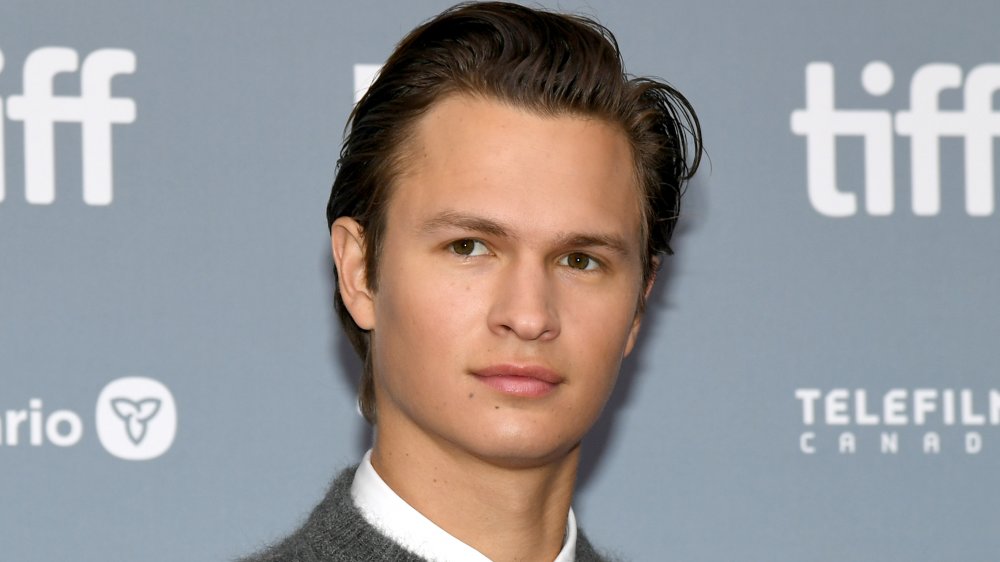 Kevin Winter/Getty Images
In addition to Gabby's sexual assault allegations, the alleged victim claimed Ansel Elgort asked her to have a threesome with one of her underage "dance friends" and that he urged her not to reveal their relationship because it might "ruin his career," per The Wrap. However, after Gabby's tweet, Elgort countered with a post of his own, in which he noted that he was "distressed" by the story circulating on social media. He explained via Instagram that, although he "cannot claim to understand Gabby's feelings," her "description of events is simply not what happened."
"I have never and would never assault anyone," Elgort wrote. "What is true is that in New York in 2014, when I was 20, Gabby and I had a brief, legal and entirely consensual relationship. Unfortunately, I did not handle the breakup well." Elgort added that he'd "stopped responding" to Gabby's messages, which was "immature and cruel." He also noted that, while his "belated apology does not absolve [him] of [his] unacceptable behavior," he's "disgusted and deeply ashamed of the way [he] acted."
Yet, while Elgort added that he "must continue to reflect, learn, and work to grow in empathy," this story's likely far from over, as The Wrap noted that countless fans immediately jumped to Gabby's defense. "This isn't even an apology," an Instagram user called JLsmits commented. "You're discrediting her, giving excuses, and apologizing for the excuse you gave." 
Only time will tell if the allegations ruin Elgort's career as he supposedly predicted. 
If you or someone you know has been the victim of sexual assault, you can call the National Sexual Assault Hotline at 1-800-656-HOPE (4673) or visit RAINN.org for additional resources.