The Real Reason Devon Sawa Disappeared From Hollywood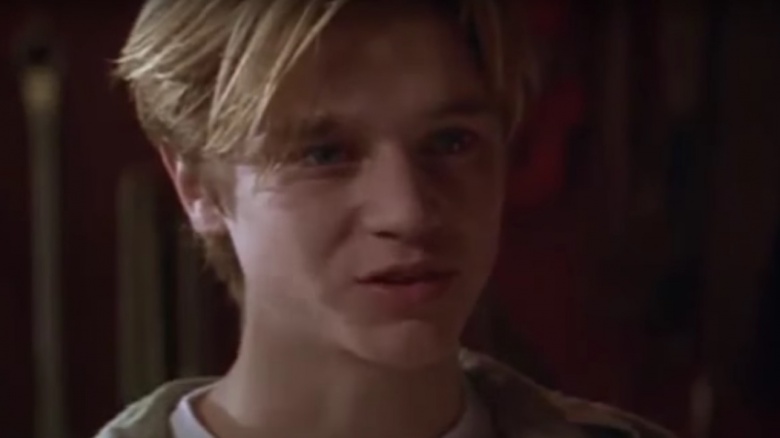 Warner Bros.
For years, Devon Sawa was the epitome of a Hollywood "teen heartthrob," winning over legions of young fans thanks to movies like Casper and Wild America. Then, like the Friendly Ghost himself, Sawa pretty much disappeared. Where did he go? And what has he been up to since? Let's find out.
He needed a break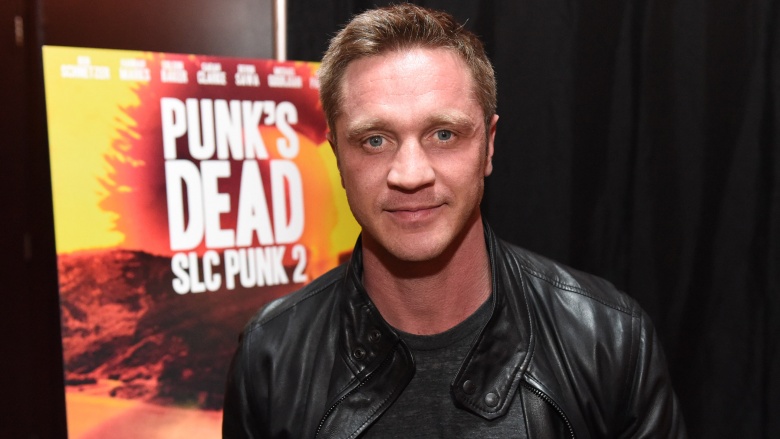 Getty Images
Like many other actors who found fame too young or too soon — or both, in this case — Sawa eventually felt the only way to clear his head was to step away from the spotlight all together. "I took a break at the age of 25 just to step away from the business and figure things out — figure out if I wanted to do this anymore because I'd been working straight from the age of 11," Sawa told Movieline in 2012. "And when I came back after four or five years, it was kind of like starting fresh again."
Taking a break, he says, wound up working to his advantage, especially when he went in to audition for The CW series Nikita. "People hadn't seen me in a while, the last things they saw me in were some indie horror movies that I'm not really proud of, and the Nikita people were the first to step up and take a shot at me — 'OK, let's see him,'" Sawa recalled. "I went in and read with them and it went great, and that opened up a whole bunch of new doors. That's why I love them so much. A lot of people were like, 'Eh, Devon, we haven't seen him in a while — what's he been doing?' And Nikita was like, 'Sure, this could work.'"
Fame got in the way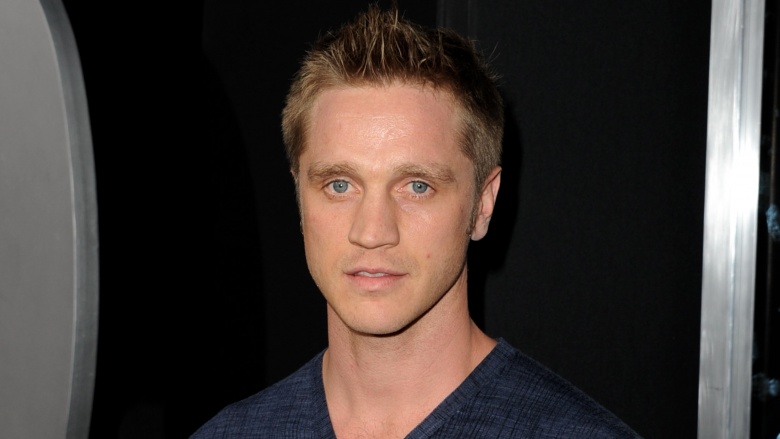 Getty Images
Much of what propelled Sawa to take a break from Hollywood had to do with losing sight of his priorities. "That was the point when the fame, or whatever — what club or what party I was going to — became more important," he told Movieline.
"I was going to a lot of parties and clubs and I was just done. I was burned out on it all," he later told UFC.com.
Another contributing factor: a string of movies that didn't exactly turn out so great. "I started doing some movies that I wasn't so proud of. They were kind of straight-to-DVD horror movies and whatnot," he told Movieline. "[The studios] threw a little money at you, and you want to work, and you think they're going to do better — it sounds good on paper — and then it comes out and somewhere down the line, something didn't work out," he added, when asked why he took the roles. "And I wasn't really proud of them, so I stepped away."
He went traveling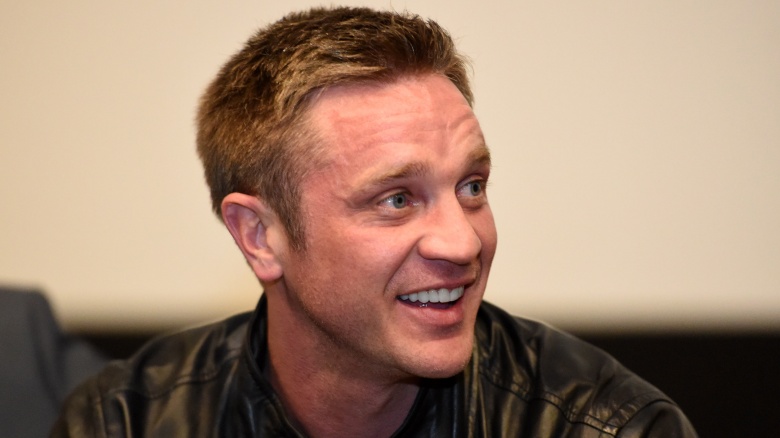 Getty Images
Sawa told Movieline that his newfound freedom allowed him the chance to see the rest of the world. "I went to Thailand, Laos, Vietnam, for months at a time," Sawa said. "I started Muay Thai in Thailand. I fixed up an old heritage building in Vancouver."
His experience house-flipping turned out to be a one-shot deal. "That was the first and last time I'll ever do that," he said. "It was an experience, but it was a great experience. I wouldn't do it for a living, it's definitely hard work. But I learned so much. It's kind of a life experience."
Sawa added that while he was traveling and doing other jobs, he began to think of careers outside of Hollywood. "I thought I was going to do something in the real estate business," he said, "maybe [house] flipping."
He's had to transition many times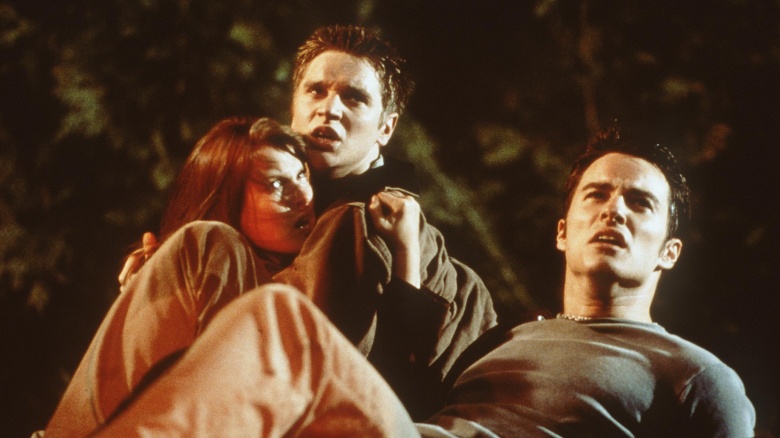 Getty Images
As he was approaching his adult years, Sawa began to struggle with the teen heartthrob label that had made him famous for so long. "It was something that was really hard to break out of," he told the AV Club in 2012. This prompted him to make drastic decisions about the types of roles he wanted to play. "As soon as I got to 17 and 18 years old and I wasn't playing these teen roles anymore, it was hard to transition," he said. "So I thought I was going to do the weirdest stuff I could possibly do. Stuff that was edgier and alternative, like Idle Hands and SLC Punk! and the [music video for Eminem's song] 'Stan.' I wanted to get out of that kind of teen-idol thing. So far it's worked."
These transitional shifts continue to impact Sawa's career now that he's in his 30s. "Now I'm doing another transition from the college roles and all that to young doctor, young lawyer, young cop. It's been quite a journey," he said.
An "accident" brought him back to the spotlight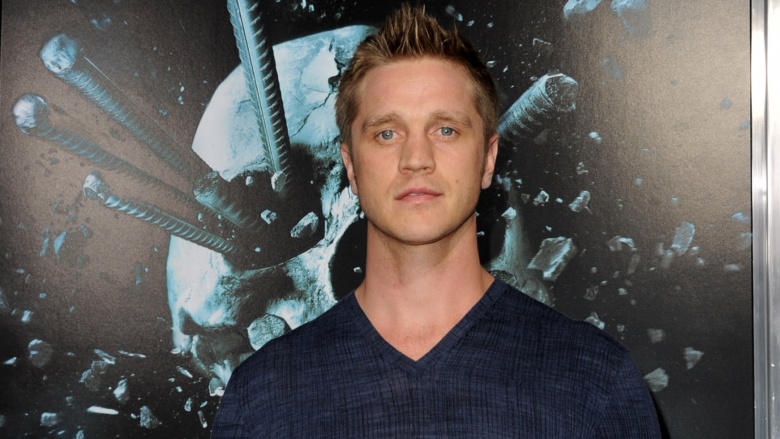 Getty Images
What propelled Sawa to finally give acting another try? According to him, it was all thanks to "an accident." "Acting wasn't even on my radar, but I got a script through the regular mail for Max Payne," he told Movieline. "Mark Wahlberg was already in it, and this script arrived in my mailbox with a cover sheet. It was from an agent who obviously didn't get the memo, but there were audition sides and the script ... My audition tape made it to my new manager's office somehow and they were like, 'Hey, come down and meet with us!'"
"I came down and met with them, but it was a very slow process," he continued. "I got a furnished apartment in Marina del Rey for a month, and then met with some people and went back home. I eventually moved by that little yellow building by the Santa Monica Pier, and I lived there for a year. Anyway, it didn't work out, I didn't get the part, but I got a new manager, and the rest is history."
He has no regrets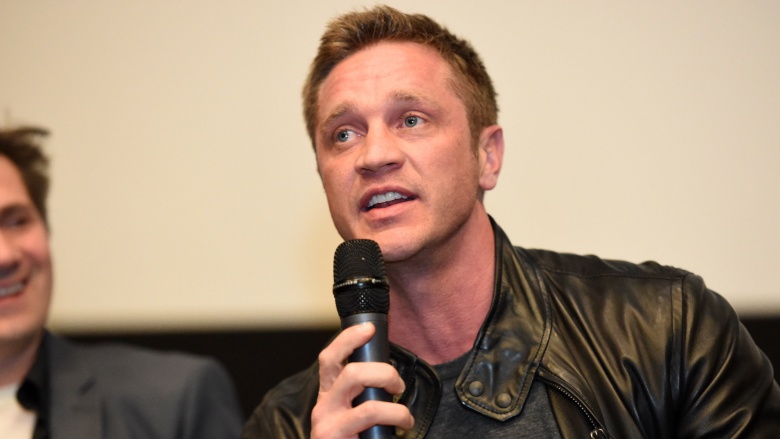 Getty Images
Looking back on his decision to leave Hollywood, Sawa claims he wouldn't change a thing. "I like where I am now. I think taking the break... I didn't even know whether I was coming back after the break, and I think it was the best thing for me," he told Movieline. "I stepped back a little bit and I'm kind of trying to get back to the same place, but I'm happier now." "I'm good where I am right now, and I'm in no rush this time," he continued. "If I don't work for a couple of months, then so be it. I don't need to jump on a horror movie about aliens in space fighting zombies or something like that."
He became a father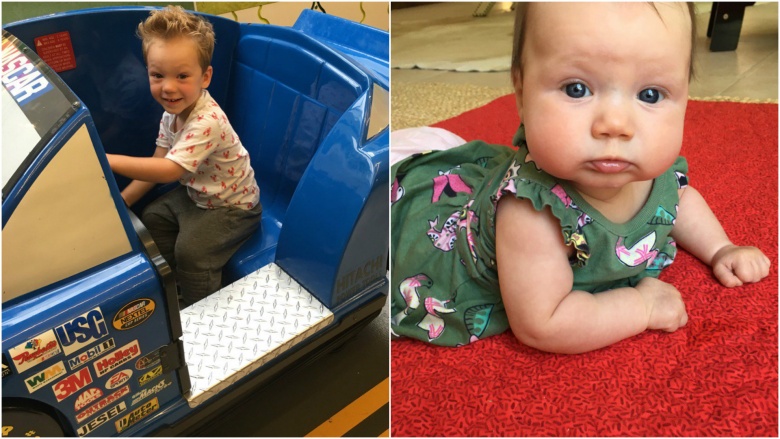 Twitter
Sawa, now 37, is the proud father of two children. In 2012, he and his wife of about six years, Dawni Sahanovitch, welcomed their first child, son Hudson. A little over two years later, the couple gave birth to their second child, daughter Scarlett. "My wife and I couldn't be happier," Sawa told Entertainment Tonight in March 2016, the day after Scarlett's birth. "I'm such a proud father and husband."
He's kept pretty busy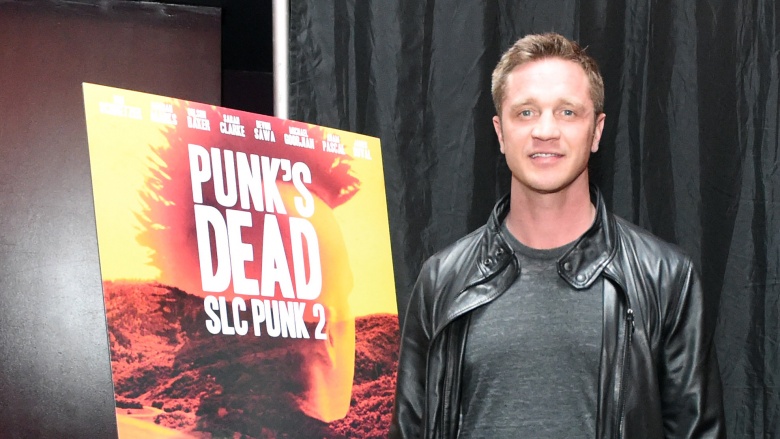 Getty Images
With his break fully behind him, Sawa has built up a pretty solid resume for himself over the last few years. Most famously, he co-starred for three years on The CW action drama Nikita, playing a character that was only supposed to appear for two episodes, according to Movieline. He's also popped up in a handful of movies, including a sequel to SLC Punk!, Punk's Dead: SLC Punk 2.
Oh, and by the way: he also has a really awesome Twitter account, which you can check out in all of its glory here.