The Truth About Gabriel Iglesias' Mysterious Love Life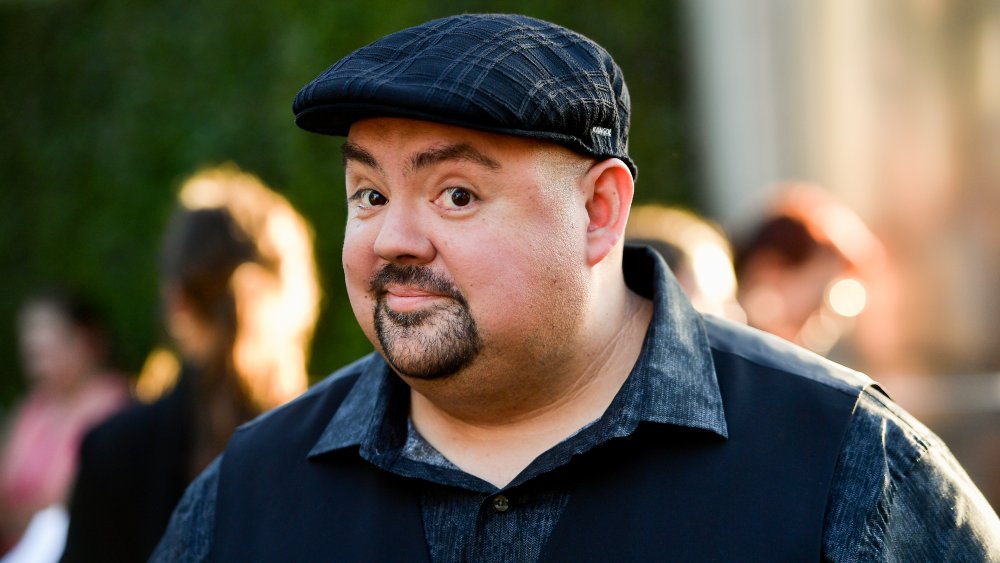 Matt Winkelmeyer/Getty Images
Despite having to pause his stand-up tour due to nationwide coronavirus lockdowns, comedian Gabriel Iglesias has maintained his firm grasp on the entertainment industry. After all, the second season of his Netflix sitcom Mr. Iglesias premiered on the streaming platform in June 2020, and this time around, the endearing teacher found himself a love interest!
Iglesias told The Atlanta Journal-Constitution that, when casting the school's new counselor, the team auditioned Elora Casados, the show's costume designer, as a sort of favor. "I'd see her all the time on the set," he said. "I'd wave and smile and say hi. That was the extent of it." Yet, while Casados had no experience in front of the camera, she blew everyone away and landed the part. "Imagine the groundskeeper at the baseball stadium taking a bat and hitting home runs," Iglesias added. "She walked out of the room, and we were floored. One of the producers said, 'I'm going to manage her!'"
However, Mr. Iglesias' new love has called the "Fluffy" star's real-life relationship status into question. For years, fans have heard little about Iglesias' personal life, as his social accounts feature his professional pursuits predominantly, but we do know that, up until 2017, Iglesias lived with his longtime girlfriend Claudia Valdez and helped raise her son Frankie, who Iglesias continues to care for as his own (per KLAQ).
After their breakup, Iglesias embarked upon an "emotional rebuild" that helped him regain his perspective and create the life he always wanted.
Gabriel Iglesias 'went into survival mode' after his breakup with Claudia Valdez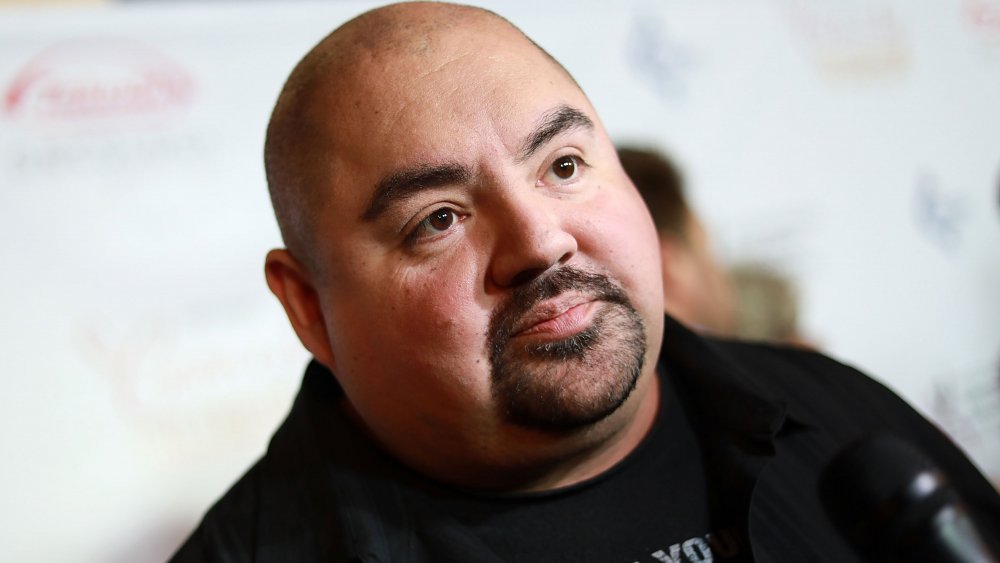 Jc Olivera/Getty Images
Although comedian Gabriel Iglesias built his career upon making others smile, the star found himself canceling shows as "everything fell apart" in 2017. As Iglesias told People, he "went into survival mode" as the stress of balancing work and family began taking its toll. Iglesias faced burnout and alcoholism in tandem, and during his set in Dallas, the comedian broke down on stage while talking about his son.
"I got emotional on stage talking about the fact that my son is no longer a kid. Now he's an adult, he's a man. And it hit me where I got choked up, I walked off stage, and I just I buckled," Iglesias told Billboard in 2018. "I fell down and was like, 'Oh my God, what am I doing with myself?' Yeah there's cars, yeah there's money, but am I still happy? I got a kid at home who has everything, but didn't have me around as much as he could've had." Iglesias sat down with his son Frankie and apologized for all the "years of me being away."
Frankie forgave Iglesias, and the "Fluffy" comedian took time off from comedy to recover and reflect on what matters most. Now, however, as Iglesias waits to get back on the road with his tour, he told People that "home is different for me now" that he's single because he "can focus on myself, my career, my kid and my dogs."