Caitlyn Jenner's Reality Show Canceled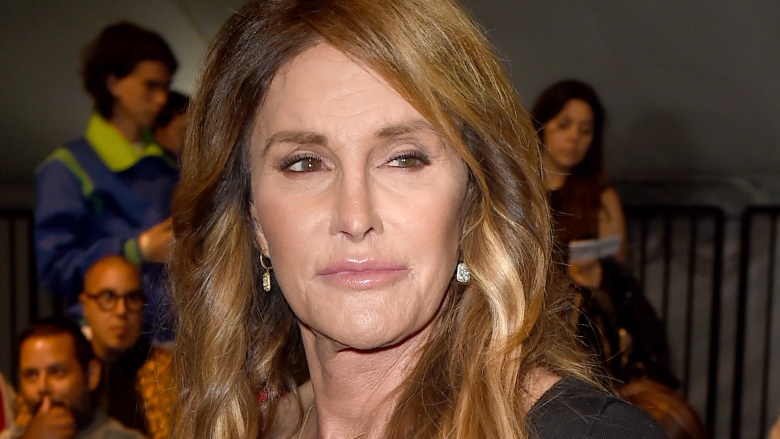 Getty Images
Caitlyn Jenner confirmed via Twitter on Aug. 16, 2016 that her docuseries I Am Cait has been canceled by E!. The reality show premiered in July 2015 and chronicled the daily life of Jenner after she publicly transitioned into a woman.
"After 2 amazing seasons of [I Am Cait]," it's time for the next adventure," Jenner tweeted. "Thank you E! & thank you to the best girlfriends I could ask for!"
News that I Am Cait was canceled wasn't exactly a surprise. As Deadline reports, the show sagged in the ratings during its second season, drawing less than 500,000 viewers per episode on some occasions. That marked a steep decline from its series premiere, which attracted a stunning 2.73 million viewers, according to Deadline.
The show's cancellation was later confirmed by E! Entertainment in a statement to Deadline, which claimed the decision to end the series was mutual. "We are incredibly proud of the two seasons of I Am Cait, a groundbreaking docuseries that sparked an important and unprecedented global conversation about transgender people, their struggles and triumphs," the statement read. "Caitlyn and E! have mutually decided not to move forward with another season at this time. She will always remain a part of the E! family, and we look forward to continue following her journey as she appears on Keeping Up with the Kardashians."
Despite the show's cancellation, Jenner still has plenty of television appearances lined up in the future. In addition to returning to Keeping Up with the Kardashians, she will also play a part in the third season of the Emmy-winning comedy-drama Transparent.