Did Amy Schumer Just Quit Her Show?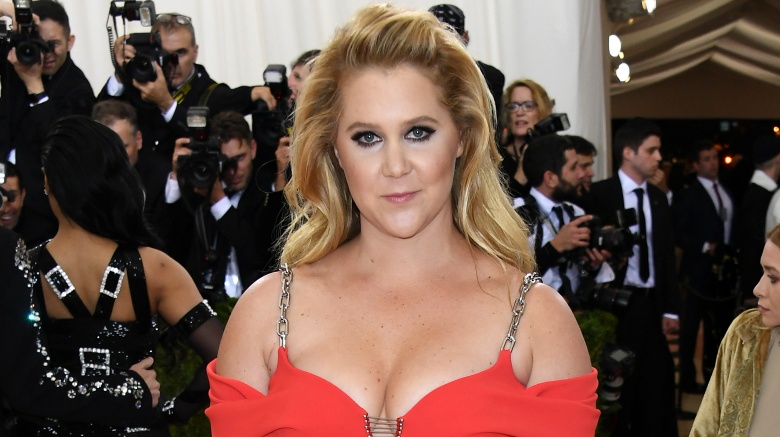 Getty Images
Comedian Amy Schumer sent fans into a tizzy after posting a tweet implying that her Emmy-winning sketch-comedy series Inside Amy Schumer was finished.
"I didn't fire Kurt. He isn't a writer for my show because we aren't making the show anymore. There are no writers for it," Schumer tweeted on Aug. 18, 2016. Schumer was referencing writer Kurt Metzger, who came under fire recently for posting what many felt were offensive comments to social media about a fellow comedian who had been banned by the Upright Citizens Brigade after being accused of raping multiple women. At the time of this writing, the accused comic had reportedly not been investigated or charged by police.
Amid pressure from fans to speak out, Schumer finally addressed the controversy on Twitter. "I am so saddened and disappointed in Kurt Metzger. He is my friend and a great writer and I couldn't be more against his recent actions," she wrote. "Kurt does not work for me," she added. "He is not a writer on my show. Please stop asking me about it. His words are not mine."
Schumer's cryptic tweets about the future of her show do not line up with reports from January 2016 claiming the series was renewed for a fifth season, despite sagging in the ratings its previous season. Schumer has yet to clarify what she may or may not have meant by her post.
Meanwhile, it's been a rough week in other areas for the Train Wreck star. As Nicki Swift previously reported, a New York book signing for her memoir, The Girl with the Lower Back Tattoo, was interrupted by animal rights activists who were ticked off that she once wore a coat by Canada Goose, a company that has been accused of animal cruelty.