The Real Reason We Don't Hear From Kate Upton Anymore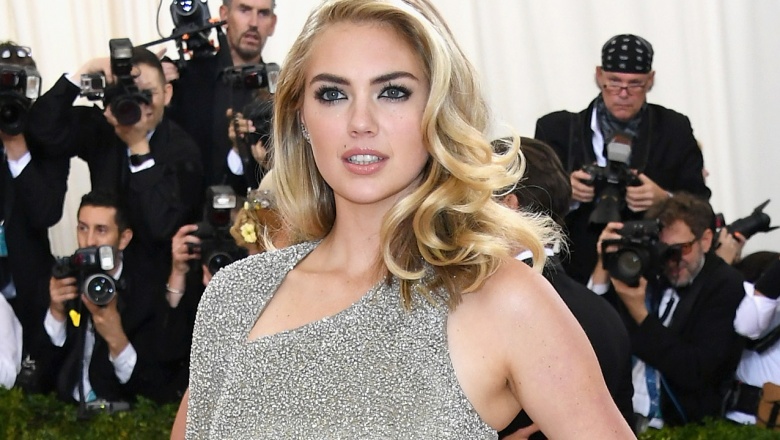 Getty Images
Kate Upton became everyone's favorite it-girl back in 2011 with her Sports Illustrated Swimsuit Issue appearances as well as her viral videos where she showed off her dance moves. Since then, the blonde bombshell has graced the covers of all the major fashion magazines, like Vogue and Elle. Transitioning to movies, the model has done a lot since she cat-walked onto our radar. But where has the buxom blonde been hiding lately? Upton has been absent from the spotlight, and here are some pretty good reasons why she may have been so quiet as of late.
She let the fame go to her head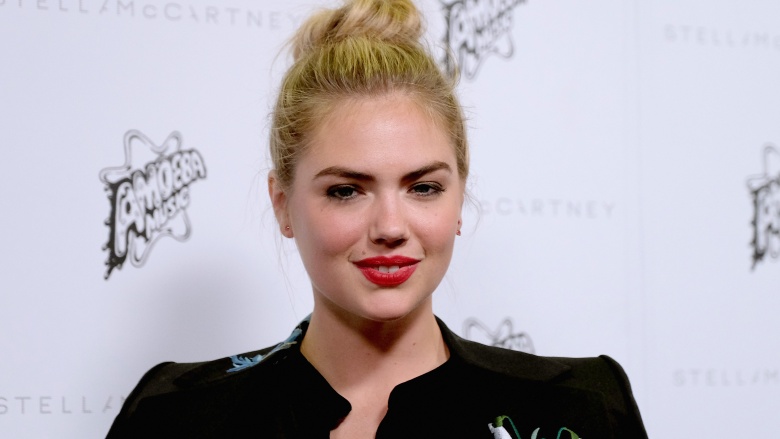 Getty Images
It looks like the 24-year old model may have a bit of an ego problem—that is if you believe the rumors that have been said about Upton's character. Back in 2015, the New York Post, released an article that somewhat rocked fans' views of the supposedly carefree model. "She became really unappreciative of her success. It totally went to her head. She didn't understand that people had taken a chance on her," alleged an unnamed fashion publicist. And with any industry, reputation is everything. The comments haven't stopped fans from keeping up with her. She still has millions of followers across social media, but there's no hiding the fact that she hasn't been dominating the newsstand as frequently these days.
Her underwhelming movie career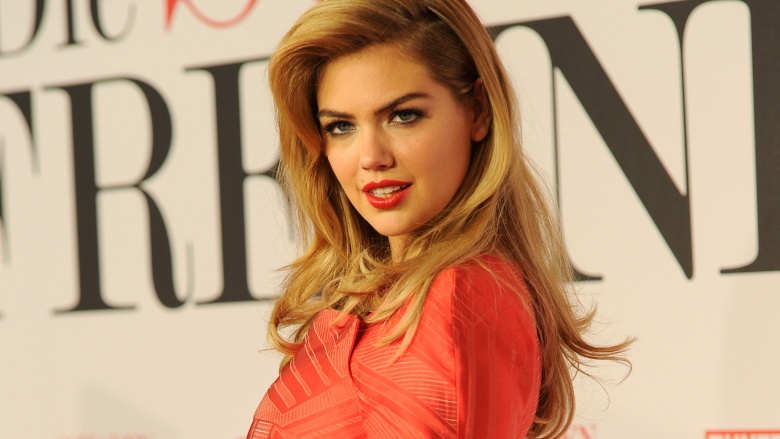 Getty Images
After walking the runway, posing on the pages of all the major magazines, and becoming the face of various clothing and cosmetics lines, it's only fitting that Upton would want to try her hand at something different. The model has a history of landing small roles in films, like 2011's Tower Heist. Upton appeared in 2014's The Other Woman alongside the likes of Cameron Diaz, Leslie Mann, and Nicki Minaj. Unfortunately, it received mixed reviews. The Hollywood Reporter's chief film critic Todd McCarthy said, "Upton does what she's called upon to do, look great in a bikini, and rarely has more than one line to speak at a time." But Upton is no stranger to getting shade. It takes thick skin to be a model, so a few negative reviews are probably nothing to her. According to IMDB, the actress will acquire a few more acting gigs in 2016 to add to her filmography.
She's planning her luxe wedding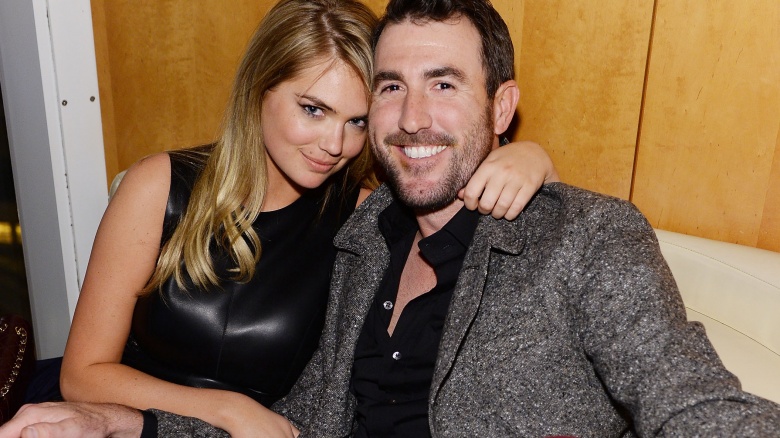 Getty Images
It was all about the bling when Upton walked the red carpet at the 2016 Met Gala. According to USA Today, the model was seen rocking a ring on her finger, announcing that her baseball-playing boyfriend Justin Verlander had finally popped the question. Us Weekly claims the ring is worth an estimated $1.5 million. That's love alright! It seems Verlander spared no expense on his bride-to-be, so you can just imagine what the couple's wedding will look like. Upton is probably working on the arrangements right now, and we can't wait to get a peek at those wedding photos. Maybe she'll document the planning on Instagram for all her followers to see.
She's facing a lot more competition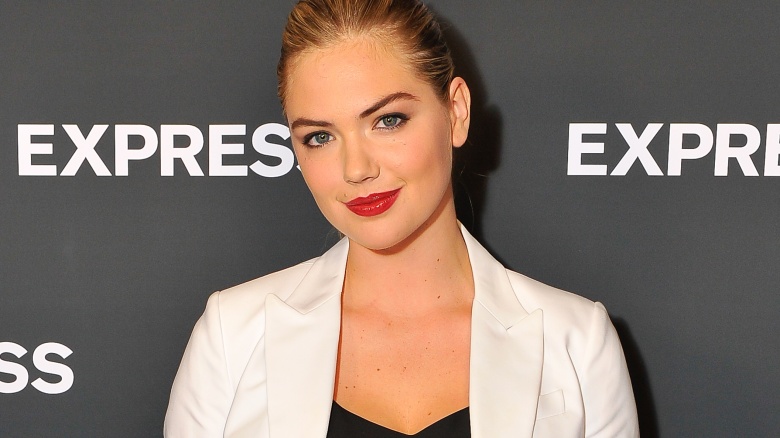 Getty Images
Age is just a number, unless you work in Hollywood. In the last few years, a number of new faces have strutted onto the modeling scene, and the competition is seriously fierce. Models like Cara Delevingne and Ashley Graham have frequently been the subject of tabloid news and have taken the limelight. With the market opening up to these new stars, Upton isn't necessarily getting the attention she had back in 2011. The model could be loving the freedom, now that the paparazzi is giving her a little bit of a break. It could be that Upton basically did too much at the height of her rising popularity. No one can deny that she's been seen everywhere and booked all of the right fashion gigs over the years.
She's prepping for a major comeback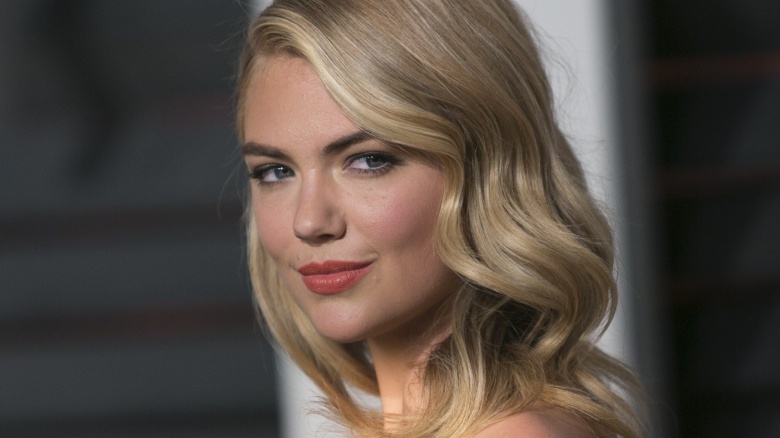 Getty Images
If you follow Upton on social media at all, you know that she has been putting in work at the gym, or wherever she has been exercising. She's been working out and following a strict dietary plan—both provided by trainer Ben Bruno—for the past eight months, reports Cosmopolitan. She could just be focusing on her health, or this could all be part of her plan to come out of "retirement." Could the queen be making a big modelling comeback? She's getting healthy and fit. If her recent Instagram photos are any indication, then she's ready to get back on top.