Miley Cyrus And Liam Hemsworth Wedding Plans In Flux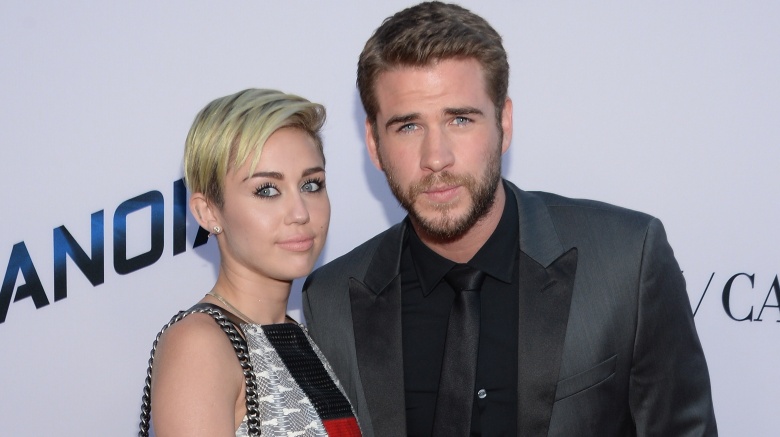 Getty Images
The honeymoon is over for Miley Cyrus and Liam Hemsworth—at least for now. The couple is reportedly still going strong but can't decide where or when to officially tie the knot.
Us Weekly said the pair canceled their booked honeymoon in Bora Bora. "They had the entire trip planned, but Miley just decided she didn't want to go there anymore," a source told the magazine. "They have yet to pick a new locale." It's not just the location of the wedding, but also the scale that Cyrus, 23, and Hemsworth, 26, can't seem to agree on. "Miley is pretty adamant about having a small, private ceremony," an insider said. "But Liam wants a really big wedding, so I'm sure they'll come to a compromise."
At the end of June 2016, Radar Online reported that Cyrus and Hemsworth were going full-speed ahead with plans for a July 2016 wedding. "They are going to have a beach wedding in L.A., followed by another ceremony in Australia," a source said. "Billy Ray and Tish [Cyrus]are paying for the entire wedding because they feel that it is their duty. Billy Ray gets along so well with Liam and Tish loves him too. They have already started calling him their son because they want to make him feel a part of the family."
In May 2016, Hemsworth demurred from discussing wedding plans, but told Entertainment Tonight, "Everyone's happy. I'm happy...I just find it's easier to not talk about my personal life because usually I say the wrong thing, so it ends up just complicating things more. So, I feel like it's better not to talk about it."