Kendall Jenner's Alleged Stalker Is Super Scary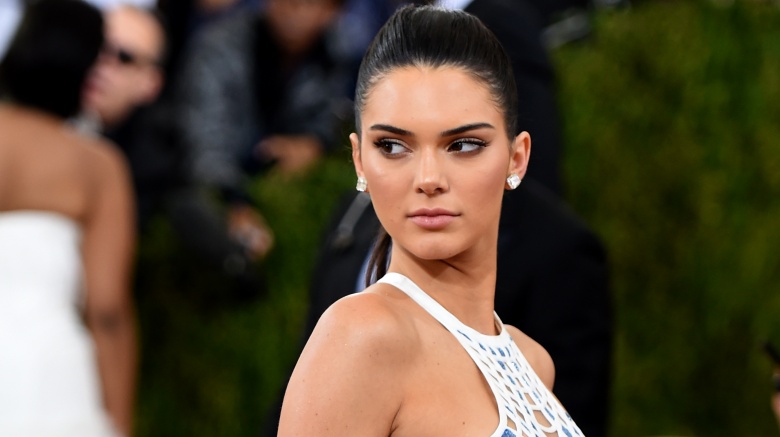 Getty Images
Supermodel and reality star Kendall Jenner was targeted by an alleged stalker at her home in Los Angeles on the night of Aug. 14, 2016.
According to the Associated Press, accused stalker Shavaughn McKenzie followed Jenner's car into her driveway, banged on her vehicle window, and assured her he didn't have a gun. She immediately called police. McKenzie, 25, was arrested and charged with felony stalking and misdemeanor trespassing. He was reportedly being held on $120,000 bail.
Records show McKenzie has a history of not respecting boundaries. TMZ reports that he has previously been arrested for trespassing multiple times at UCLA and surrounding campus buildings. What's more, Jenner, 20, told police she has seen McKenzie lurking around her house before, but had not reported it to authorities. His behavior seems to have become progressively creepier, with Celebuzz reporting that he has followed her to other locations in Los Angeles and West Hollywood, even running into traffic on one occasion to try to get close to Jenner.
Because McKenzie has two probation violations pending, as well as a brand new restraining order against him from Jenner, he may face enough jail time to finally learn his lesson...or maybe not. TMZ noted that McKenzie pleaded not guilty. According to E! News, he is due to appear in court on Aug. 30, 2016.
Thankfully, Kris Jenner has taken measures to avoid this happening again. Radar Online reports the legendary momager hired a new, multi-million dollar security team to keep her brood safe.