Here's How Kandi Burruss Really Got Rich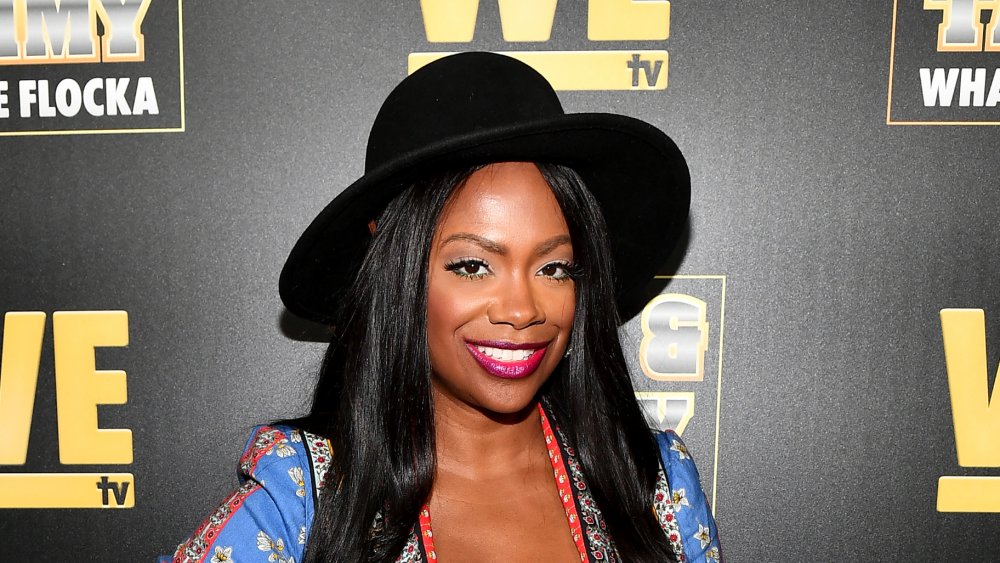 Paras Griffin/Getty Images
Kandi Burruss is no stranger to selling out arenas, and her musical prowess is just the tip of the iceberg. The award-winning singer and songwriter has amassed a serious amount of wealth in her career, reportedly to the tune of $30 million. But how did she accrue such an abundance of income? According to Forbes, her "tenacity, positive spirit and desire to succeed" played an integral role on her road to financial security.
Burruss comes from very humble beginnings. But at age 14, she took her fate into her own hands when she joined the R&B group Xscape. After that, she conquered the professional world of songwriting and record producing, and the rest is history. But Burruss argues that it's what she did after building that initial nest egg of income that raked in the serious dough. Read on to learn how she did just that.
Kandi Burruss knows how to work the system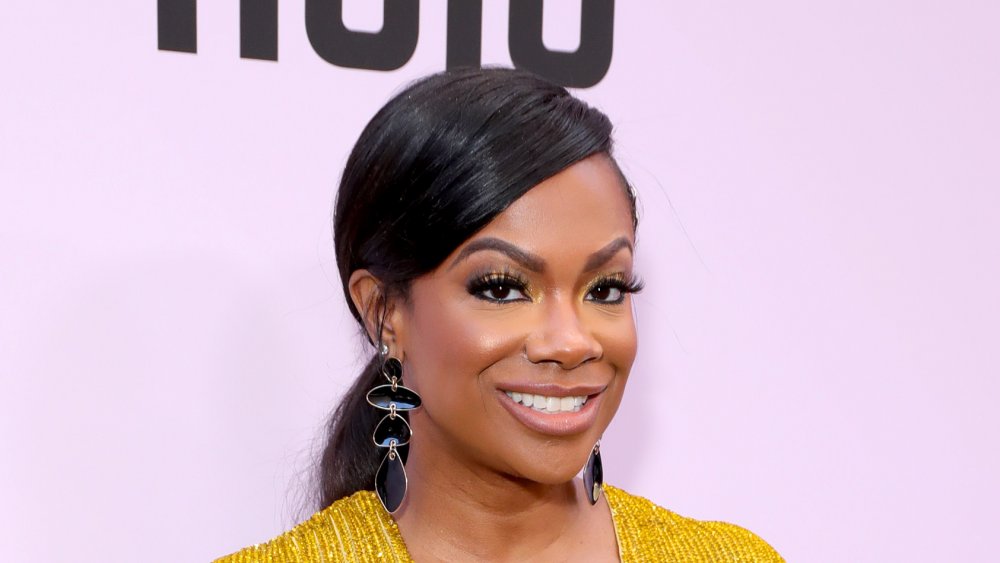 Leon Bennett/Getty Images
Kandi Burruss' talent for writing Grammy award-winning singles, like "No Scrubs" for TLC, is surely part of the reason the songwriter is so financially comfortable today. But one could argue that her time on television has secured just as much wealth for Burruss, if not more. It's reported that the singer-turned-reality-TV-star rakes in over $100,000 for each episode of Bravo TV's Real Housewives of Atlanta. That's a lot of dough!
But she didn't stop there! Utilizing the notoriety and fame that she gained from being on the hit reality TV show, Burruss then successfully launched and created her own cosmetic brand, a line of adult sex toys, and her very own restaurant inspired by her mother and aunts' cooking. She also managed to secure her own reality television spin-off, The Kandi Factory, as well as appearances on Celebrity Big Brother and Masked Singer, which inevitably means more bread. And most recently, Burruss made her Broadway debut in Chicago as Mama Morton and snagged a role in the upcoming season of The Chi. This woman is busy!
In an interview with Money.com, the business mogul credits leveraging her success on the Real Housewives franchise for her monetary gain. "What's the point of having this huge platform if you are not benefiting off of it?" she asked. Touché!
Kandi Burruss is a 'saver'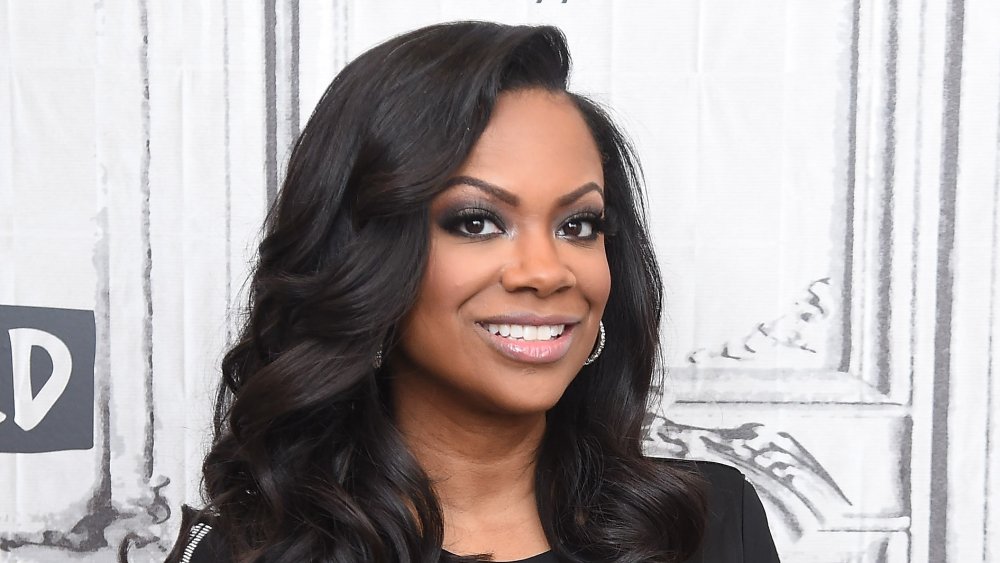 Gary Gershoff/Getty Images
Kandi Burruss also opened up to Money.com about how she learned the value of saving her money. "I was a saver as a kid. That was my thing — I always wanted to make sure I had something [stashed away], you know?" said Burruss.
Even after several hit songs, Burruss admitted, she waited before splurging: "As soon as we had our first hit record and we started doing shows, all my other group members went and bought Benzes and different things. But I wanted to see a certain amount of money in my bank account. I remember I was like, 'I will not spend a dollar until I can see $100,000 in my account.'"
She also credits rapper LL Cool J for giving her sound financial advice when she was just 19, shortly after she'd put a down payment on her very first home. During a tour, LL told Burruss to "always have at least one house and one car that you own." 
"He was like, 'Every time you get a check, put a little bit down on the principal. It doesn't matter how much — put something. Because then it will cut years off the loan,'" Kandi recalled. She went straight home and pored over her statements, realizing he was on to something. 
While the songwriter may have a successful hit titled "Bills, Bills, Bills," it's clear that this mogul's bills are always paid on time and in FULL.