NeNe Leakes Owes A Whole Lot Of Money To The IRS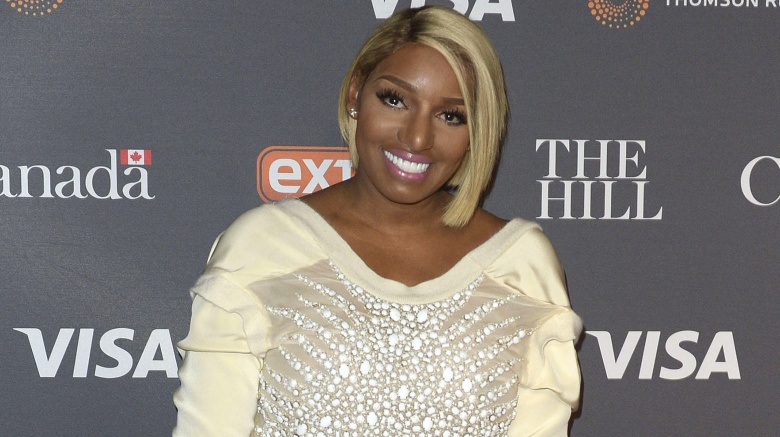 Getty Images
She has gloated about her finances in the past, but if the latest reports are to be believed, The Real Housewives of Atlanta star NeNe Leakes owes nearly $1 million to the Internal Revenue Service.
The Daily Mail reported on Aug. 16, 2016 that the 48-year-old reality TV star was issued a federal tax lien after the IRS accused her of owing a jaw-dropping $824,366.01 in back taxes for 2014. The lien was reportedly issued on July 22, 2016 in a Georgia court. If Leakes fails to pay up, the IRS will begin seizing her property and assets. According to the report, 2014 was a big year for Leakes, who during that time competed on Dancing with the Stars, made her Broadway debut in the Tony-winning production of Cinderella, and launched her own collection on the Home Shopping Network.
During a now-infamous episode of The Real Housewives of Atlanta in November 2011, Leakes defended her financial situation in an argument with co-star Sheree Whitfield. "I'm very rich, b***h!" Leakes said. That statement became a catchphrase of sorts among Real Housewives fans. Case in point: she reportedly put down $750,000 on a Georgia mansion worth $2.1 million in March 2015, according to TMZ.
Leakes announced she was leaving The Real Housewives of Atlanta in 2015.