Who Is The Father Of Naya Rivera's Child?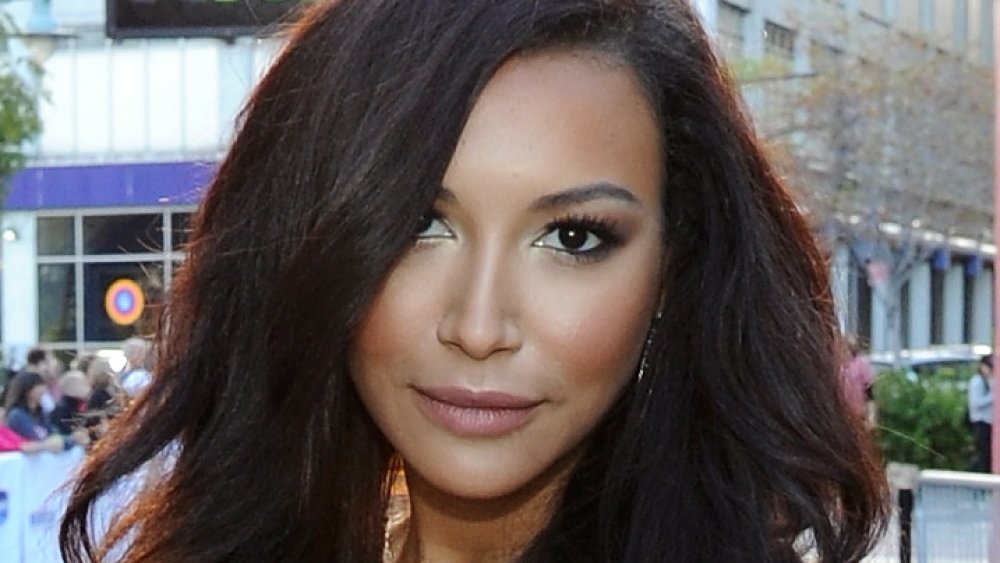 Ilya S. Savenok/Getty Images
UPDATE: On July 13, 2020, the Ventura County Sheriff's Office confirmed Naya Rivera's body has been recovered at Lake Piru. In a press conference, Sheriff Bill Ayub said, "We are confident the body we found is that of Naya Rivera."
The original story follows below.
If you have any bit of theatre junkie in you, then Naya Rivera is an actress and singer that cannot be forgotten. The actress was one of the stars of Fox's musical comedy-drama Glee. In between high kicks and flips as a Cheerio cheerleader, she belted out notes in the choir room with the misfit gang of high school students. However, while we may know Rivera as a high school student in our minds, the 33-year-old actress had more to offer Hollywood, which is why the news of her disappearance hit so close to home for many. 
The California native was officially declared missing by the Ventura County Sheriff's Office, per CNN, when she failed to return a pontoon boat she rented at Lake Piru in California with her four-year-old son, Josey Hollis Dorsey, on July 8, 2020. 
Rivera shared joint custody of her son with her ex-husband, actor Ryan Dorsey. The stars were married from 2014 to 2018, and following their divorce, they expressed a commitment to co-parenting. "It's always going to have its challenges logistically, but Josey is our priority. We're his parents," Rivera told Momtastic. "If everybody looks at it that way it alleviates some of the drama. Doing what's best for Josey is really what it all boils down to."
Following Rivera's disappearance, Ryan has been caring for Josey. Let's take a closer look at this family dynamic and Ryan's role as a father.
Ryan Dorsey is a devoted dad to his son with Naya Rivera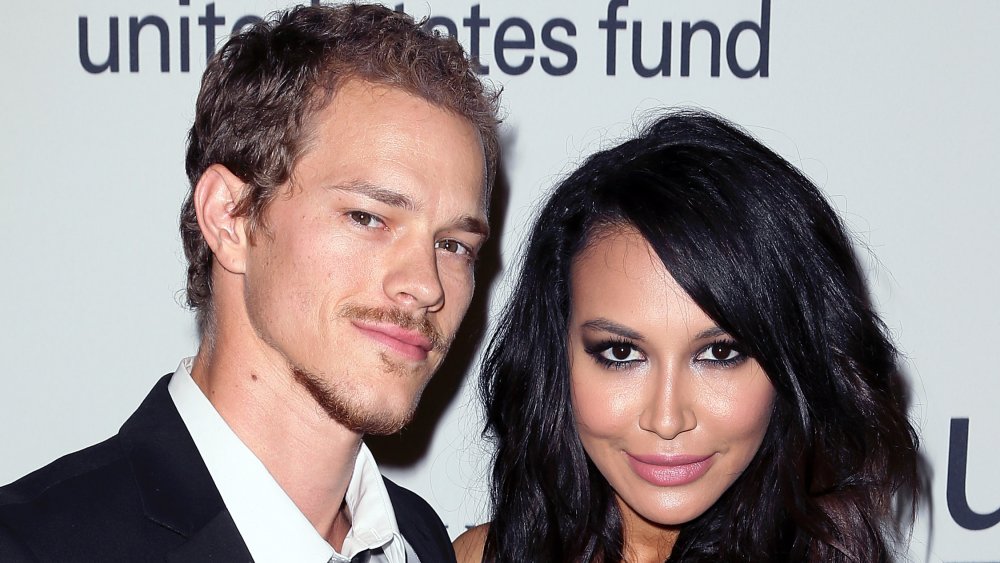 David Livingston/Getty Images
Naya Rivera is not the only parent with notable acting credits. Ryan Dorsey, the father of Naya's only child, Josey Hollis Dorsey, has also appeared in many TV series, including Parks and Recreation, Shameless, and Stumptown. Though both celebs juggle busy schedules, Rivera told Momtastic they are "very good at co-parenting."
While the former couple shares joint custody of Josey, the 4-year-old was reportedly living with Rivera prior to the boating trip. According to the Daily Mail, an anonymous family friend said Ryan had "no idea" that Rivera and Josey were taking the pontoon boat out that day. At the time of this writing, Josey is reportedly in his father's care. Ryan was spotted holding the little boy in his arms at Rivera's sister's home in Valencia, Calif. on July 9, 2020.
In a Father's Day tribute post in 2020, Ryan posted a message to his followers and to his son. "Tomorrow, next week, next month, next year is never promised," he said on Instagram. "Be grateful for [your father] if they're still around — especially during these crazy times we're all living through. Josey I love you so much, you are the sunshine & joy of my life, proud to be your daddy."
Our thoughts are with Rivera's family during this tragic time.
If you feel like you need a resource after reading sensitive subject matter, please contact the Crisis Text Line by texting HOME to 741741, or call the National Alliance on Mental Illness Helpline at 1-800-950-NAMI (6264).