The Reason Lisa Marie Presley And Danny Keough Divorced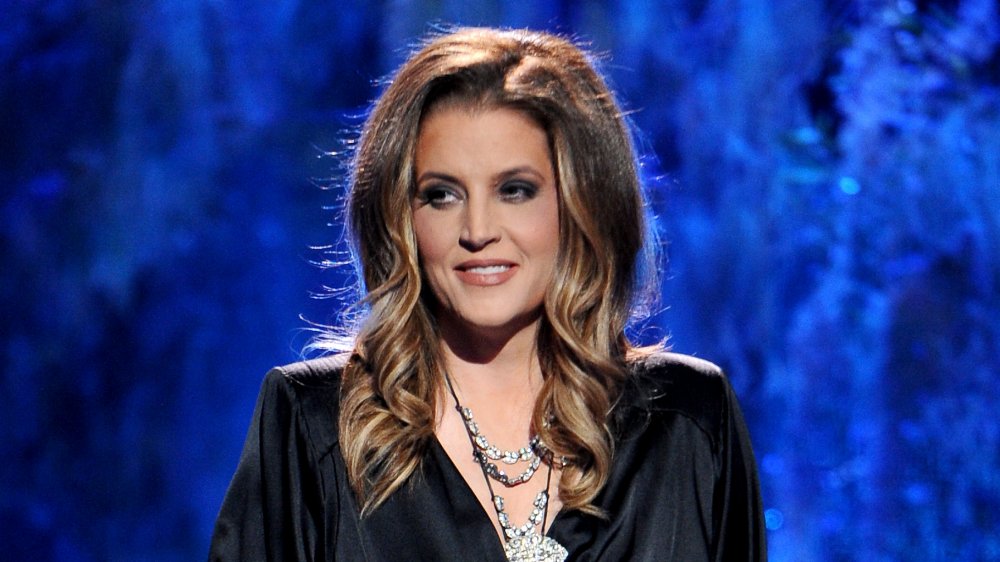 American Idol 2012/Getty Images
With her famous roots and vocal pipes, Lisa Marie Presley cemented her place in Hollywood. As late legend Elvis Presley's only child, she was all-but-guaranteed to find herself in the spotlight in some capacity, but she's managed to solidify that spot with her own singing skills. Romances with fellow celebrities probably also helped keep her in the limelight — whether she wanted all that attention or not.
While many already know Lisa Marie was previously married to King of Pop Michael Jackson and National Treasure star Nicolas Cage, she also wed musician Danny Keough before either of those unions. She and Danny tied the knot in 1988. And although the relationship didn't last, the former couple has found their names back in the news together for a rather tragic reason: Their son, Benjamin Keough, passed away at the age of 27. On July 12, 2020, TMZ reported that Benjamin died from an apparent suicide.
According to CNN, a rep for Lisa Marie told the outlet that she was "entirely heartbroken, inconsolable and beyond devastated" by the major loss, adding, "She adored that boy. He was the love of her life." CNN also noted that the actual date of Benjamin's death has not been revealed and no further details were provided.
If you're currently finding yourself curious about Benjamin's parents' backstory, let's take a closer look at their relationship and subsequent split. From the sound of it, there's a tinge of regret between the one-time love birds — at least on one side.
Lisa Marie Presley's mom gushed over Danny Keough being a 'great guy'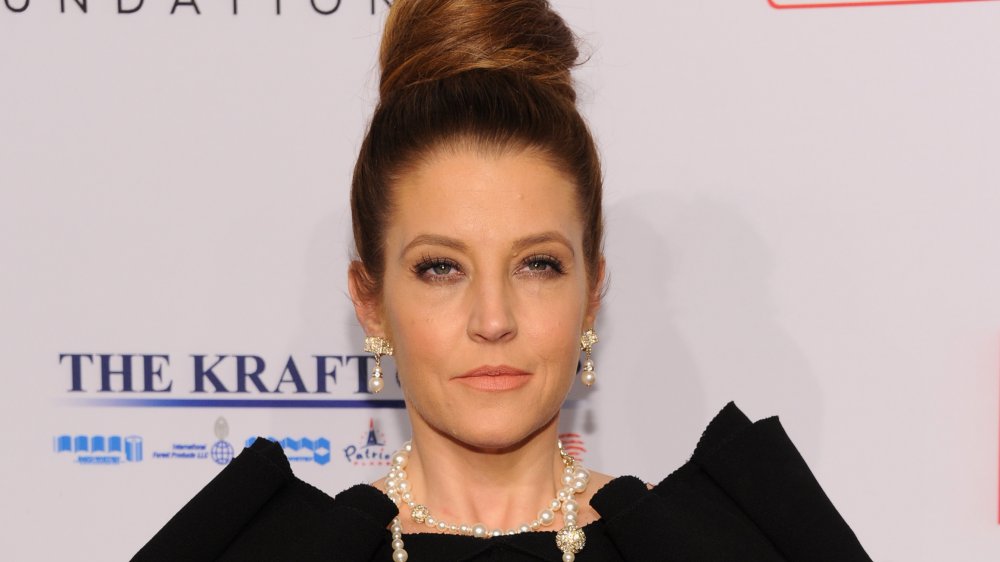 Dimitrios Kambouris/Getty Images
Although it was Lisa Marie Presley's relationship with Michael Jackson that often sparked headlines, he's not the only star she was linked to. Danny Keough was the first of Lisa Marie's four husbands. Per Cheatsheet, the couple was married for six years before splitting in 1994. (Yes, that's the same year she wound up marrying Jackson!) During their time together, Lisa Marie and Danny had two children: the aforementioned Benjamin Keough, as well as actress Riley Keough, who's appeared in Mad Max Fury Road as well as The Girlfriend Experience.
When Lisa Marie and Danny's relationship first started, it sounded like smooth — albeit speedy — sailing. Per a report on Amo Mama, they met at a "church social facility," moved in together rather quickly, and tied the knot at the Celebrity Center International of the Church of Scientology in a low-key ceremony. Lisa Marie's mother, Priscilla Presley, gushed about the union. Via her publicist, Priscilla told People, "I am thrilled for Lisa Marie. Danny is a great guy, and I couldn't be happier for the two of them. The couple will be honeymooning for the next three months at an undisclosed location." Soon after, news broke that the couple was expecting their first child.
At the time of their 1988 nuptials, Lisa Marie was only 20, while Danny was 23. Her young age is something she'd later reference when discussing why the relationship fell apart.
Lisa Marie Presley seemingly regretted her split from Danny Keough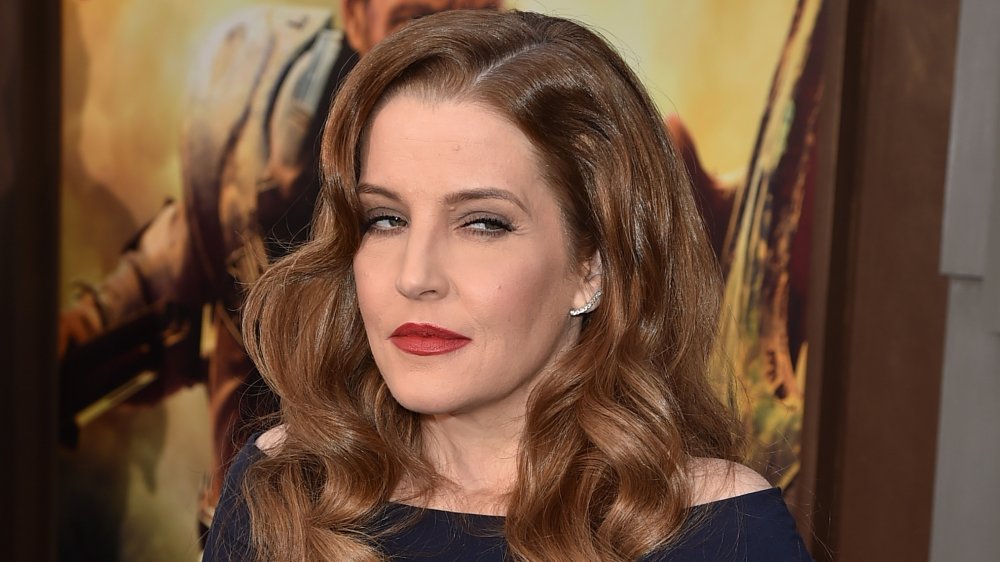 Kevin Winter/Getty Images
In 2007, Lisa Marie Presley opened up to Marie Claire, implying she regretted her split with Danny Keough. "My biggest mistake? Let's see," Lisa Marie reflected. "How can I word this? Um. Well. Leaving my first marriage, for the person that I left it for — that was probably the biggest mistake of my life." (Ahem, that person was none other than Michael Jackson. Per Amo Mama, she and MJ got married just 20 days after Lisa Marie and Danny divorced.)
Even so, Lisa Marie admitted age was a factor in things crumbling with Danny — as was the fame associated with being Elvis Presley's daughter. "I had been really sheltered. I got married the first time very, very young," she told Marie Claire. "And the marriage I was in, there was so much resentment about who I was, because I had more than he did, and it became a power struggle... So in my mind I'm thinking, I know, I'll get with someone more compatible. I wasn't thinking what everyone else was thinking, which was that I must have been out of my f**king mind."
Hey, hindsight is 20/20. And while none of Lisa Marie's marriages lasted, her kids brought her a different kind of love. As her rep said, her son Benjamin Keough was the true "love of her life," making his loss all the more tragic.
If you or someone you know is having suicidal thoughts, please call the National Suicide Prevention Lifeline at 1-800-273-TALK (8255) or text HOME to the Crisis Text Line at 741741.