Whatever Happened To Cher Hubsher From My Super Sweet 16?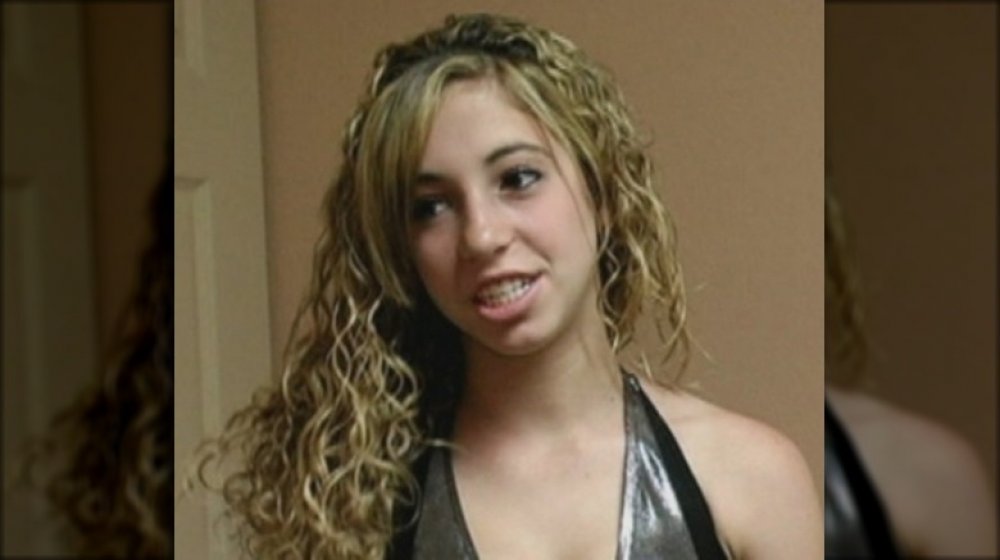 MTV
Fans of My Super Sweet 16 may remember Cher Hubsher as the high-schooler who delivered invitations on horseback. She also held auditions for the "hottest guys" to carry her into the event during a 2007 episode of the MTV show. In 2008, she was on another MTV series called My Super Sweet 16 Presents: Exiled, which involved learning survival skills in the jungle. After, she took a break from reality TV, attending the University of Florida to study nursing. She told MTV News, "I realized I truly am happiest when I'm doing something good for others."
Cher's husband Jared Gopman also attended the same university. In June 2019, she told the New York Post, "We met our freshman year and were college sweethearts, we got engaged at the end of college and then married one year later." The couple graduated from college in 2012 and tied the knot in 2013. 
She won the title Miss Clearwater USA in 2013. In her MTV interview, Cher said, "I am so excited to have won this title and be able to proudly represent my hometown." In 2014, she told the Tampa Bay Times, "I chose to enter a pageant in order to become a positive role model for the community." She was a nurse and a Tampa Bay Lightning cheerleader at the same time. Cher and her husband didn't stay in Florida, moving to New York City for her husband's plastic surgery residency. Now, she's back on TV with her family by her side.
Cher Hubsher has accomplished a lot with multiple careers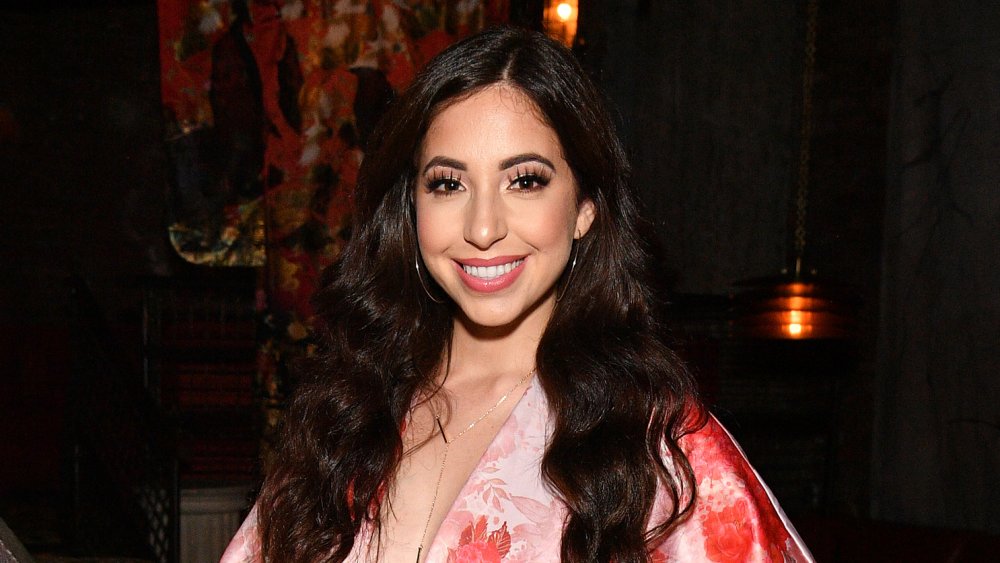 Dia Dipasupil/Getty Images
Cher Hubsher didn't leave the multi-tasking behind when she left the state of Florida. She worked as a registered nurse in New York City, in addition to starting her own business as a dating coach. In 2019, she told the New York Post, "I started out as a psychiatric registered nurse, and I worked for four years [doing that] in Florida. And I saw how a lot of depression and anxiety stems from poor relationship habits. So when I moved to New York City I got life coaching certified and I opened up my own date coaching business called NYC Wing Woman, and I help men and women learn how to navigate the dating scene in New York. It's a very amazing and rewarding experience."
On top of that, Cher did cosmetic nursing one day a week, which includes administering fillers and botox, explaining, "It's so much fun, my husband works as a plastic surgery resident and we hope to one day open our own medical spa or something like that." In addition to running her business and working as a nurse, she also has some acting credits to her name for six different films.  
Cher also returned to the reality TV game with a role on TLC's sMothered, telling the New York Post, "People knew who I was when I was 16 years old but a lot has changed. I'm excited to share the adult me with the world."
Cher Hubsher is back on reality TV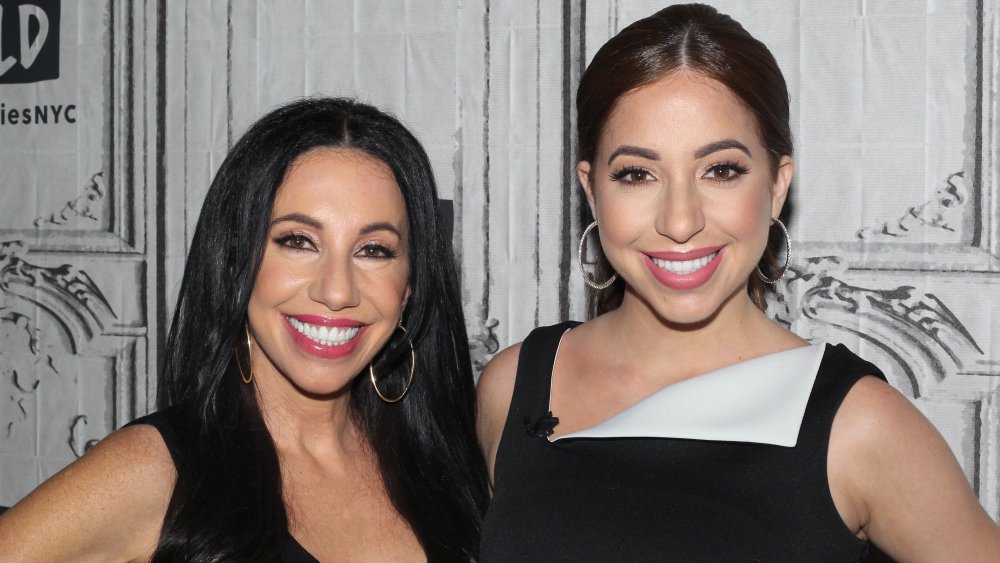 Jim Spellman/Getty Images
Currently, Cher Hubsher and her mom Dawn Hubsher are cast members on the TLC reality series sMothered, which is a show that follows mother/daughter pairs who have very close bonds. Aside from showcasing their relationship on reality television, Cher and Dawn co-authored a book about their closeness called A Bond That Lasts Forever: A Mother Daughter Guide To A Happy Healthy Relationship. The book's synopsis states that it is "a collection of hard-earned wisdoms about how to create the mother/daughter relationship of your dreams."
An August 2019 article from the New York Post shared an anecdote from their book, revealing that Cher and Dawn are so attached that Dawn's husband thought she was cheating on him at some point. In reality, Dawn was actually just spending time with her daughter, who she secretly pulled out of school for a day of hooky. Now, Cher is carrying on the mother/daughter closeness (which includes wearing matching outfits) with her own child, Belle, who was born in July 2019. Now, the self-proclaimed "mother/daughter twins" consider themselves "triplets."
Cher put nursing on the backburner as she adjusts to her new life as a parent. Currently, she is a stay-at-home mom, revealing that she's still running her dating coach business since she can work from home. Cher has accomplished a lot since her MTV debut, which includes continuing to document her life on reality TV and on social media for everyone who has an interest in following along.