The Truth About RHONY Star Leah McSweeney's Struggles With Alcohol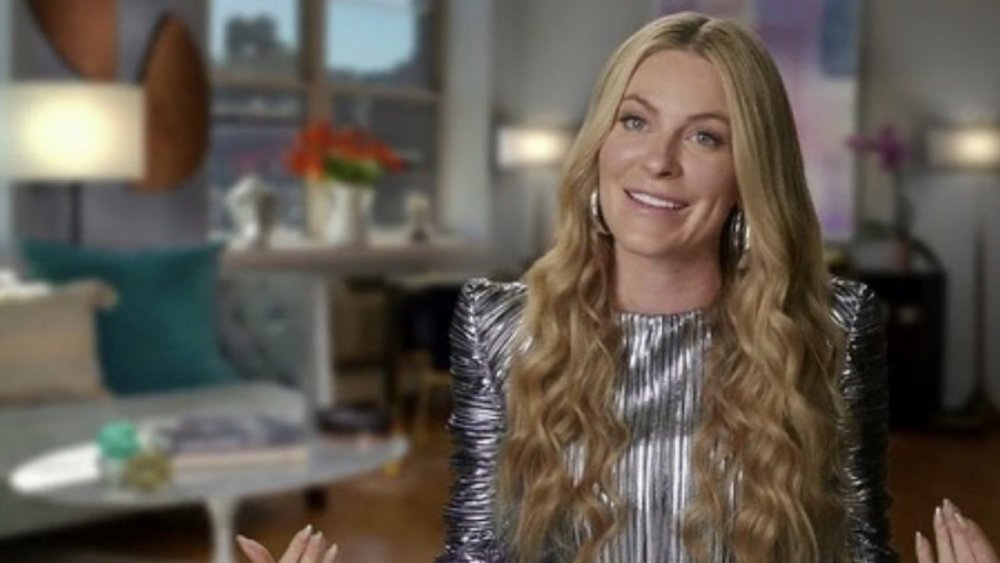 Bravo
It takes most Real Housewives a few episodes to get comfortable and open up. Leah McSweeney isn't one of those Housewives. She made her Real Housewives of New York debut in April 2020 with a splash, and she's been forthcoming right from the jump. 
During her first episode, per Page Six, Leah admitted, "Me and alcohol have a very weird relationship. I am someone who actually enjoys like, completely like, going crazy." Fans got a glimpse at that when she tossed some lit tiki torches while she was skinny dipping during the cast trip to the Hamptons. Also, when the RHONY ladies went to Rhode Island, Leah and Ramona Singer got into a massive argument when Leah wanted to add more vodka shots to her mixed drink and Ramona stated that she thought Leah was a "recovering alcoholic." In response, Leah started throwing things. During that same vacation, she threw a ravioli at Ramona. Yes, really.
Before the show, Leah had been alcohol-free for nine years, having her first drink about six months before she started filming Real Housewives of New York. While Leah hasn't actually referred to herself as an "alcoholic," she shared a photo of a sobriety chip on June 28, 2020, admitting to her followers, "It's been a trippy 90 days." Here's the real story behind Leah's troubled relationship with booze.
Leah has had ups & downs with alcohol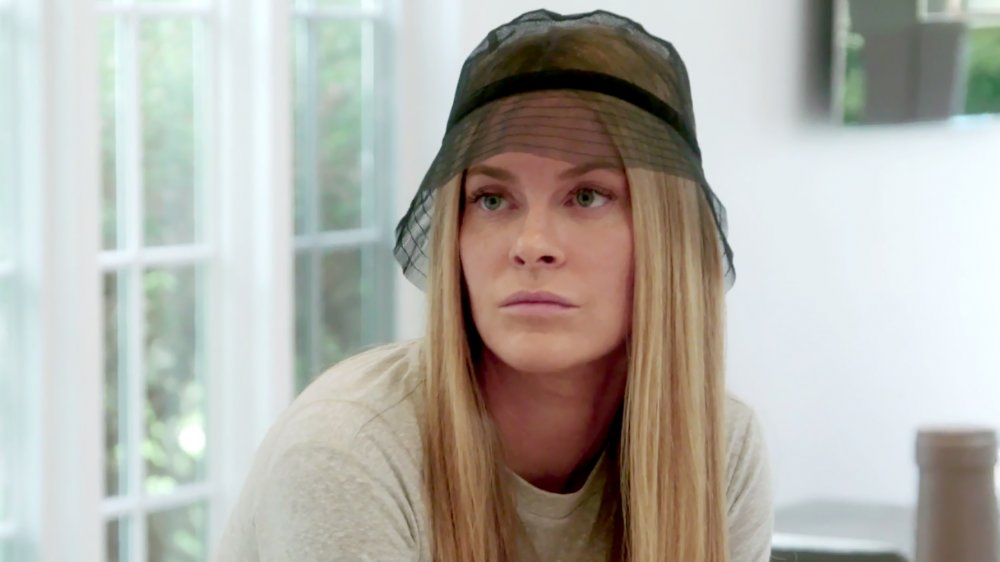 Bravo
RHONY fans got a glimpse at how Leah McSweeney's alcohol use affects her life and relationships. When she told her mom that she drank during the Hamptons trip, her mom did not respond to her calls or texts. Leah said, per Page Six, "For my mom, when she heard I'm drinking again, it's just like a trigger to her. I definitely think that my mom still views me as that wild teenager. It's very hard for her to accept me as a 37-year-old woman who's got her s—t together."
Leah told In the Know that, although she started drinking again shortly before joining the show, the two decisions "had nothing to do with" each other. She says she was simply in a "such a good place" in her life that she thought she'd be able to drink again without issues. She shared, "As I said on the show, I struggled as a teenager with addiction issues, behavioral issues, just mental health issues, just overall issues." 
Leah also denied being "back off the wagon" on the show, insisting that she was "never back on it."  Leah explained, "I had a very clear message when I was 26 or 27 when I stopped drinking, 27." She recalled, "It was a premonition, and that's why I stopped." While she says she "did some program stuff" during her nine years sober, she was "not 100% into it" and still smoked weed and "micro-dosed" sometimes. 
Why Leah went sober again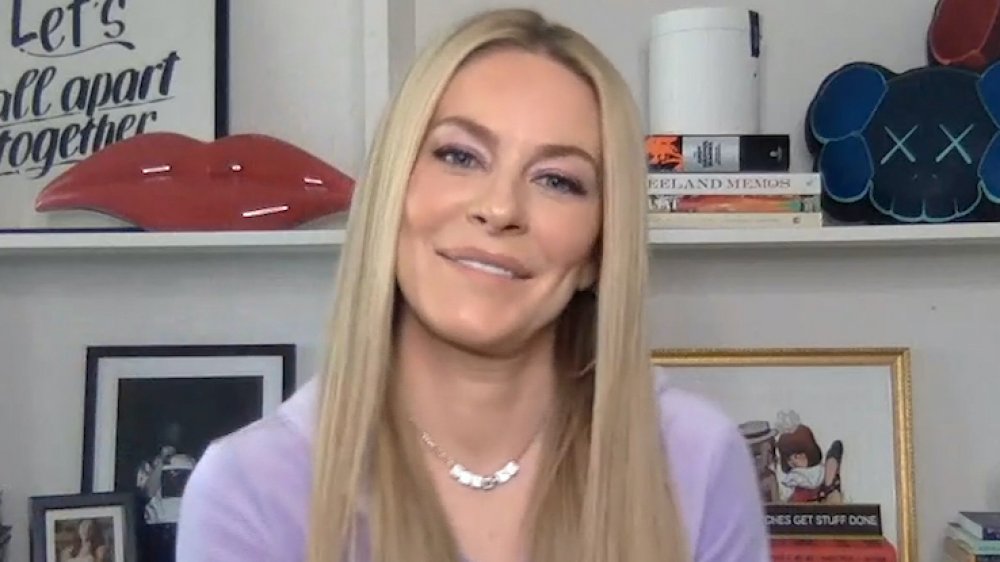 Bravo
Fans see Leah imbibing on RHONY, but her relationship with alcohol changed once the coronavirus pandemic virus hit. She told Page Six, "Once COVID hit, I knew quarantining and the way I drink would not work well together...to say the least." So she went sober again and gained a new lease on life, saying, "Not drinking during the pandemic has been a complete gift to me and the [previous] nine years of living booze-free has made the transition much easier to deal with."
Leah McSweeney emphasized to In the Know, "I don't want to minimize alcoholism and addiction issues. Especially right now in this quarantine, people are really struggling. And, if you are an alcoholic, it's very hard to stay sober. Even if you're not an alcoholic, you might be over drinking right now. So, I don't want to minimize or make light of situations, but it's just a very personal issue, and it's something that I'm monitoring."
Although this isn't the first time that Leah has cut out the alcohol, it's the first time she's done so with such a public platform. She told Page Six, "I am so incredibly touched by the outpouring of love and support on social media. I want to remove the stigma and shame surrounding addiction and mental health issues as this is something I've been open about and will always continue to be."