Here's How Much Miranda Lambert Is Really Worth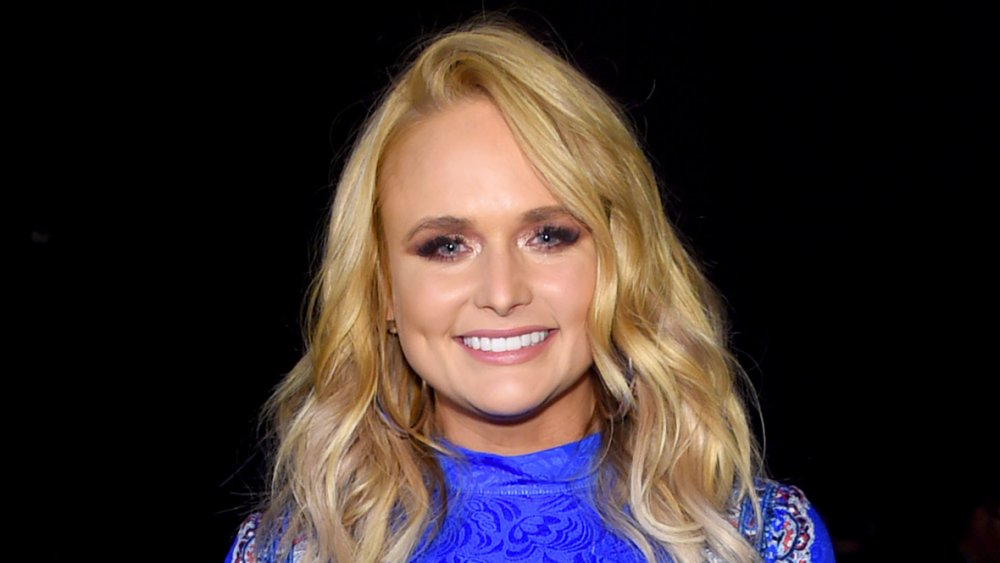 Jamie Mccarthy/Getty Images
Miranda Lambert is one of country music's biggest stars. She first gained attention in 2003 as a finalist on Nashville Star, and since then, her songs and albums have regularly reached the top of the charts, according to Celebrity Net Worth. Beyond that, she's earned multiple Grammy Awards, and as of writing this, five of her studio albums were honored as the Academy of Country Music Awards' album of the year, which Billboard noted "is one of the most impressive winning streaks in a top-tier category at any awards show."
While these would be impressive accomplishments under any circumstance, what makes Lambert's achievements even more incredible is that her family was once poor and even homeless. Success explained that her parents' "prosperous North Texas private investigation business failed in the economic collapse resulting from the 1980s Texas oil bust."
"My parents worked their a**es off my whole life, but when you are self-employed like that, sometimes things just go down the tubes, and the phone stops ringing," Lambert told Success in May 2015. "You just have to start over, and that's what they did."
The singer continued by noting that her dad insisted that the family would "never go hungry again," and she says they didn't. "So I guess I got that fighter spirit in me because I want to work, I want to provide, because back when I was a kid, it got ingrained in me." That work ethic is surely one of the reasons she's now a millionaire.
Miranda Lambert is making money from more than just music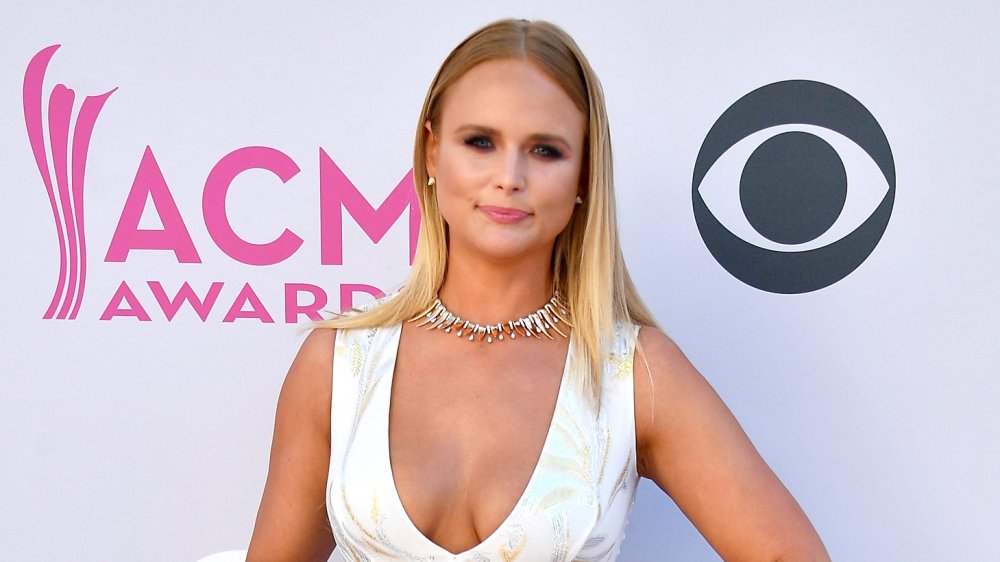 Frazer Harrison/Getty Images
There's no doubt that Miranda Lambert has made a fortune from her music. However, beyond her trendy tunes, Lambert is also a passionate businesswoman, which has helped boost her incredibly impressive fortune to $45 million, according to Celebrity Net Worth. Along with being the famous face behind Red 55 Winery, Sounds Like Nashville noted that the singer also has her own Boot Barn clothing line called Idyllwind, and her own store, The Pink Pistol.
"I'm really new to all of this," she told Success in 2015 while talking about her entrepreneurial endeavors. "But just like my music, I only do what I believe in." She explained that things like investing in stock is "just not fun" for her because she "need[s] to be hands-on." She added that whatever she gets involved with, "it has to be a physical thing that I can be part of."
While personal passion is apparently Lambert's motivation when it comes to business, as opposed to focusing on profit, that obviously hasn't stopped her from making a heck of a lot of money along the way.