How Much Money Does Kate Chastain Really Make?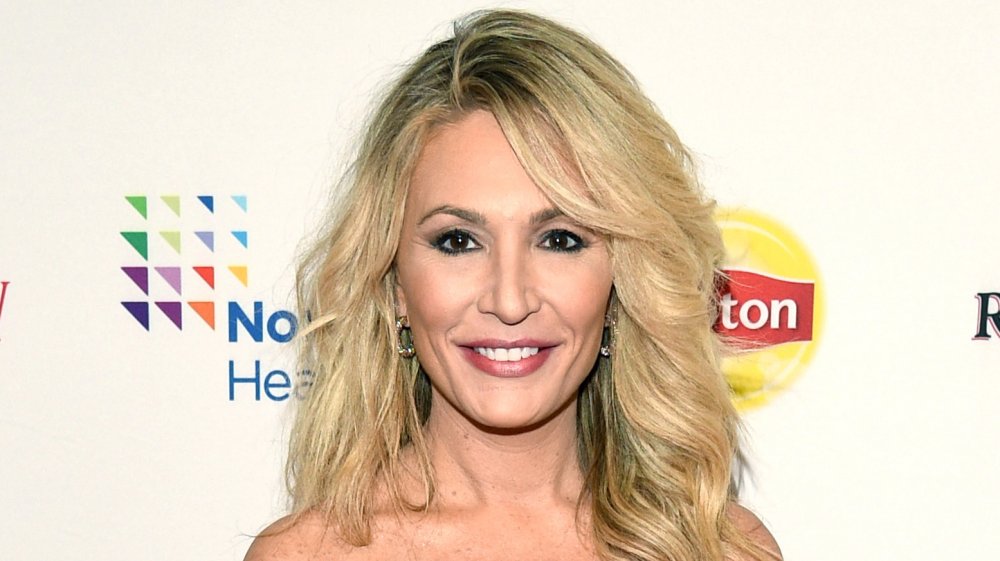 Bryan Bedder/Getty Images
If you've ever watched Below Deck, you know that every crew works hard for its money. The same applies to the show's alums, including former Chief Stew and fan fave Kate Chastain. Kate — who appeared on Bravo for six seasons before her retirement in February 2020, was a little nit-picky and sometimes mean (she does love her "resting b*tch face," after all), but these attributes seemed to help her rather than hurt her career. Plus, she was a total pro, as evidenced by Captain Lee hiring her for multiple charters. 
So how much did Kate make as Chief Stew? It's unclear whether the crew also gets a salary in addition to those four-figure tips, but she did shed some light on her earning power. "On a yacht of that size, [a good tip] would be $5,000 a person, for seven days of work," she revealed in an October 2019 interview with Entertainment Tonight. "Five grand a crew member, usually. Our charters are a little bit shorter, just so we can make the show, [but] everything else is exactly the same. So, it's prorated. We usually get around $2,500, $2,000. Anything less than $1,000 would be depressing, which sounds crazy, doesn't it?"
It does, but then again, they do have to sleep in those teeny-tiny bunk beds. They should get paid for that. 
Of course, Below Deck wasn't Kate's only source of income — let's take a closer look into how she funds her bank account.
Kate Chastain landed a new job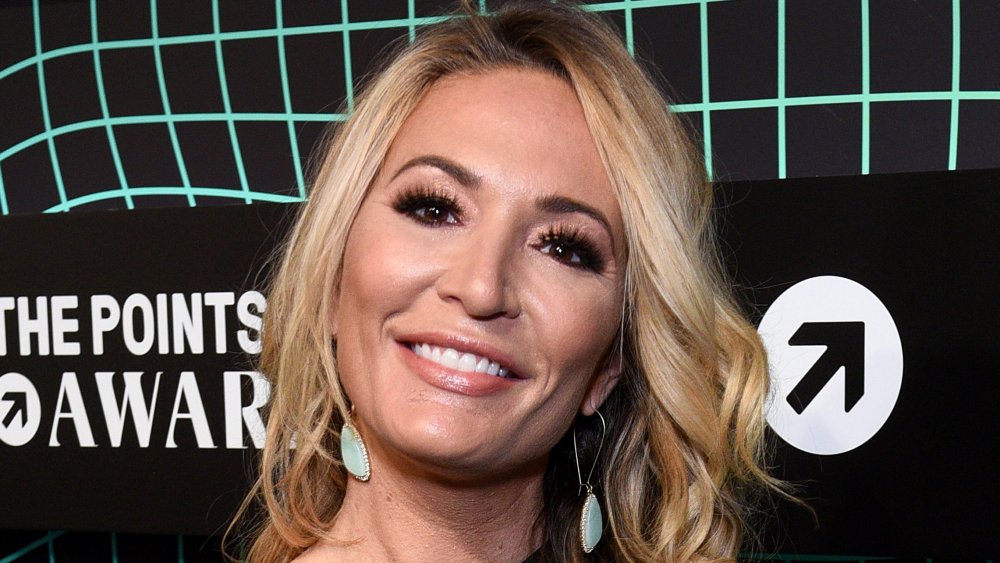 Mike Pont/Getty Images
Just a few months after Kate Chastain announced her exit from Below Deck, she landed a radio show on Andy Cohen's SiriusXM channel, Radio Andy, in April 2020. "It is both an honor and a major check off of my 'mental vision board bucket list' to join the lineup," Kate said in a press release about the show, Unapologetically Kate Chastain. "I like to consider myself a recreational sociologist, which is quite liberating because it means I'm not judging people, I'm basically a scientist-ish. I look forward to voicing my thoughts with Radio Andy listeners nationwide!"
FYI: The national average salary for a "Radio Talk Show Host" is $110,537, according to ZipRecruiter. Not too bad at all! 
It's also fair to assume Kate saved up some big cash during her time as a Chief Stew. The former reality star could have made anywhere between $62,000 and $75,000 per charter season on Below Deck-sized yacht, according to Crew Finders.
Plus, don't forget these "Yachties" are filmed. Mark Cronin, the producer who developed the show for Bravo, said in a Reddit "Ask Me Anything" session that they get a "small sum" for appearing on the show, though he didn't disclose how much exactly.
Although we don't know the exact number Kate has in the bank, it's clear she's a hard worker who will likely thrive post-Below Deck.