The Secret Life Of Sia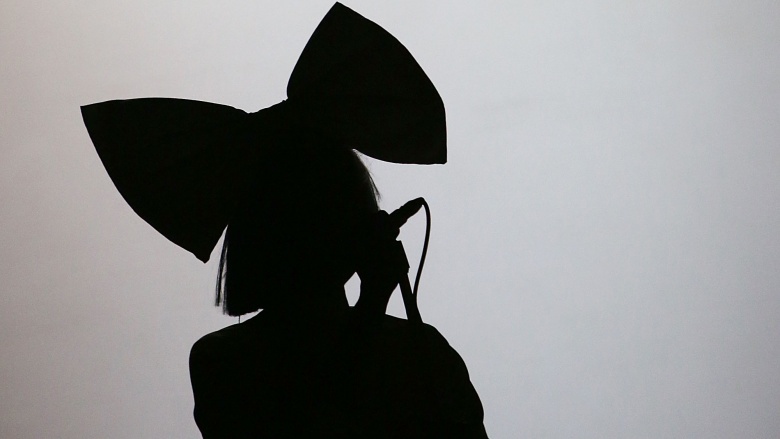 Getty Images
Acclaimed singer-songwriter Sia has made herself into a mystery with her face-covering hair-dos and mononymous persona. The native Australian is known for literally putting her music before her image, but she hasn't always been so shy. Why all the secrecy now?
She relishes her privacy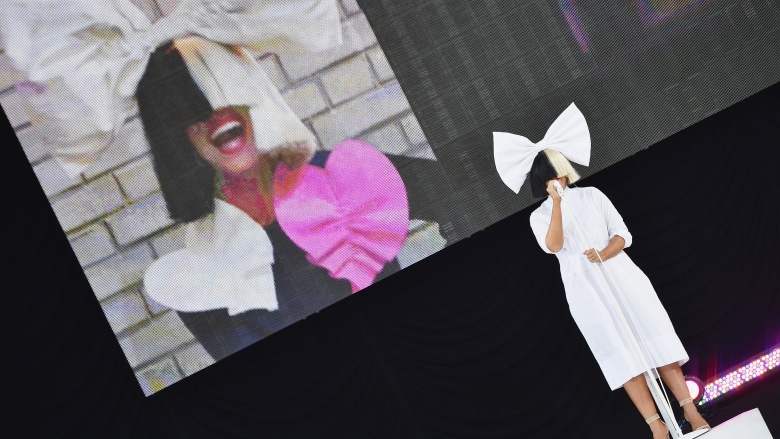 Getty Images
In the company of friends, Sia (full name: Sia Kate Isobelle Furler) insists she's an "oversharer," but once her fame level rose to international star status, the vocalist retreated behind her now-iconic wigs. "I appreciate that my music is famous, but I'd rather my face wasn't so that I can just live a normal life," she told On Air with Ryan Seacrest in 2015. Sia even turned down several recording contracts which would have required her to do regular promotions before signing with RCA, which agreed to allow her to opt out of the fishbowl of fame.
For a long time, she did put herself out there
Getty Images
Before Sia became a household name, she pursued a career path similar to most musicians on the rise—performing in public and sharing the stage, too. Sia got her start with an Aussie band called Crisp before releasing her first round of solo music. She later moved to London to work with Brit bands Jamiroquai and Zero 7, while developing her second and third studio albums. While she sported her signature bangs even back then, they weren't the sort that concealed her facial features.
Things changed when she moved to the States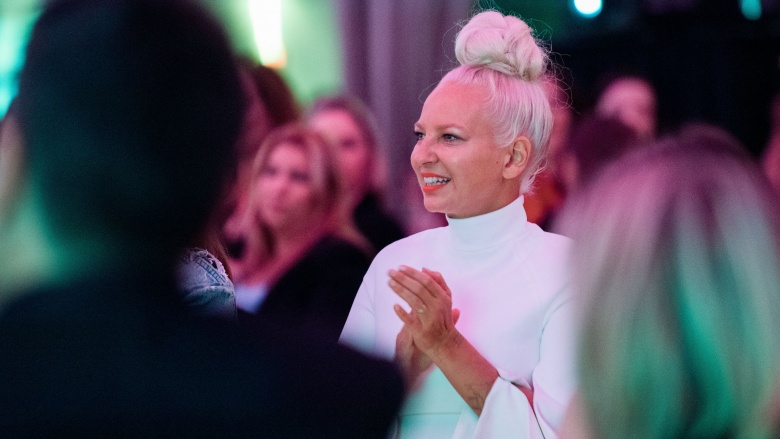 Getty Images
Sia's first major moment of recognizability happened after she made her move to New York City, and her songs started making (air)waves. Tracks from her fourth album bounced around the dance music circuit, and her work was selected for the iconic series finale of Six Feet Under in 2005. During this period, Sia performed a series of unmasked live shows that were even recorded and distributed with her face in full view. She also appeared on the first season of The Voice after working with Christina Aguilera on songs for her Bionic album and the Burlesque soundtrack. Last but not least, she went on an international tour in 2011 to promote her fifth album, We Are Born.
Beneath the burgeoning success, she was struggling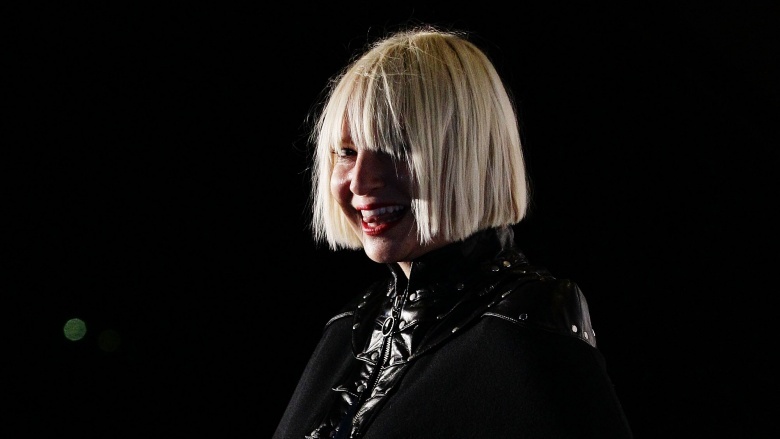 Getty Images
Although she was professionally a star on the rise by 2010, the pressure of Sia's mounting fame became too much to bear. "I don't want to be recognised," she told The Age in 2010. "I used to be a really friendly person and now I just want to be invisible. I liked myself much more before I got famous. I was much friendlier and had more energy."
Sia's personal history has been rife with struggle. After moving to London early in her music career, she was forced to cope with the unexpected death of her then-boyfriend Dan Pontifex in a vehicle accident. She became addicted to drugs and alcohol and grappled with mental illness, including depression, anxiety, bipolar disorder, and Grave's Disease. Sia's many battles led her to contemplate ending her own life. She revealed to The New York Times that she once wrote a suicide note and made arrangements as to where and how she planned to die. Luckily, a friend convinced her to rethink her decision and encouraged her to seek help while taking a break from work. Sia decided to withdraw from the spotlight and devote her time strictly to songwriting.
That's when her hidden identity was born
Although Sia entered into a pseudo-retirement phase of her career to address her mental and physical health concerns, the world wanted her back. In 2011, her single "Titanium," which she originally wrote for Alicia Keys but was encouraged to perform and release herself, skyrocketed up the charts and put her right back into the spotlight where she didn't exactly want to be.
That's when the masquerade party began. At first, it was meant to be a joke that she thought she could get away with. "I thought, 'Oh, I'll just be the blonde bob!'" she told NPR, but the schtick stuck.
"I thought, 'What doesn't exist in pop music at the moment?' And it was mystery. There's pictures on Instagram of everyone at the dentist," she explained to James Corden on Carpool Karaoke.
Her smash 2016 album,This Is Acting, is filled with songs other superstars declined. "Most of the songs, if not all of them, I wrote for other people and they were rejected," she told On Air with Ryan Seacrest. "I have rejects from Rihanna, Shakira, Beyoncé, Demi Lovato, all the good girls, [and] Katy [Perry]." Because she wrote those tunes with other people's perspectives in mind, Sia said singing the material "feels like acting."
https://www.youtube.com/watch?v=S_RzBeC5ZJY
Her identity has practical benefits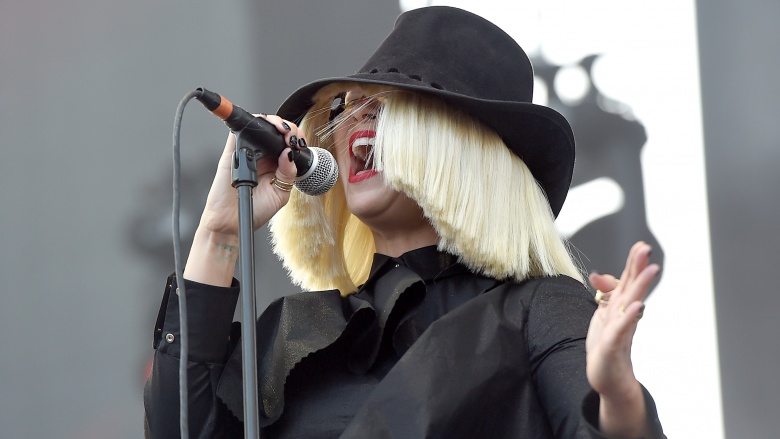 Getty Images
Part of the reason the wig system works so well for Sia is that it allows her to do mundane activities without the threat of being recognized. "I can go to Target and buy a hose if I want to, and/or if I'm very in need of a restroom and I can't find one, I could go on the side of the road. No one would be following me with a camera trying to get a shot," she told Ellen DeGeneres. Of course, she still gets snapped out and about by the paparazzi from time to time, but she's come to make peace with that reality.
If she can help it, she wants to continue being an undercover agent on the music scene for as long as possible. "I'm just doing my best trying to negotiate my life and my serenity," she told On Air with Ryan Seacrest. "If I can't, then I guess maybe I would end up just giving up and showing my face."