Danica Patrick's Net Worth: The Former Racer Star Is Worth More Than You Think
Matthew Eisman/Getty Images
Former professional race car driver Danica Patrick certainly knows how to heat things up when it comes to both her personal and professional life. Known for sparking headlines due to her relationships with fellow speedster Ricky Stenhouse Jr. and NFL player Aaron Rodgers, she also lit the racing world on fire thanks to her stellar skill behind the wheel. And thanks to the fact that she was one of the most dominant and dynamic drivers around, she was also making more money than her competition.
"I get paid better than most men in my field," Patrick told The Street in 2017. She explained the reasoning behind her compensation, saying that to make good money, "you have to be competing in something or doing something that has a demand." While she may be doing the "same job" as others around her, she noted that "what drives the salary ... is the demand or the interest."
Specifically referring to her profession, Patrick continued by noting that it's the number of fans and television viewers that attract the sponsors and, in turn, results in money. She added, "There are all kinds of different ways to look at it, but, for me, it's about being unique and different and having a consumable product." That seems to apply to both her sport and herself, which is surely why she's now worth a staggering amount of money.
Danica Patrick was one of the highest-paid race car drivers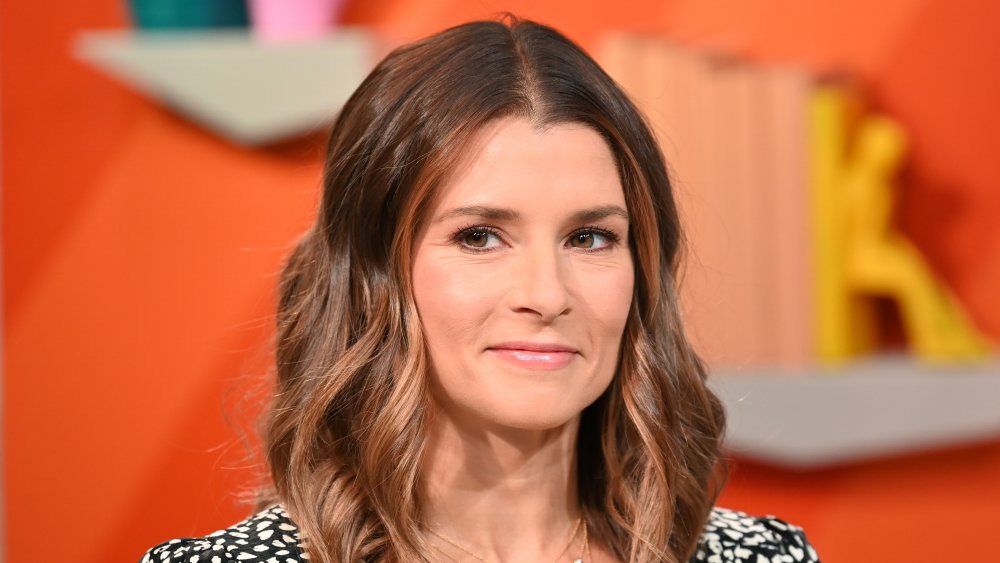 Slaven Vlasic/Getty Images
Danica Patrick "is considered the most successful woman in the history of American open-wheel racing," according to Celebrity Net Worth. With a long list of records and accomplishments that any driver would envy, her talent on the track has helped her earn an undeniably impressive amount of money. Forbes notes that "Patrick's personal endorsement portfolio remains the envy of the sport," which is why she took the #7 spot on the list of NASCAR's highest-paid drivers in 2017 with $12.2 million. She also made the list in 2018, taking the #8 spot with $10.3 million, which was also when she decided to retire from professional racing at 36 after a 14-year career, per Fortune. 
However, Patrick wasn't about to take it easy following her retirement from racing. In fact, she has a number of other money-making pursuits to keep her busy. The New York Times points out that she "has a book, Pretty Intense, to sell, plus a clothing line called Warrior, and her Somnium brand of wine."
"None of my other businesses are linked with racing necessarily — other than it being me, and that's what I did, and that's given me everything I have, from awareness to the houses I own and the life I get to live," Patrick told the Times in May 2018. That life includes a fortune that Celebrity Net Worth reports is in the range of a whopping $60 million.