What's Really Going On With Tamar Braxton?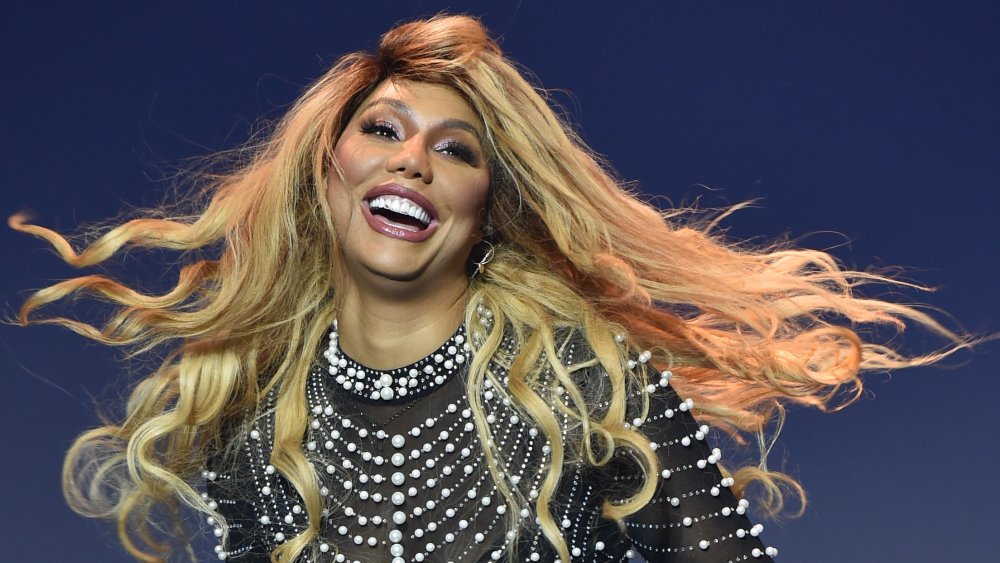 Aaron J. Thornton/Getty Images
Singer and reality star Tamar Braxton was hospitalized on July 17, 2020, after she was found unresponsive inside a hotel room. 
According to The Blast, the To Catch a Beautician host was staying at the Ritz-Carlton Residences in downtown Los Angeles when her boyfriend, David Adefeso, discovered her unconscious and called 911. According to People, a Los Angeles Police Department spokesperson said an individual at the hotel was transported to a hospital due to a medical emergency. TMZ reported that it may have been a suicide attempt.
The Blast stated Braxton was in stable condition, though still unconscious. A Braxton spokesperson told the website, "Tamar has had a very tough and emotional day — more information will be coming in the next few days. Please pray for her."
The news comes as the former co-host of The Real and sister of Toni Braxton was about to launch a new WE tv reality show, Tamar Braxton: Get Ya Life! The series' teaser debuted on July 16, 2020, with the show to air on July 30, 2020.
WE tv released a statement on the Braxton Family Values' Facebook page: "Tamar Braxton has been part of the WE tv family for nearly a decade. We are keeping her and her family in our thoughts and prayers and joining with her fans sending strength and healing at this difficult time."
Tamar Braxton's boyfriend left a message for fans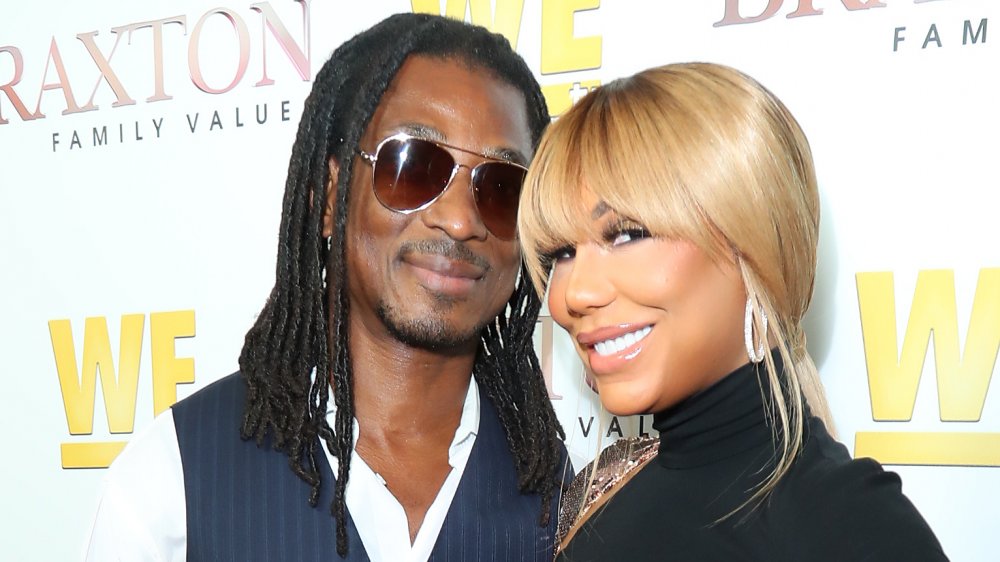 Leon Bennett/Getty Images
Prior to Tamar Braxton's medical emergency, she and boyfriend David Adefeso were scheduled to appear on their livestreamed YouTube show Coupled & Quarantined, but instead, there was a message addressed to their fans.
"Hello ya'll unfortunately, your girl Tamar is under the weather today and not feeling well so we need to postpone today's show (don't worry it's not COVID)," the message read. "We're sad because we had a great show lined up for you today, but next week's show is going to be even bigger and better. So sorry for the inconvenience, we know many of you look forward to the show every week. We'll make it up to you next week."
Although the comments section was turned off for the video, the live chat was still functional during the message's 10-minute clip. Fans left get-well messages for the singer.
"Pray you feel better soon, Tamar," one fan posted.
"(You) will always be my favorite Braxton," another post read.
"Pray that you are alright we need you to get better for us for next week show so take all the time you need to get better love you," read another fan comment.
It was to be the couple's fourth episode of their YouTube series on Braxton's YouTube channel, which first streamed on June 11, 2020. The series has averaged about 47,000 views per week.
Tamar Braxton shared frustrations on social media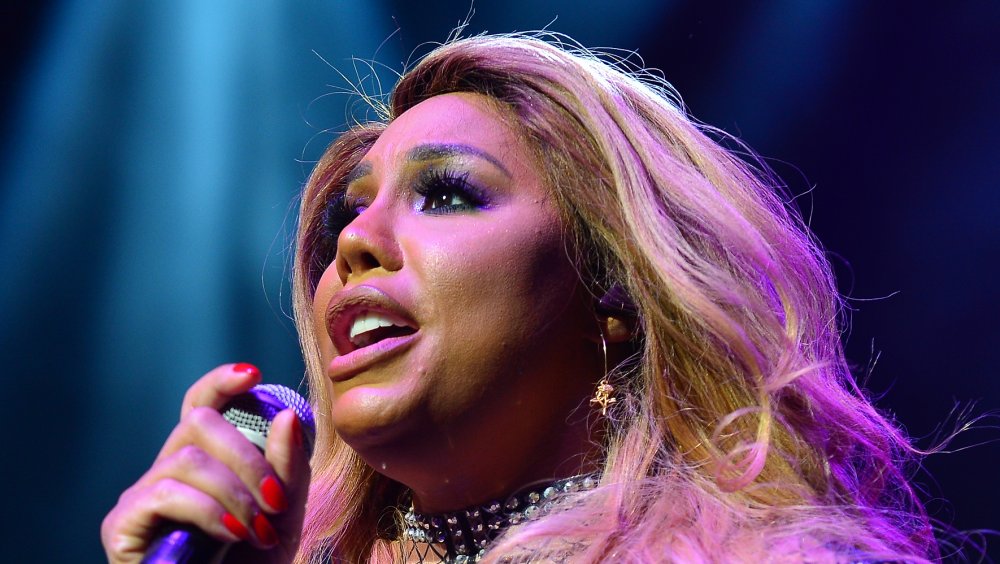 Johnny Louis/Getty Images
Before her hospitalization, Tamar Braxton expressed frustrations over her reality shows and contracts. Braxton had starred in WE tv shows Braxton Family Values and Tamar & Vince with her then-husband Vince Herbert.
In a series of tweets on July 13, Braxton replied to fans' posts and vented about how unfairly she had been treated by the network, particularly with Braxton Family Values.
"Are we going to talk about pay.... I 100 percent wrote the theme song... where is the coin... our show is on Netflix.... where is the coin... 10 years on The air... we make 75 percent LESS than the kardashians. How come there are no villains on that show," she tweeted.
Braxton also responded to a fan's post about how the show's early seasons were funny but shifted into drama.
"& STILL more DRAMA till this day! but that's what happens when it's all white executives having all the power & telling your black family stories," Braxton tweeted. "I WILL get justice for my family and all other black reality shows with the narrative of ABP & negativity. it's TERRIBLE& I'm tired." Braxton also changed her Twitter profile to show her name as "TAMAR 'SLAVE' BRAXTON."
Prior to her hospitalization, Braxton had not tweeted about the debut of Tamar Braxton: Get Ya Life! 
If you or someone you know is having suicidal thoughts, please call the National Suicide Prevention Lifeline at 1-800-273-TALK (8255) or text HOME to the Crisis Text Line at 741741.