Judge Who Dismissed Kesha's Case Has Ties To Sony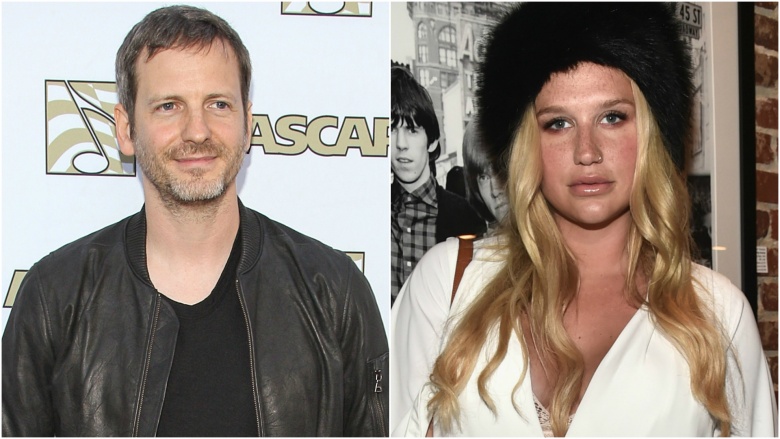 Getty Images
State Supreme Court Justice Shirley Werner Kornreich dismissed most of Kesha's lawsuit against Dr. Luke in New York in April 2016, ruling that the singer's rape and abuse accusations against the producer couldn't be tried in the Big Apple because the incidents happened outside of New York and also happened outside the statute of limitations. Kesha is appealing those decisions, and she may have a strong basis to do so.
Page Six reports that Judge Kornreich's husband, lawyer Ed Kornreich, is a partner at Proskauer Rose, a firm that counts Sony/RCA among its clients. Considering Kesha and Sony are embroiled in lawsuits with one another stemming from Dr. Luke's alleged abuses, that's a pretty big deal. Though Sony refused to comment on the matter, a music insider told Page Six, "There seems to be a strong conflict of interest."
Just days before Judge Kornreich dismissed the "Tik Tok" singer's claims, Kesha posted on Instagram, "I got offered my freedom IF i were to lie. I would have to APOLOGIZE publicly and say that I never got raped. THIS IS WHAT HAPPENS behind closed doors. I will not take back the TRUTH. I would rather let the truth ruin my career than lie for a monster ever again."
Earlier in August 2016, Kesha dropped her sexual abuse case against Dr. Luke in Los Angeles, writing on Instagram, "My fight continues. I need to get my music out. I have so much to say. This lawsuit is so heavy on my once free spirit, and I can only pray to one day feel that happiness again...I am continuing to fight for my rights in New York. Thank you for all your support. The support of my fans has been so beautiful and I'm so grateful for it. I'm not sure where I would be without you all."