What Adriana De Moura From Real Housewives Of Miami Is Up To Today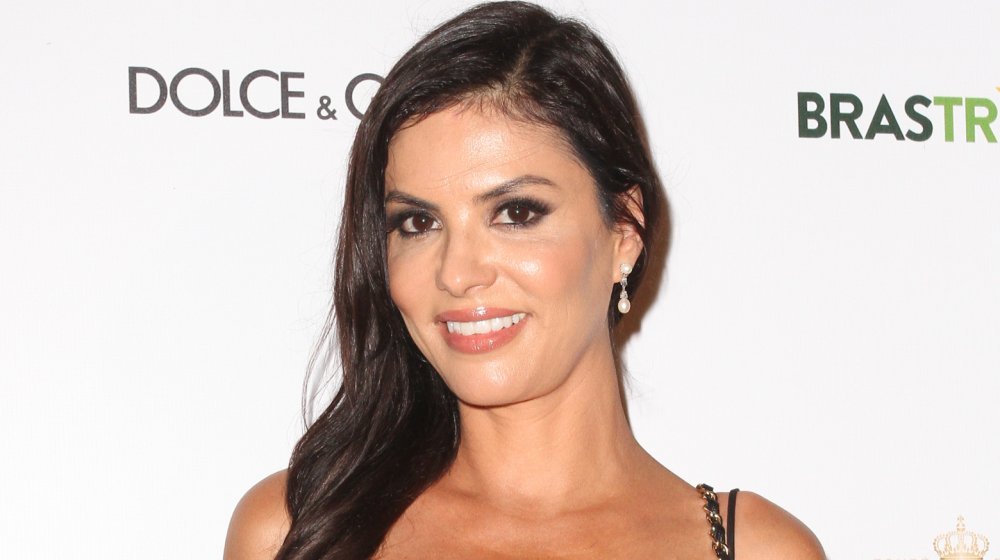 John Parra/Getty Images
Adriana de Moura was on The Real Housewives of Miami until the show abruptly ended after three seasons in 2013 with zero closure. Sometimes the Bravo network airs Real Housewives of Miami marathons, but, as enjoyable as the old episodes are, they're still old episodes with no new information. Devoted fans want to know what the former Housewives are up to these days.
During one of those RHOM marathons that aired in April 2020, the Bravo network went live with Adriana on Instagram to get some updates. iRealHousewives screen-recorded and shared the video where Adriana said, "Life is great. I am pursuing a master's degree in psychology." She didn't say where she's studying, but some posts on her Instagram page indicate that she may be a student at Harvard University. For instance, in March 2020, she shared a photo of herself on a plane, wearing a Harvard sweatshirt. 
In August 2019, Adriana shared a photo of a textbook full of highlighted passages with the location set to Cambridge, Mass., which is where Harvard's campus is located. That month she also shared a picture of the university's crest, which prompted congratulatory messages in the comments section. However, Adriana didn't confirm that she's enrolled at the Ivy League school. In January 2020, Adriana posed in front of Harvard's Widener Library. Even though she hasn't explicitly said where she's getting that master's, it's likely she's a Harvard student, which is very impressive — but it's not her only life update since the show wrapped up.
Adriana de Moura and her husband have separated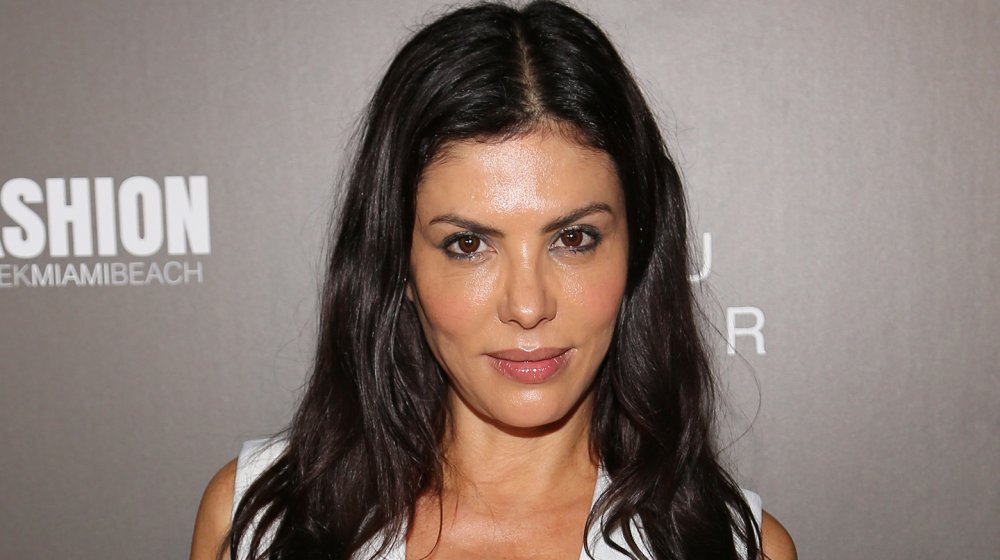 Alexander Tamargo/Getty Images
During her April 2020 Instagram Live catch-up session with Bravo, Adriana de Moura shared, "Frederic [Marq] and I are separated. That's only the bad news," which was sadly ironic to share while a Real Housewives of Miami Season 3 marathon was airing. Adriana and Fredriq tied the knot during an episode that season. Even so, she said that didn't mind watching the episodes with her wedding events, admitting, "It was fun, because even though we are not together, it was such a beautiful moment, and you know, it was nice to relieve it. It was very bittersweet, but still fun because I think it was beautiful and everybody that was there, I still love everybody."
She didn't specify when they split up or even if they planned on divorcing, but Adriana and Fredriq did put their Miami home on the market in August 2018, according to Realtor.com. The pair lived there with Adriana's son Alexandre Sidi, who she said is "doing great" during her IG Live session with Bravo. She remarked, "My son is very well. He is thriving. He's in college now, can you believe [it]?" 
Adriana de Moura is still close with the Miami Housewives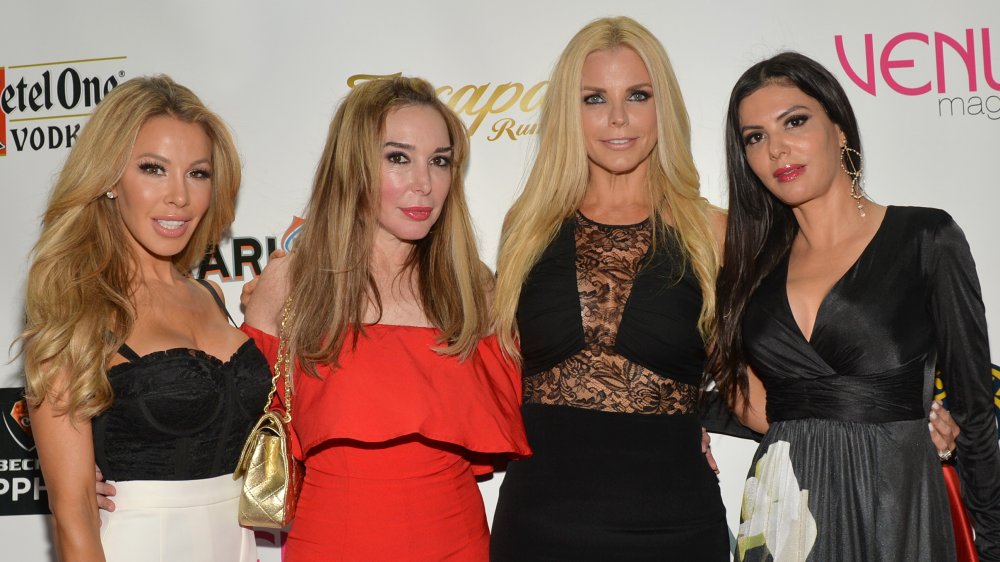 Rodrigo Varela/Getty Images
Adriana de Moura is not on good terms with all of the cast members from Real Housewives of Miami, namely Joanna Krupa and Lea Black, both of whom she was at odds with for a majority of the series. However, Lisa Hochstein told Page Six in June 2019 that she's still in touch with Adriana, Alexia Echevarria, and Marysol Patton. That same group of RHOM alums attended the May 2019 funeral for Marysol's mom Elsa Patton, who was a Real Housewives of Miami fan-favorite. Adriana, Alexia, and Lisa even opened up the funeral ceremony by sharing some kind words about Else, according to Page Six.
Adriana also donated one of her RHOM reunion gowns to an auction benefitting coronavirus relief in April 2020, along with many other Housewives from different shows. The auction was actually organized by Ana Quincoces — who was a cast member on the show, in varying capacities, for all three seasons along with Adriana. 
Although Adriana is no longer a Real Housewife, she seems to be enjoying life outside of reality television, while staying connected to some of the women she met along the way.