Rosie O'Donnell And Giada De Laurentiis' Feud Explained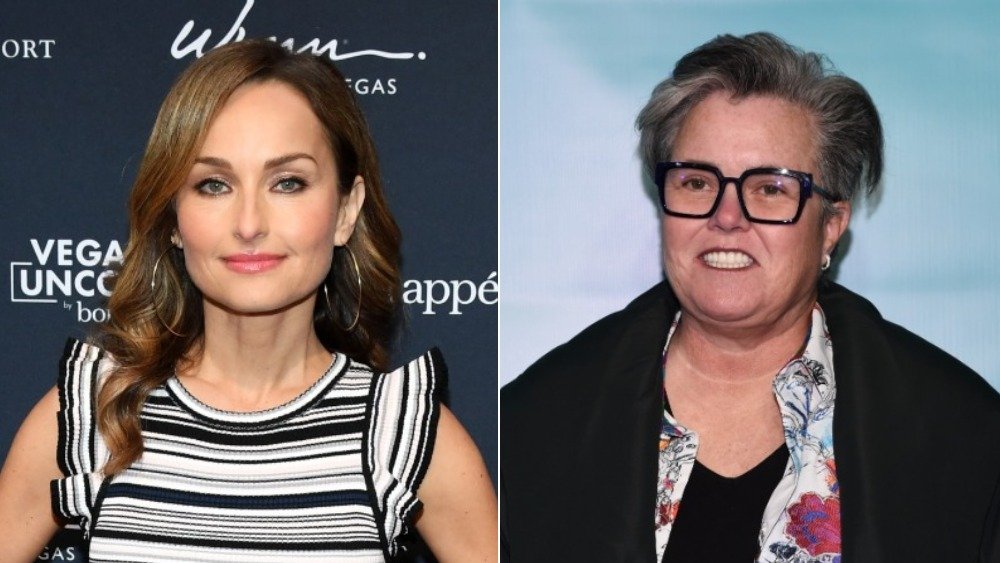 Ethan Miller, Daniel Zuchnik/Getty Images
Giada de Laurentiis wasn't 'welcome' at Rosie O'Donnell's party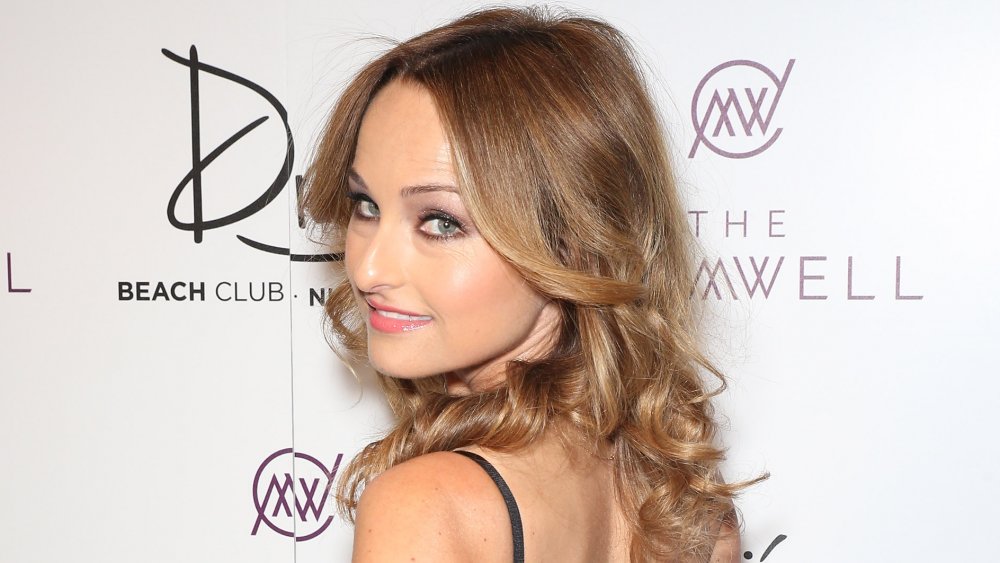 Gabe Ginsberg/Getty Images
Back in June 2016, as the story goes, Rosie O'Donnell was set to have a big bash in New York City celebrating the 20th anniversary of her talk show, The Rosie O'Donnell Show. O'Donnell invited "all past crew and staff," according to Radar Online. This included Giada De Laurentiis' boyfriend, Shane Farley, who worked on the series. Despite the extended invite, however, O'Donnell reportedly made it known that no plus-ones were allowed. But that didn't stop De Laurentiis from apparently wanting in.
In fact, as Radar Online claimed, the celebrity chef still planned on attending the celebration — something that O'Donnell wouldn't stand for. "This is a huge mistake. It's Rosie's party and she will kick her out," a source told the gossip site. "She isn't welcome. She is not invited and has never worked on her show." The same insider declared, "Just because she's a famous chef doesn't mean that she is welcome!"
Unfortunately, in the time since, there seemed to be no follow-up on the story — did De Laurentiis ever crash the party? Was O'Donnell pissed? — so as to what actually wound up going down, we may never know.