The Untold Truth Of YouTube Star Brad Mondo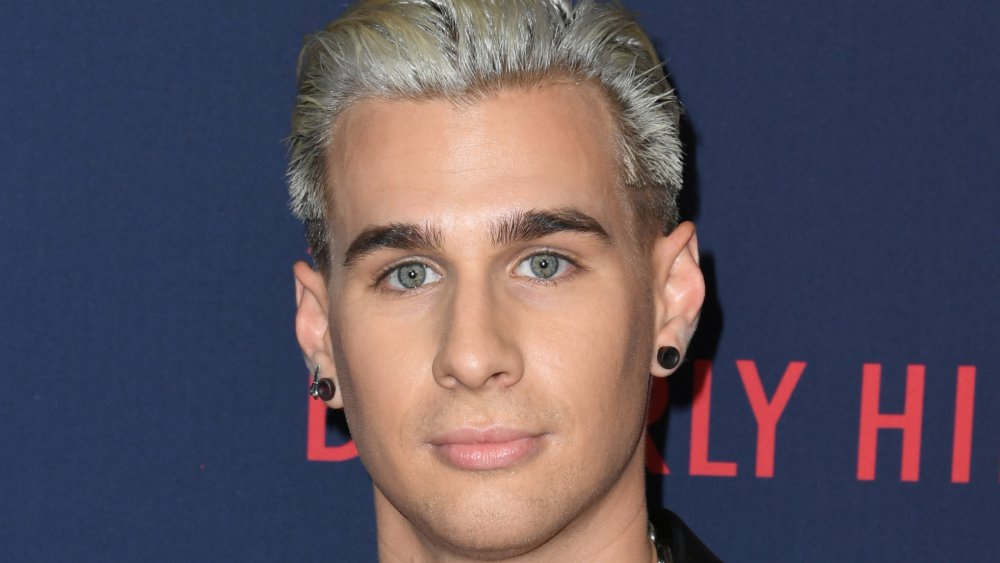 Jon Kopaloff/Getty Images
If you've ever scrolled through TikTok, there's a good chance you've seen videos from YouTuber and hairstylist Brad Mondo. In addition to styling hair and giving people beautiful 'dos, the New York City-based hair guru has made a name for himself reacting to people's at home hair experiments. His super-helpful — and entertaining — YouTube channel is full of hair how-tos and reaction videos. Needless to say, his bright, bubbly personality comes out in every single one. 
Since TikTok's explosion in popularity, Mondo has taken his reaction videos to the social media platform, continuing his trend of reacting to people's DIY hairdos (or rather, hair-dont's). While many people were under Covid-19-related lockdown and unable to get their hair done, Mondo was right there reacting to their haircuts and dye jobs!
Mondo, who has become an influencer in his own right with millions of subscribers and followers, also created his own hair care line, XMONDO. According to the official website, the vegan and cruelty-free brand is all about "inclusivity, creativity, and all around extraness," which sounds exactly like what Mondo embodies in all the videos he shares. 
Being a hairstylist is in Brad Mondo's blood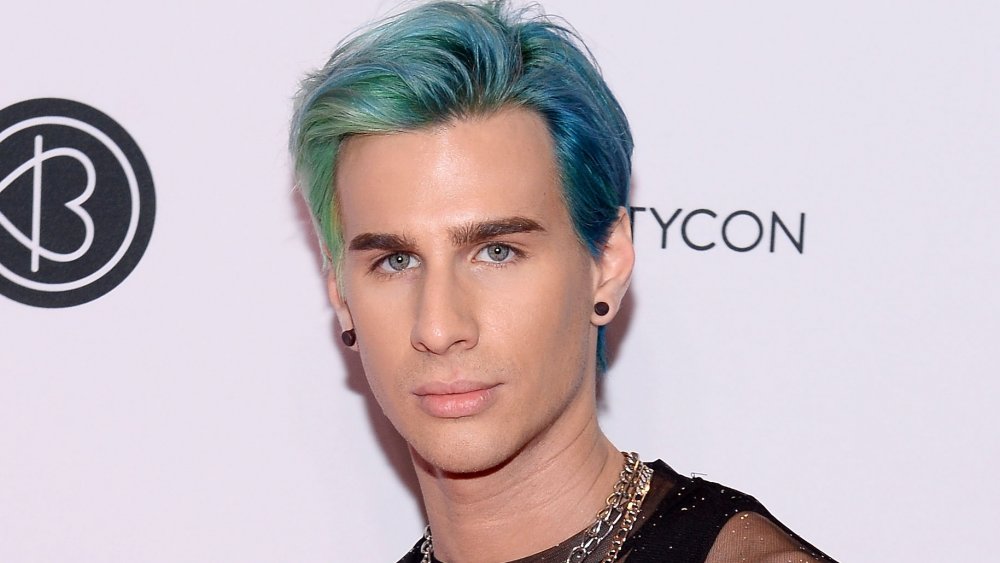 Noam Galai/Getty Images
Brad Mondo grew up in a salon. In fact, in 2018, he told Tubefilter that his dad is a hairdresser, so the passion is in his blood. "I loved painting and was fascinated by the fashion, hair, and makeup industry, so I thought what better than to follow my dad's footsteps and become a hairdresser. Becoming a hairdresser meant I could make people look and feel beautiful, as well as keep up with my passion for the arts."
Since starting his YouTube channel in 2015, Mondo has gone through a progression of becoming his own boss. He told Tubefilter that while he knows he's become famous as the hairdresser who reacts to other people's videos, he wanted to be more than that. That's why he started doing more DIYs and tutorials — something different from the celebrity hairstyling he was doing before.
These days, Mondo is his own brand and told Dazed in July 2020: "I started to realize that people actually had an interest in understanding the professional aspect of it alI. I was so surprised that the more complex I got with it all, the more people seemed interested and kept coming back to my channel to keep learning."
He added, "Not only did they come back for the entertainment of it all but to continue their education with hair and better their own hair."
Brad Mondo is openly gay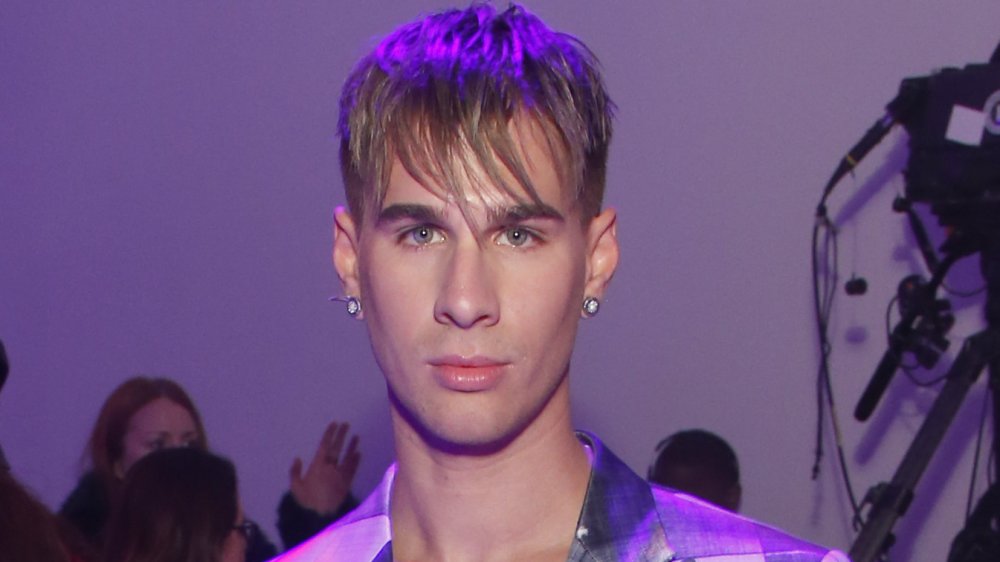 John Lamparski/Getty Images
Hairstylist and YouTube star Brad Mondo published a video on his YouTube channel in 2018 simply called "My Coming Out Story." In the video, he candidly shared his story of knowing he was gay at a young age but telling people he was bisexual because he was dating a girl. After being outed in middle school, Mondo said he broke up with the girl he was dating and eventually had to come out to his parents, something he felt he shouldn't have had to do. 
"I was not hiding it," he said. "I really was not. I just didn't know, like, how to say I was gay without it being a big deal. I didn't want a whole coming out thing. It just, it didn't seem like a big deal to me. And I didn't wanna make it one." He continued, "I don't know why this is a thing. I don't know why we have to come out. It's so stupid."
Mondo now lives an openly gay lifestyle, but he keeps his love life pretty quiet on his socials. What he does share on his social media, though, is his look-alike brother, Eric! The two look like they could be twins, but alas, they're not. That being said, they do pop up on red carpets together from time to time and make for a very stylish pair of siblings.