Jennifer Lopez, Casper Smart Split Again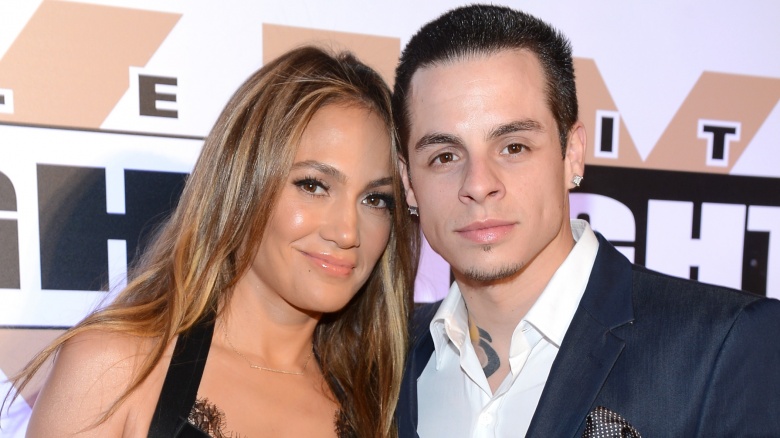 Getty Images
Jennifer Lopez has reportedly split from Casper Smart for the second time, People magazine reported Aug. 24, 2016.
"Jennifer and Casper have split," a source told the magazine. "They have not been together for a few weeks." What caused the breakup? Nothing dramatic, according to the insider. "It just came to a natural end. They will remain friends and they see each other, but they are not together. It was very amiable."
The couple was first rumored to be dating in late 2011. They announced their first split in June 2014. Although they've been on-again, off-again for years, their separation may come as a surprise to some, considering Lopez, 47, and Smart, 29, made more than their fair share of public appearances together this summer. People spotted Smart at Lopez's birthday party on July 24, then again at a performance of her Las Vegas show on Aug.13. Smart was joined by Lopez's ex-husband, Marc Anthony, and Anthony's wife, Shannon de Lima, at the performance.
Lopez—who has 8-year-old twins with Anthony—has been married three times. According to People, she expressed doubts about walking down the aisle for a fourth time. "I don't know. We'll see," she said in January 2014. "You know, I've always believed in that institution. I believe in it, but it is difficult. I've had my challenges, but at the same time I believe in love, and I think that is the main thing."