Leslie Jones Nude Photos, Personal Info Hacked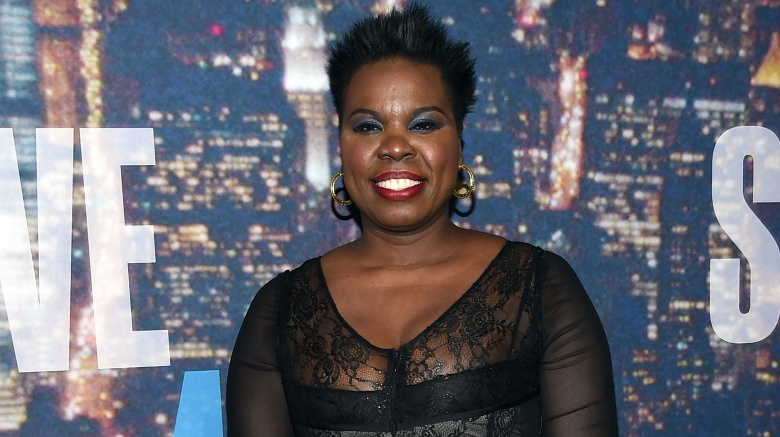 Getty Images
The personal website of comedian Leslie Jones has been hacked, Variety reported on Aug. 24, 2016. According to the publication, hackers obtained and released some of Jones' personal information, including her passport and driver's license, as well as nude photos that were reportedly taken from her iCloud account.
TMZ, who claims Jones's cell phone was also hacked, says the case has been turned over to the FBI to find out who's behind the attack.
It's been a rough summer for the 48-year-old Saturday Night Live star. She briefly quit Twitter after she was subjected to harsh criticisms from anonymous trolls, some of whom claim she looked like an ape. The months-long attack was driven, in part, by her role in the all-female reboot of Ghostbusters. Twitter to banned Breitbart staffer Milo Yiannopoulos from the social media site for life for allegedly directing anonymous users to harass Jones.
"People should be able to express diverse opinions and beliefs on Twitter. But no one deserves to be subjected to targeted abuse online, and our rules prohibit inciting or engaging in the targeted abuse or harassment of others," Twitter said in a statement (via NPR). "We've seen an uptick in the number of accounts violating these policies and have taken enforcement actions against these accounts, ranging from warnings that also require the deletion of tweets violating our policies to permanent suspension."
Jones circumstances briefly took a turn for the better after she returned to Twitter and was praised for her tweets about the 2016 Summer Olympics in Rio. The positive response to her posts prompted NBC to hire her to assist in the network's coverage of the Games.
At the time of this writing, Jones had yet to comment on the hack.