The Truth About Nikita Dragun's Snapchat Show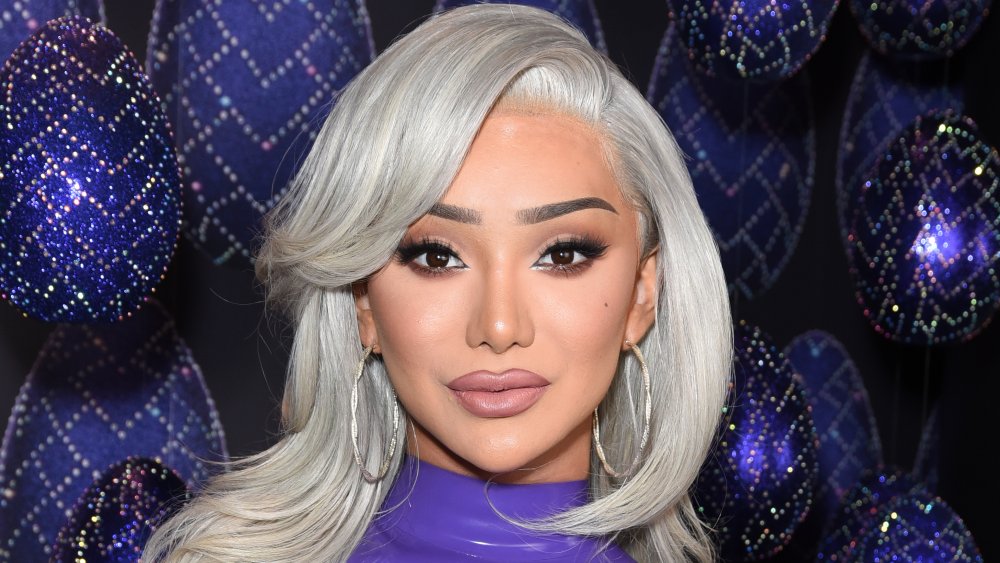 Presley Ann/Getty Images
The YouTube community is filled with all kinds of famous figures. There are scandalous stars, super-rich stars, and even a few stars who are, well, jerks. And then, there are those who are on top of the online fame game, including Nikita Dragun. A "transgender YouTuber who got her start, in 2014, by sharing makeup tips with her followers," per Forbes, Dragun "transitioned from male to female" and "took her fans along for the ride, being completely open during the whole process."
Beyond that, Dragun is also a "successful businesswoman" who released a cosmetics line called Dragun Beauty — "a truly inclusive brand" — in March 2019, which ended up selling out in 12 hours. According to Forbes, she's also eager to continue to take advantage of her fame and business savviness, explaining, "I want to do something major. I want to continue to push the limits into new things, like media. Could you imagine the first trans pop star?"
Although Dragun hasn't been deemed a pop music princess quite yet, she is now the star of her very own show.
'Nikita Unfiltered' reveals a 'completely different side' of the star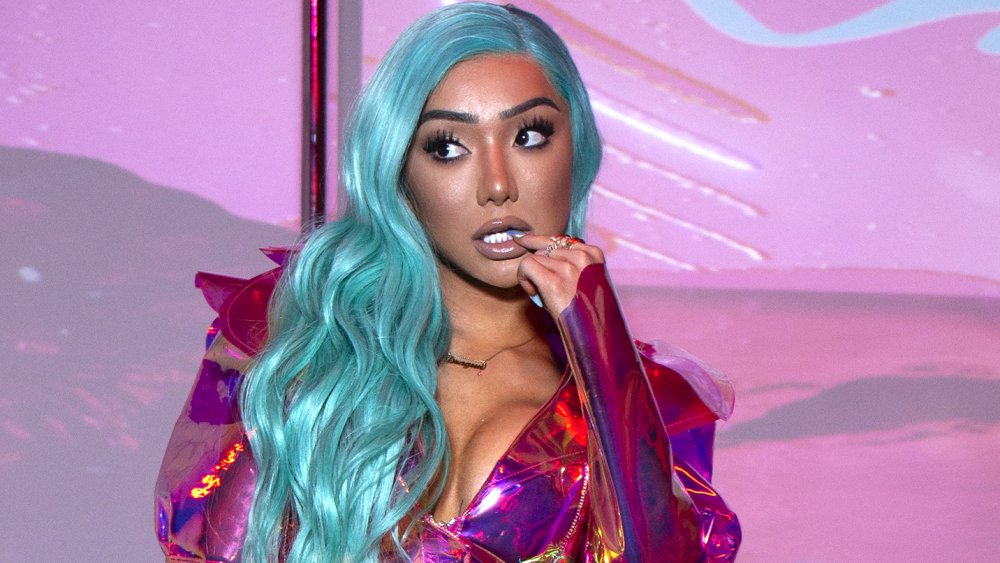 Santiago Felipe/Getty Images
Nikita Dragun may have found fame on YouTube, but if you want to watch her show, Nikita Unfiltered, then you'll have to head over to Snapchat. An original series that gives fans a look at a "completely different side" of the star, according to an Instagram message from Dragun, it includes "scandals, friendships, surgeries, business," and "the real Nikita."
Dragun continued by admitting that she's "never been this vulnerable," which is why she was "so scared of what everyone is going to think after watching" the show. However, she also noted that she "wanted to be HONEST and RAW ... show that this life isn't all sunshine and rainbows."
Indeed, while Dragun "turned [her] online persona into an empire," she asks in the March 2020 trailer for the show: what's the point of having "all this stuff" if she doesn't have someone to share it with? That's why Nikita Unfiltered also follows Dragun's search for love. However, dating isn't easy and while Dragun claims that she's "never really failed at anything before," she says "this might be the first" time. Thankfully, she has people around her who have advice, like fellow YouTube star James Charles, which could be good or bad depending on what the scandal-sparking makeup guru has to offer.
If that's piqued your interest, then you might be interested to know that Dragun explained to Seventeen, "... I just really wanted to show my crazy, beautiful, problematic, messy life," adding, "It's so wild right now."