The Celebrity Interview Howard Stern Regrets The Most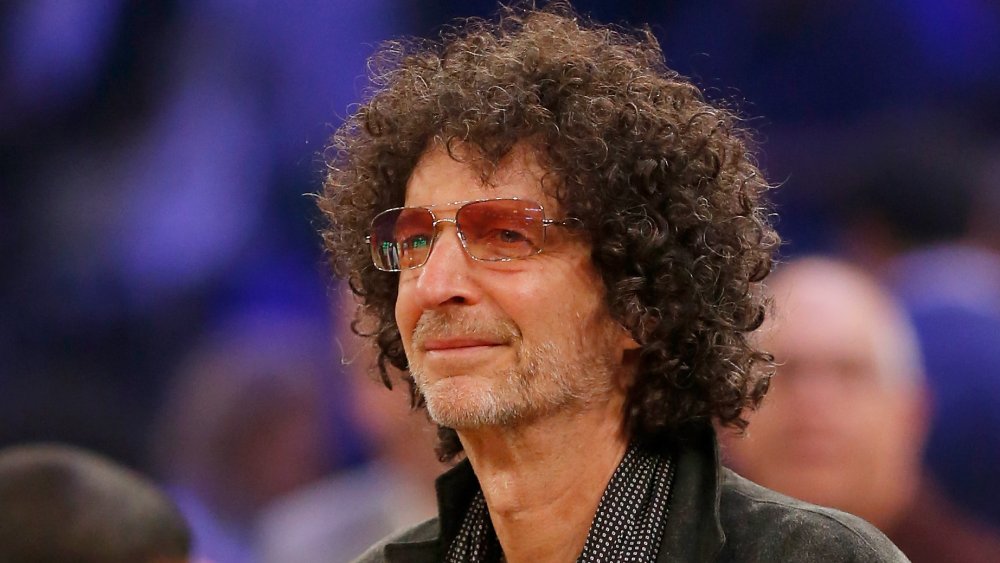 Jim Mcisaac/Getty Images
Howard Stern has interviewed countless celebrities throughout his career. The well-known and oft controversial radio personality, who currently hosts his own show on Sirius XM, has made his fair share of celebrities and fans mad with his no-holds-barred questioning and sometimes inappropriate commentary. Nevertheless, he's been on air for decades because he has a knack for getting under people's skin and delivering memorable interviews.
In his decades-long career, though, Stern has learned a lot about himself and his work skews a little less controversial now. In 2019, he told Rolling Stone about his early days in broadcasting and even calling himself a maniac, according to Page Six. "I was a baby. I want every listener. I want everyone focused on me. You're not going to be funnier than me. You're not going to come into my studio and steal the moment from me," he said.
It was Stern's attitude during his earlier career days that led to his biggest celebrity interview regret. Keep reading to find out just who that celebrity was.
Howard Stern calls his early days in radio 'maniacal'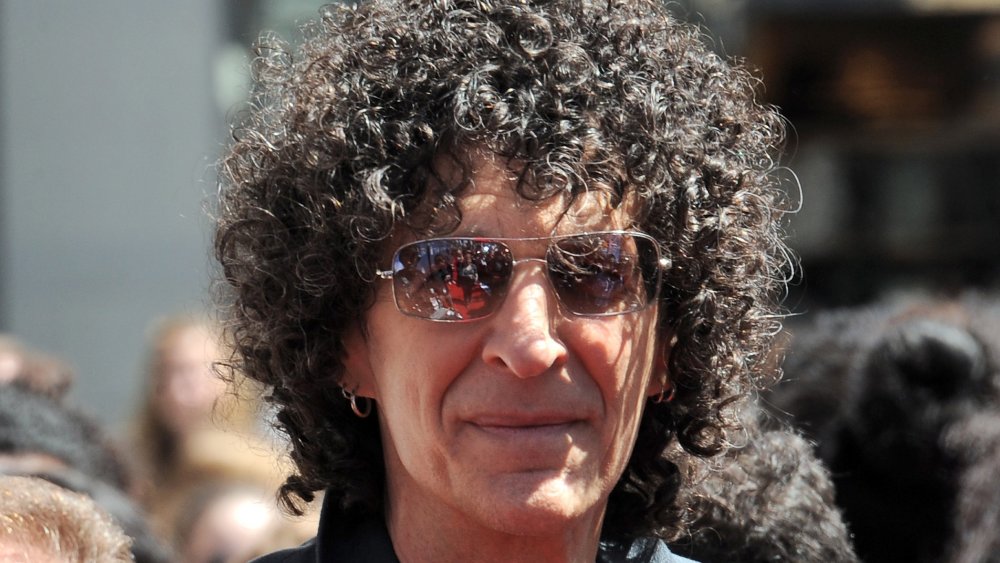 Albert L. Ortega/Getty Images
Radio personality Howard Stern may be known for his polarizing remarks, but there was one interview from earlier in his career that he regrets, simply because of his old behavior. He told Rolling Stone in 2019 that an interview with Robin Williams from the '90s is his biggest regret. "Rather than say to Robin Williams, 'My God, you're here,' and celebrate an amazing talent and the beauty of that guy's career, he walks in and I start in, 'Hey, you're f**king your nanny.' Bam, sledgehammer. Sock him right in the f**king head," he recalled.
Stern said that after seeking mental help, he quickly regretted how he'd treated Williams. "I could've expressed to him the beauty of Robin Williams. Who knows what he would have revealed? Who knows what impressions he would have broken into? It brings me to tears to imagine what that moment could have been like," he told the magazine. Because Stern actually was a fan of Williams' work, but he was too stuck in his controversial ways to say the things he really wanted to.
Years after the interview, Stern finally built up the courage to call Williams and apologize, but sadly, he was too late. "I started to put it in process and see if he would take my call, but he killed himself. I get chills when I tell you," Stern said. As fans know, Williams died by suicide in August 2014 and never got to hear Stern's apology.
If you or someone you know is having suicidal thoughts, please call the National Suicide Prevention Lifeline at 1-800-273-TALK (8255) or text HOME to the Crisis Text Line at 741741.