The Untold Truth Of Sommer Ray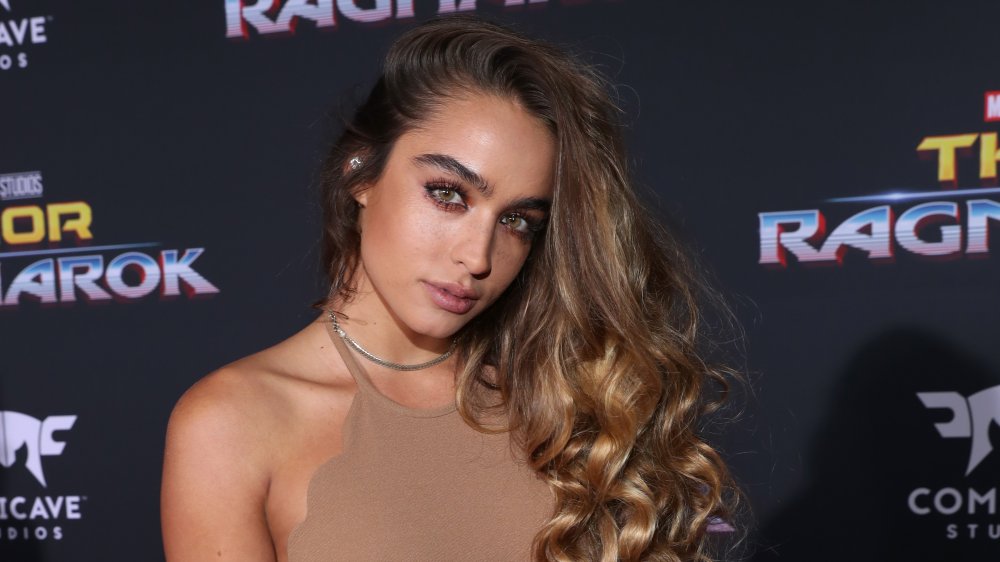 Rich Polk/Getty Images
Look out, Kardashian clan! There's a new queen of Instagram, and it's none other than the fitness guru, Sommer Ray. She knows how to sport a bikini, rock a wild eyebrow, and she boasts over 25 million Instagram followers, to name a few credits.
So how did Ms. Ray, who celebrated her 23rd birthday in 2019, become a well-known name? In a 2018 interview on The Tom Ward Show, Sommer joked that her Instagram presence blossomed when she started sharing booty pics. "I've always been more expressive, in a sexual way," she clarified. "But that doesn't mean that I'm like that as a person."
Although Sommer's social media presence can be sexual, she also dedicates herself to working out and often shares her routines both on Instagram and YouTube. In fact, Sommer's penchant for fitness came from her parents, and she "started lifting weights with her dad when she was young and started competing in bodybuilding competitions when she was 16 years old," Forbes noted. On The Tom Ward Show, Sommer added that her dad was her trainer and that her parents are her biggest supporters.
Of course, there's more to this rising Instagram star. Keep reading to find out who Sommer has dated and what business ventures she has launched.
Sommer Ray is a savvy entrepreneur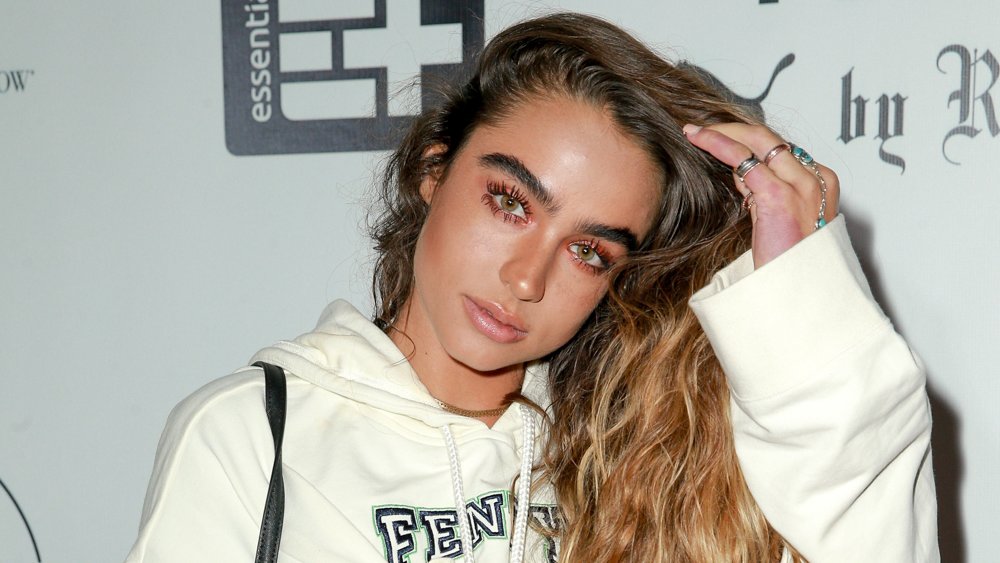 Rich Fury/Getty Images
Sommer Ray definitely knows how to work a good booty pic. But the fitness model is also a genius at marketing and creating revenue out of her online presence. Sommer's main page on Instagram boasts 25 million followers, and her secondary page for posting funny things has over 3 million followers. Not only that, but she also has a YouTube channel "to show off her personality, instead of just her body," according to Forbes.
With this immense clout, Sommer has several different businesses. She has the Sommer Ray Shop, where she sells bathing suits, beachwear, and workout clothes. She also has a subscription box set by a brand called Sommethings, where Sommer "chooses her favorite products in fitness, beauty, and lifestyle for men or women that she puts in the Sommethings Box," according to the site. Fans can also access her workouts on Fitplan as well as her fitness app, Evolve.
Sommer's financial success started small on Instagram, according to Forbes. Once the Colorado native reached 40,000 followers, "brands started reaching out to work with her."
Not only is Sommer is a business guru, but she's also a heartbreaker. Keep reading to find out the details.
Inside Sommer Ray's relationship with Machine Gun Kelly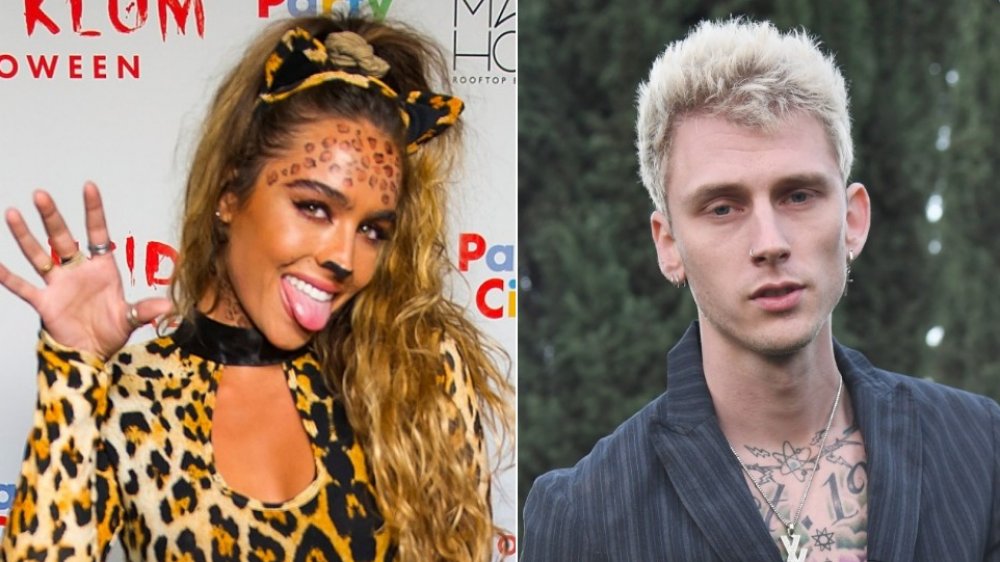 Michael Stewart/Getty Images/Kevin Mazur/Getty Images
In February 2020, TMZ shared images of Sommer Ray getting cozy with rapper Machine Gun Kelly on the Sunset Strip in Los Angeles. The outlet also reported the couple had been in the Bahamas a week before.
As TMZ reminded readers, Sommer and MGK actually met in December 2017, when they both appeared on Nick Cannon's MTV show, Wild 'n Out. According to the outlet, Sommer got busted checking out MGK "from head to toe during one part of the show." So, not many were too surprised when they got together.
However, the fling didn't last long. On April 22, 2020, MGK jumped on Twitter to say, "[S]he came and picked all her stuff up on my birthday. Nice." However, the rapper didn't name Sommer in his tweet, and he apologized for the remark in a follow-up message.
Not one to feed into the drama (at least publicly), Sommer has other things on her mind than relationships. "I want girls to know that I'm for them," she told Forbes about growing her female fanbase. "I want to show them my personality and show them that I'm not just a dumb bimbo. Because that's what you think. You see a girl on Instagram, showing her body, and it's just substance less."