Inside ANTM Winner Adrianne Curry's Feud With Tyra Banks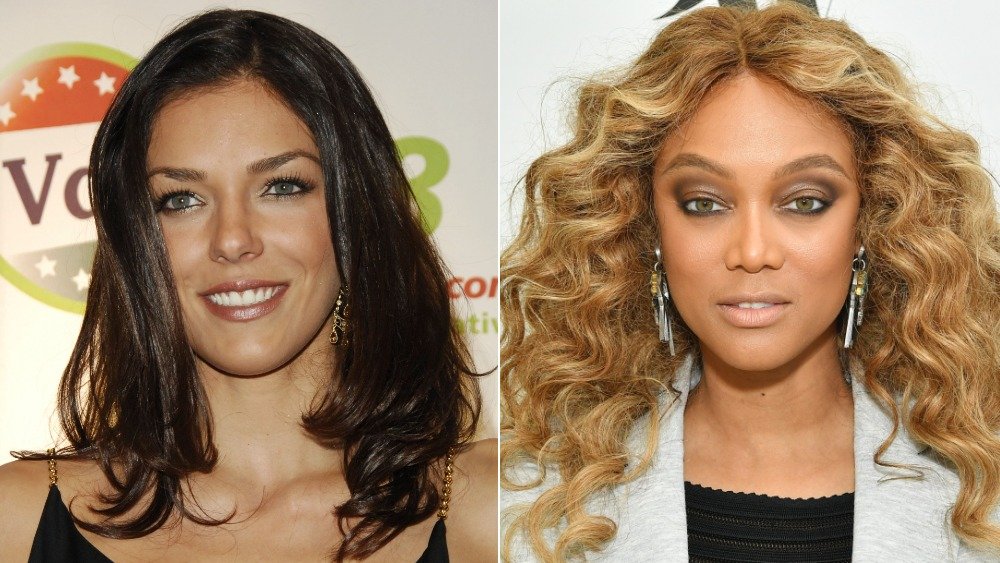 Ray Tamarra, Amy Sussman/Getty Images
America's Next Top Model was a reality television staple for 24 seasons and 15 years. Little girls and boys across the country grew up listening to Tyra Banks ask young women eager to break into the modeling world, "You wanna be on top?"
To this day, die-hard ANTM fans can surely name winners of each season like groceries on a list and reenact iconic scenes from the series. For example, who could forget the time Banks lost her cool on model Tiffany Richardson or when model Rebecca Epley fainted during judging — both just in Cycle 4. The reality show's first season aired in 2003, and the model granted the title of America's Next Top Model was Adrianne Curry.
Over the course of the reality show, it wasn't uncommon for past winners to make special guest appearances. However, Curry was never one of them. So what really went on between Adrianne Curry and Tyra Banks? The drama has a lot to do with how Curry was treated after the season wrapped.
Adrianne Curry is still owed money from early contracts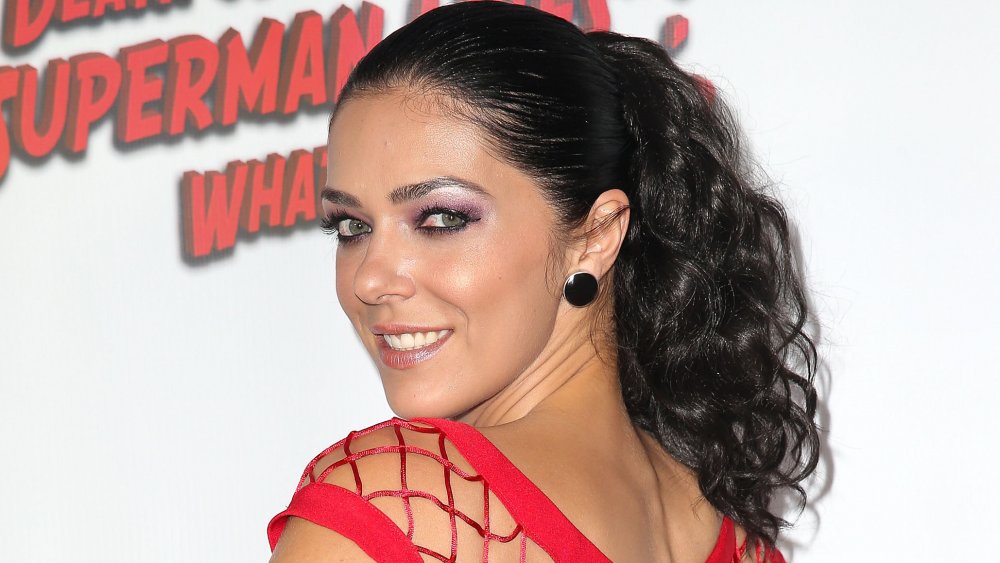 Imeh Akpanudosen/Getty Images
The last episode of America's Next Top Model aired in 2018, leaving fans to relive the drama through re-runs. That being said, it seems like fans aren't the only ones interested in revisiting the past. In April 2020, Adrianne Curry took to social media to air out some dirty laundry from ANTM's first season.
According to ET Canada, in a since-deleted Instagram post, Curry wrote: "We were led to believe daily the winner would be instantly rich and a huge Revlon cover girl. This was a lie. They added recordings to what was said after the fact." She continued, "After the show, Revlon informed me it didn't matter who won, they were never going to have us as a model."
The model then claimed that Revlon had hired her for one job for which she has not been paid "to this day." So where does Tyra Banks come into all of this? Well, Curry felt the need to call out the show for making her seem like she "transformed into a diva."
In May 2018, Life & Style magazine reported that Curry blogged about her experience post-ANTM, writing, "I reached out to Tyra and Top Model, desperate to get out of my contract and get advice as I was not being given any castings, etc. by an agency that wanted me to fail." Despite her attempts to reach out, Curry was allegedly met with radio silence. "CRICKETS. Phone calls ignored. Then, my $15k for Revlon? Suddenly, I wasn't being paid."
Where is Adrianne Curry now?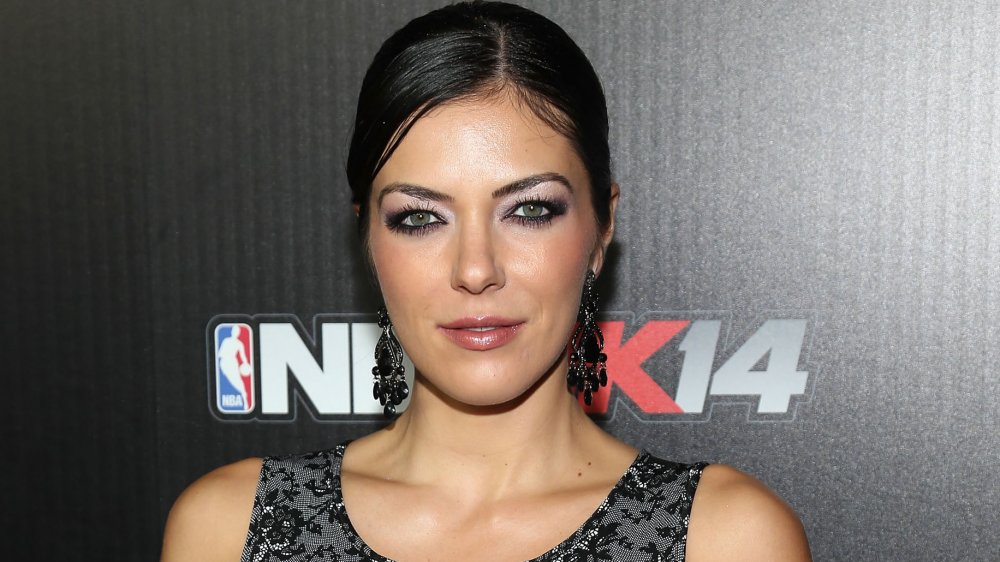 Imeh Akpanudosen/Getty Images
After winning America's Next Top Model in 2003 and feuding both publicly and privately with Tyra Banks, Adrianne Curry went on to join the fourth season of VH1's The Surreal Life in 2005. While on the show, she met her first husband, Christopher Knight, who is perhaps best known for playing Peter Brady on The Brady Bunch. The couple ultimately landed their own reality series, My Fair Brady, which ran from 2005 until 2008.
After tying the knot in 2006, Curry and Knight announced they were separating in 2011, per E! News. The former couple's divorce was finalized in 2013. Curry found love again with voice actor Matthew Rhode and the two said "I do" in 2018, per People. In May 2018, the Daily Mail reported that Curry was living in Montana with her hubby and selling Avon products online.
On Instagram, Curry occasionally shares old memories of ANTM and writes blog posts about why her modeling career came to halt. Despite the drama, Curry has made it clear she "loved being on the show."
"I don't care if Revlon never planned to use any of us because it was an unproven show and they wouldn't risk putting us in an ad," Curry shared in an Instagram post in May 2020. "It was the first time I ever felt like I was really worth anything. It was the first time since 8th grade that I had felt even remotely good about myself."