The Untold Truth Of Big Brother: All Stars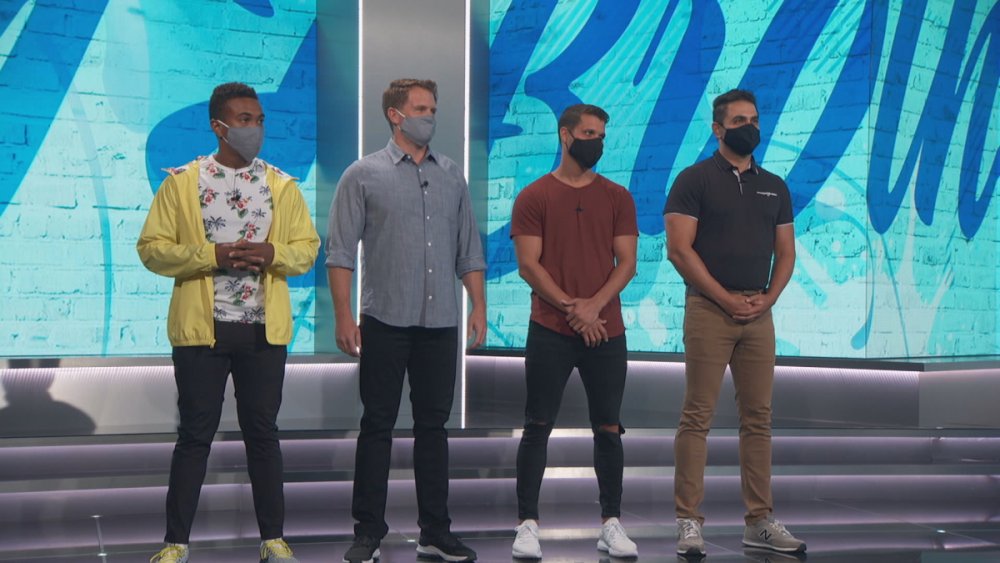 It's finally here! Big Brother: All-Stars premiered as the series' 22nd season, and things are about to get messy in the best way. On August 5, 2020, host Julie Chen Moonves introduced the cast during a live broadcast, and die-hard fans officially welcomed back sixteen of their most beloved — and despised — houseguests. Fans have been waiting for this moment, as Season 22 was delayed due to the COVID-19 pandemic, per Deadline. But somehow, CBS made it happen, though this season does look a little different. 
CNN reported that the cast members were quarantined for two whole weeks before the move-in and they had to stay in groups of four, wear masks, and stand 12 feet apart. Chen explained to viewers, "All of this season's houseguests have been individually quarantined for the past two weeks. You've all been tested multiple times for COVID-19, as have I, and you are all clear to play this game."
Meet the cast of Big Brother: All Stars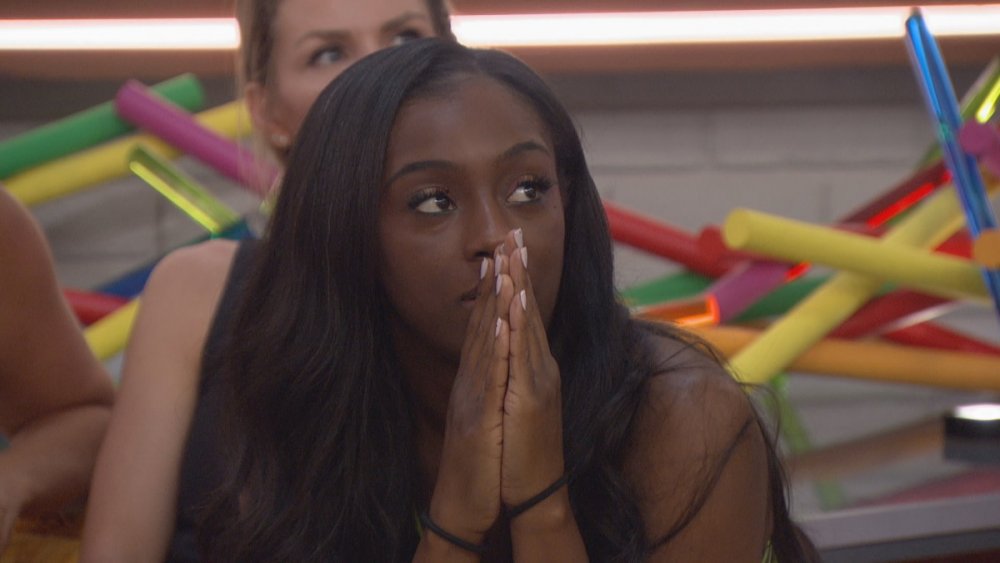 CBS
The cast of Big Brother: All-Stars is stacked with houseguests that really know how to play the game — and some of them have even taken home a cash prize in the past, so expect things to get brutal. 
According to People, the cast includes a range of contestants who've appeared in previous seasons, ranging all through the two decades of Big Brother history. From the more recent seasons, there's Christmas Abbott (Season 19), David Alexander (Season 21), Nicole Anthony (Season 21), Da'Vonne Rogers (Seasons 17 and 18), Tyler Crispen (Season 20 runner-up), Bayleigh Dayton (Season 20), Nicole Franzel (Season 16, Season 18 winner), and Cody Calafiore (Season 16). Calafiore was named Head of Household in the premiere of Season 22.
From even earlier seasons of the series, there's Dani Briones (Seasons 8 and 13),  Kevin Campbell (Season 11),  Memphis Garrett (Season 10), Enzo Palumbo (Season 12), Janelle Pierzina (Seasons 6, 7 and 14), Kaysar Ridha (Season 6 and 7),  Keesha Smith (Season 10), and Ian Terry (Season 14 winner). 
If you've watched this show before, some of those names should be very, very exciting. Still, things will be a little different this time around. 
There are lots of precautions on this Big Brother season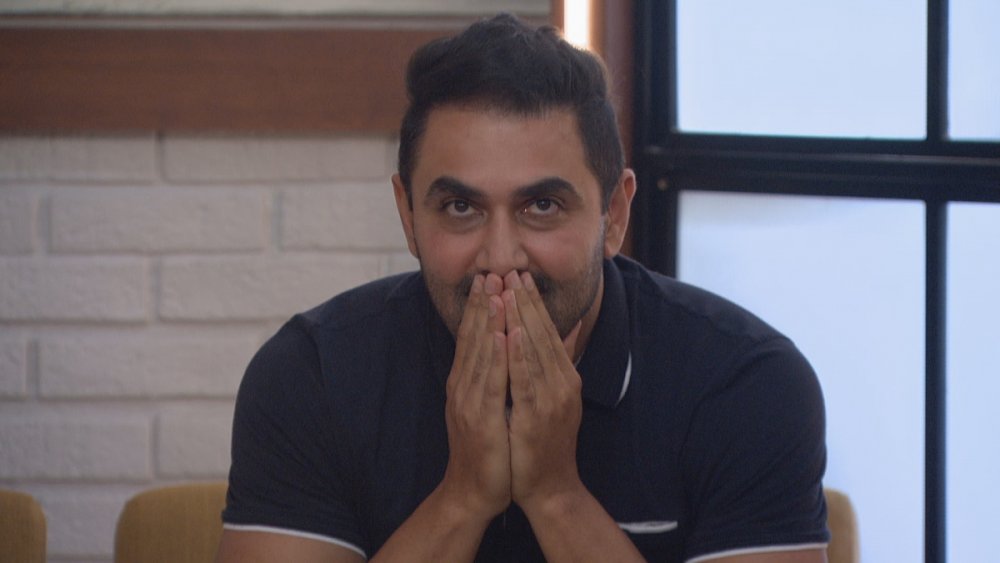 CBS
The houseguests for Big Brother: All-Stars quarantined before moving in and will be continuously tested for coronavirus. But there will be other changes, too. Per Entertainment Tonight, host Julie Chen won't visit the house at all and she won't even be saying goodbye to them when they are evicted like she normally does. She told the outlet, "I'm doing testing. I'm doing testing again and then I'm going to do more testing. I'll be farther than ever from the houseguests as they get evicted. No hugs, not even a Chenbot handshake. There's too much on the line to not go above and beyond the protocol to make sure everyone is safe."
There also won't be a live audience at any point in the season, and all the groceries will be disinfected before they come into the house. Send a prayer for whatever production assistant got that job. 
So, things will be different, as with everything else during the COVID-19 pandemic, but Big Brother Season 22 is finally here — so at least there's something to be thankful for.